Austin FC's lack of urgency leads to a draw against Seattle Sounders
Austin, Texas – The Verde and Black were seeking redemption in Sunday's match against the Seattle Sounders, but hesitation in key moments kept victory out of reach as the club settled for a 1-1 draw.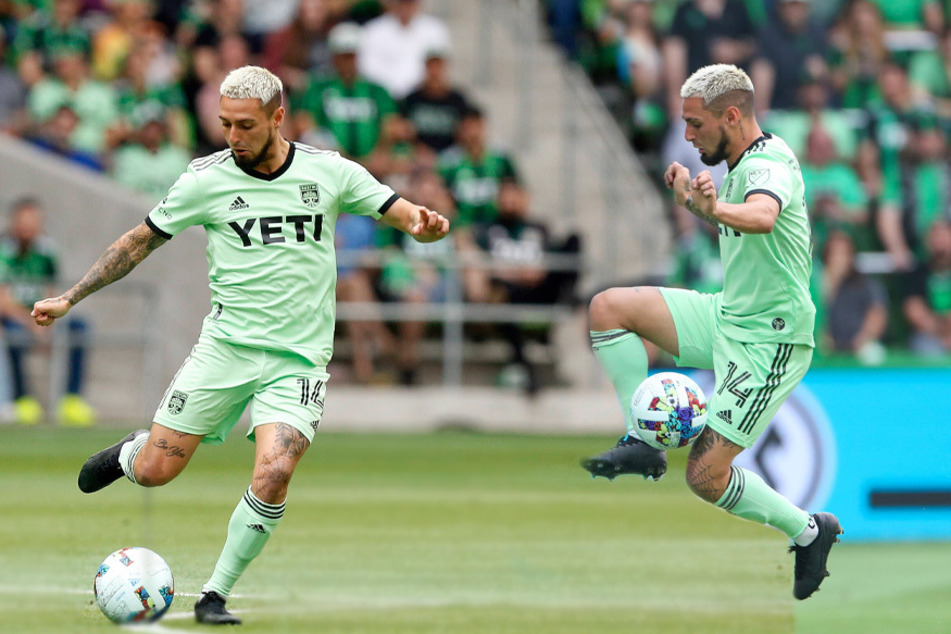 Austin FC was looking for its third home win on Sunday after falling to the Portland Timbers on March 12, but victory proved hard to come by without an ounce of energy, which the club lacked out of the gate.
With a starting 11 that didn't include playmaker Diego Fagúndez or notable newcomer Kipp Keller, the Verde and Black suffered from a bit of a slow start.
Playing a hungry Seattle Sounders club that was fresh off a 3-2 win over LA Galaxy proved to be a challenge for Austin FC, who visibly lacked the depth and urgency shown in its first two home matches.
Despite having possession the majority of the first half, the club struggled to get solid shots on goal thanks to excessive amounts of hesitation inside the box.
There were moments that were nearly unbearable to watch, specifically when the Verde and Black had five players in a scoring position, yet all failed to strike.
It was only a matter of time before the Sounders would find success, especially considering how vulnerable Austin FC's back line was leaving goalkeeper Brad Stuver.
At the 43rd minute, the Verde defense foolishly left Sounders' midfielder Cristian Roldan wide open on the wing, allowing him to cross it to forward Will Bruin. Just like that, Seattle took a 1-0 lead before the half.
But the second half provided a much different feel from the first, and one could argue that was thanks to Fagúndez's presence on the pitch.
After several shots on goal and a missed header, it was Fagúndez who sunk one into the back of the goal at the 70th minute, giving Austin FC its much-needed equalizer.
From then forward, the Verde and Black played with a sense of urgency it lacked until that point, proving it was out for blood.
But the Sounders weren't about to let Austin FC get a runaway win, and thus responded with back-to-back shots on goal, though each was unsuccessful.
Despite some clean touches by Austin FC in the final minutes of play and a strong effort to make things 2-1, it was unable to get the lead, and the match ended in a 1-1 draw.
The player spotlight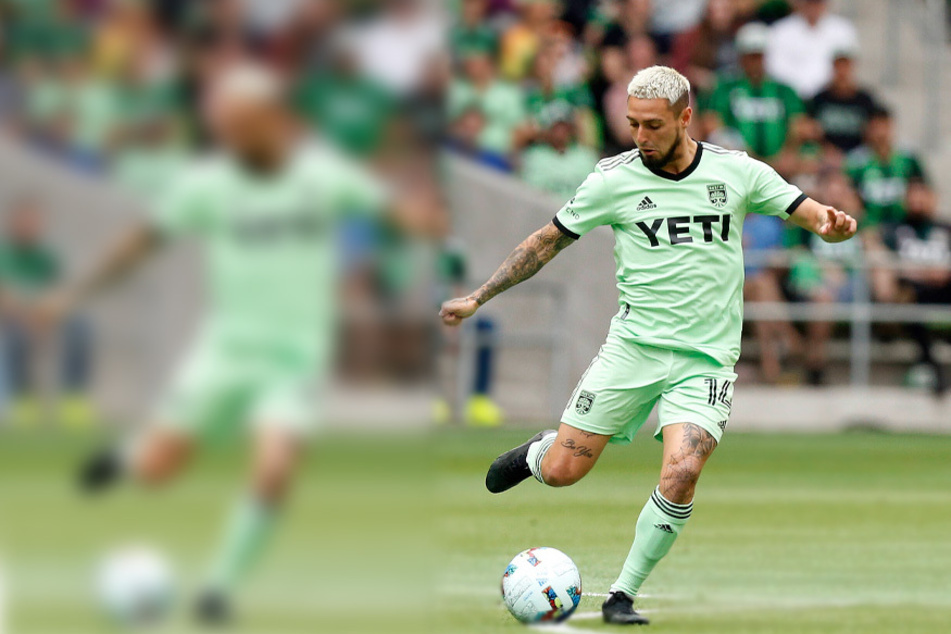 Saying one player had a stand-out performance during Sunday's match would be a bit of a stretch.
With that being said, if it weren't for Fagúndez's equalizer in the 70th minute, it's hard to say that Austin FC would've secured the draw.
The team just seems to play differently when he's in the lineup.
Given the club's relatively slow start to the match, the Verde and Black needed fire on the pitch that number 14 never fails to bring.
His ability to force his teammates to level up brought on a second-half showing by the Verde and Black that was much more promising than the first.
Fagúndez's game-changing presence makes you wonder what might've gone in Austin FC's favor if he had been a part of the starting 11.
It's highly plausible that the Verde and Black would've secured a lead going into the second half.
Though it shouldn't have to fight to regain momentum while playing at Q2 Stadium, the team got that all-important push from Fagúndez, which ultimate salvaged the draw.
The big picture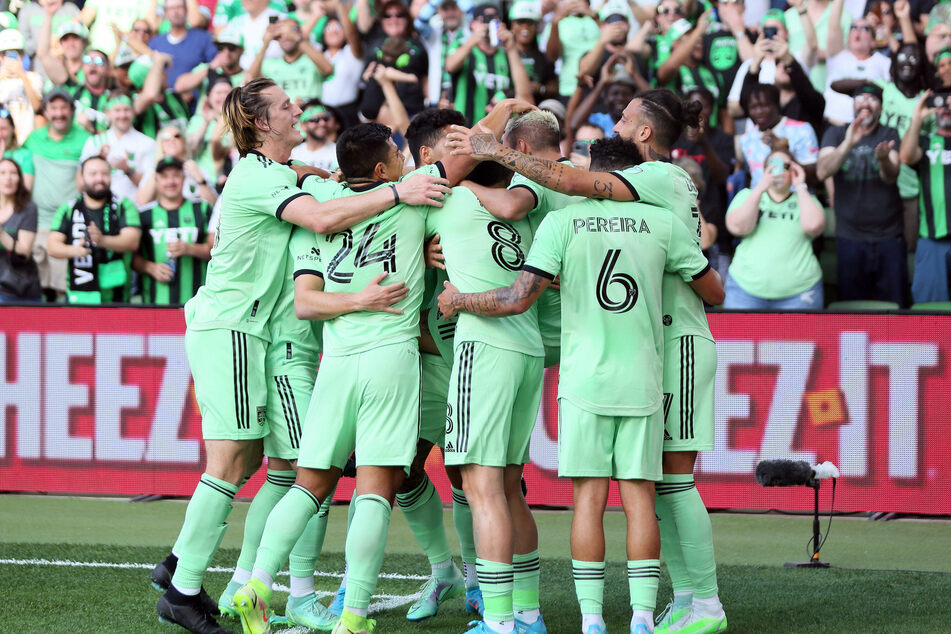 Though the Verde and Black weren't able to get the win on Sunday, not all hope is lost for the very long season ahead.
At the post-match press conference, head coach Josh Wolff noted it was a "very back and forth game" that Austin FC "probably could've won."
Despite not having the energy needed from the jump to secure a third home victory and "[hitting] a little bit of a wall physically", Wolff said the team's "grit and grind was awesome" to see.
"The game is starting to tilt in our favor," Wolff stated, adding that the club's second half performance was much cleaner than its first, largely thanks to Fagúndez.
While Sunday's match featured countless similarities to Austin FC's inaugural season in terms of play, Wolff said, "We've corrected some of those [past mistakes] in the offseason."
When asked what his goal was when he entered the match in the second half, Fagúndez said, "I just went out there today and wanted to do my part," noting his teammates did "a lot of good things."
"When you're on the bench, you can bring energy to the game and change it. I think if we had five [or] six more minutes, we could [have won] this game," Fagúndez said, doubling down on the club's need "to get points and win games."
The Verde and Black will enjoy a two-week break ahead of its second road match of the season, giving players time to rest, recover, and recoup from Sunday's draw.
Will Austin FC figure out a way to score outside Q2 Stadium? Tune into the club's match against the San Jose Earthquakes on April 2 at 6:30 PM CST to find out.
Cover photo: Collage: IMAGO/Icon SMI & ZUMA Wire