Lindsey Horan saves USWNT with incredible header to tie Netherlands!
Wellington, New Zealand - The Netherlands turned heads as they took an early lead against the US, but the two-time defending FIFA women's World Cup champions managed to salvage a point with a 1-1 in Wellington on Thursday.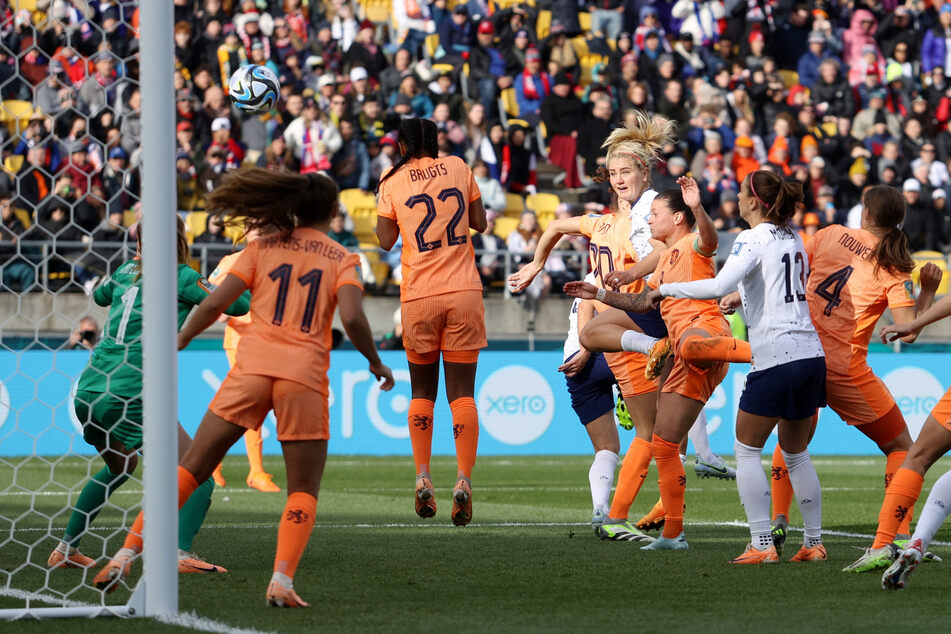 The rematch of the 2019 final in Paris took a stunning turn when the Dutch forced the issue on the right hand side. Midfielder Jill Roord was given the ball at the edge of the box and sent her shot through a forest of US defenders and just beyond keeper Alyssa Naeher's fingers in the 17th minute.

That was the first time that the US fell behind in a women's World Cup match – outside of a penalty shoot-out – since the 2011 quarter-finals. Roord's shot was the lone Dutch attempt on target.
While the Netherlands played the possession game, the US attacked when they had their chances. They finally broke through with captain Lindsey Horan heading a corner home in the 62nd minute.
The Dutch and the Americans did not want to share points, with plenty of action in both boxes. Though the US got the bulk of the late chances, the finishing touch was missing.
USWNT continues unbeaten streak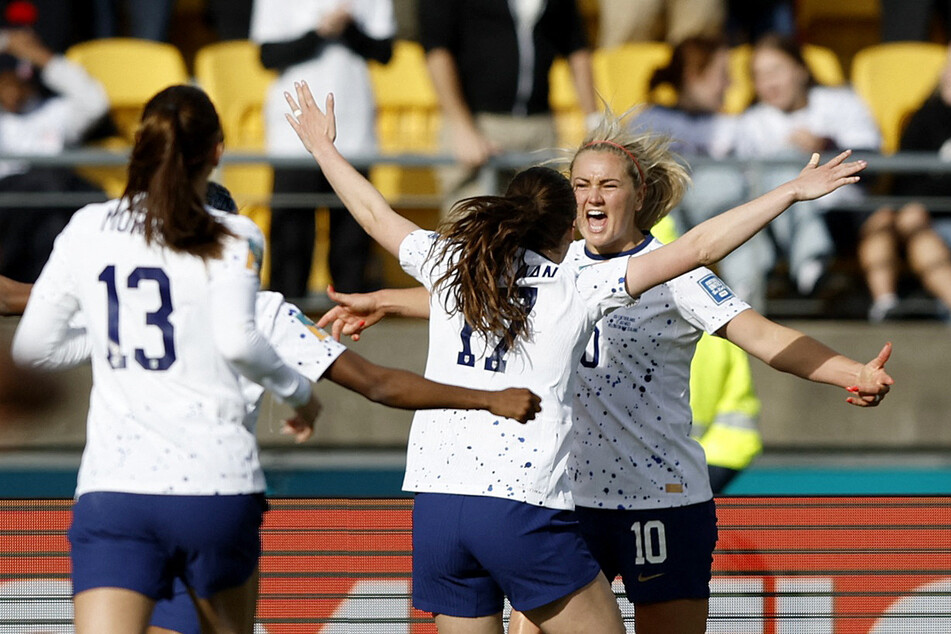 Both the US and the Netherlands finish Group E play on August 1.
Group leader US – ahead of the Dutch side in virtue of a plus-2 in goal differential – will take on Portugal in Auckland after defeating Vietnam last weekend. The Netherlands face Vietnam in Dunedin.
To seal their spot in the knockout stages of the World Cup, both the US and the Netherlands will need a win.
"I think the first half, we feel a little bit disappointed in how we played," Horan said after the match. "But I think we fixed things right away, the pressure that we got on, and the amount of chances and opportunities that came from it."
The draw means the Americans are now unbeaten in 19 consecutive women's World Cup matches.
Cover photo: REUTERS