Sports style moments that changed history
From colorful nails and superhero bodysuits, to barrier-breaking attire, these athletes have changed the culture of sports through their individuality in fashion.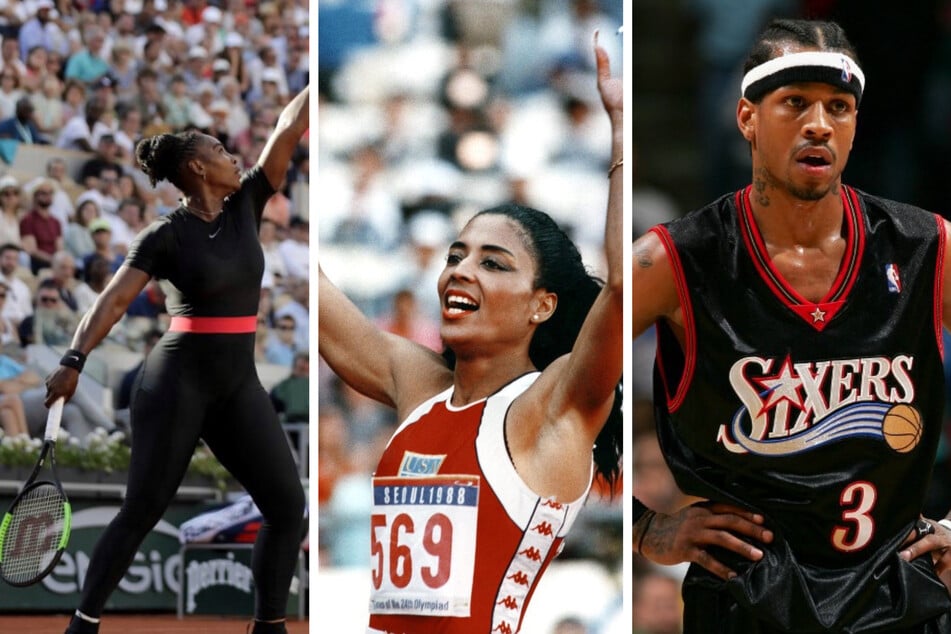 As an athlete, your main priority is learning to execute your skills at the elite level of your sport, and then some.
So when you're working out multiple times a day and sweating in places you never thought possible, the last thing on your mind might be your sense of style or how you might look while performing.
Take it from Olympic champion Simone Biles, who once said "smiling doesn't win you gold medals" – suggesting that as athletes, it's physical ability rather than appearance that's most important.
However, with the heavy focus athletes must put on their athleticism, it is sometimes the small amount of personality that shines through in their presentation. Ultimately, some groundbreaking fashion moments have made greater history than other athletic accomplishments, and the feats on the field may not have happened without them.
Here are style moments that changed the history of sports today.
Michigan's Fab Five bring new shorts to basketball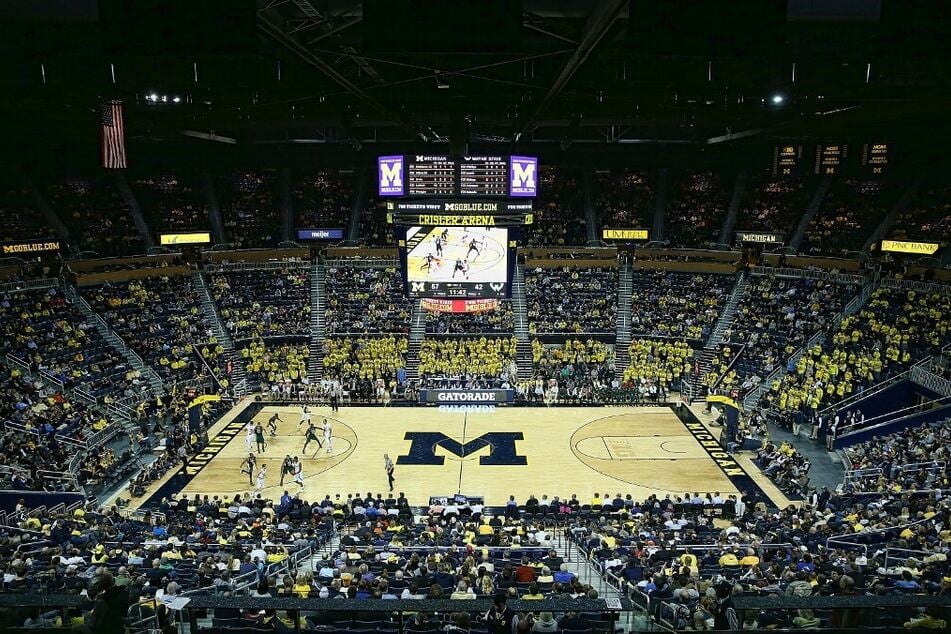 The group of freshmen at the University of Michigan known as The Fab Five became a national sensation in the early '90s for one of the biggest and most iconic style moments, changing the game of basketball today.

In December 1991, a cultural revolution began as the group of young men became the first team to wear longer shorts that reached just above the knee.
It ultimately transitioned to a new style of uniform, and the shorts that have become emblematic to basketball attire today.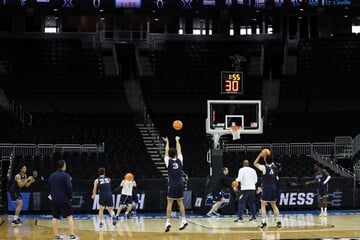 Bringing in the baggy shorts look, the Fab Five – Chris Webber, Jalen Rose, Juwan Howard, Jimmy King, and Ray Jackson – changed the game forever.
The group of men is considered not only legends of collegiate basketball, but pioneers of hoop culture.
Ibtihaj Muhammad's Olympic Hijab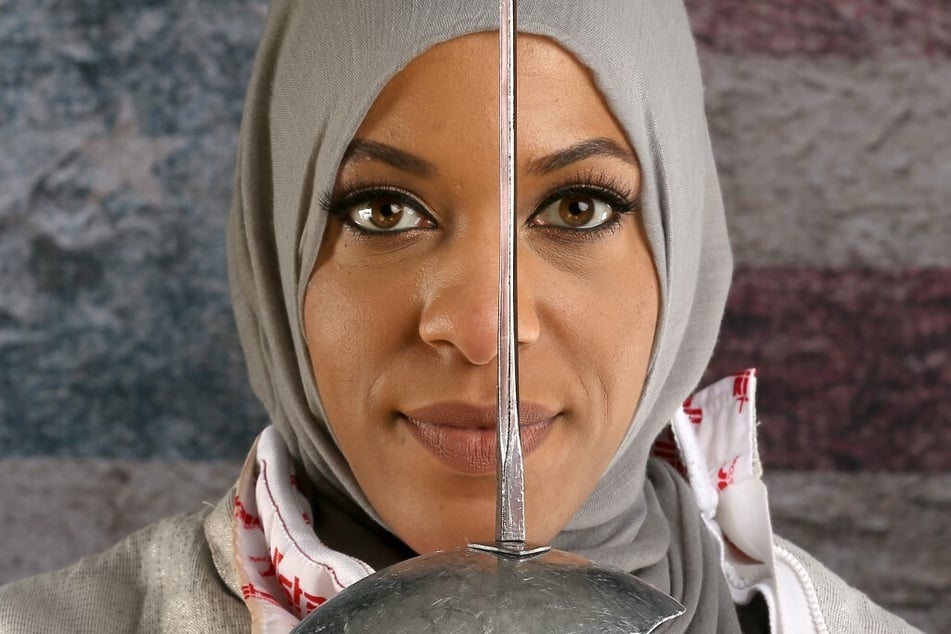 When Ibtihaj Muhammad won her first Olympic medal in 2016, she did so in historic fashion – quite literally.
Muhammad became both the first Muslim-American and the first woman to win an Olympic medal wearing a hijab.

When the sabre fencer stepped onto the Olympic scene wearing her head covering, she instantly broke a huge barrier for many women around the world, especially hijab-wearing athletes.
Wearing her hijab to the medals ceremony, Muhammad bravely spoke out about the treatment of Muslims in the US at that time, an election year which saw an uptick in racist rhetoric toward Muslims.
Flo-Jo's bring the speed with long nails and bodysuit stunners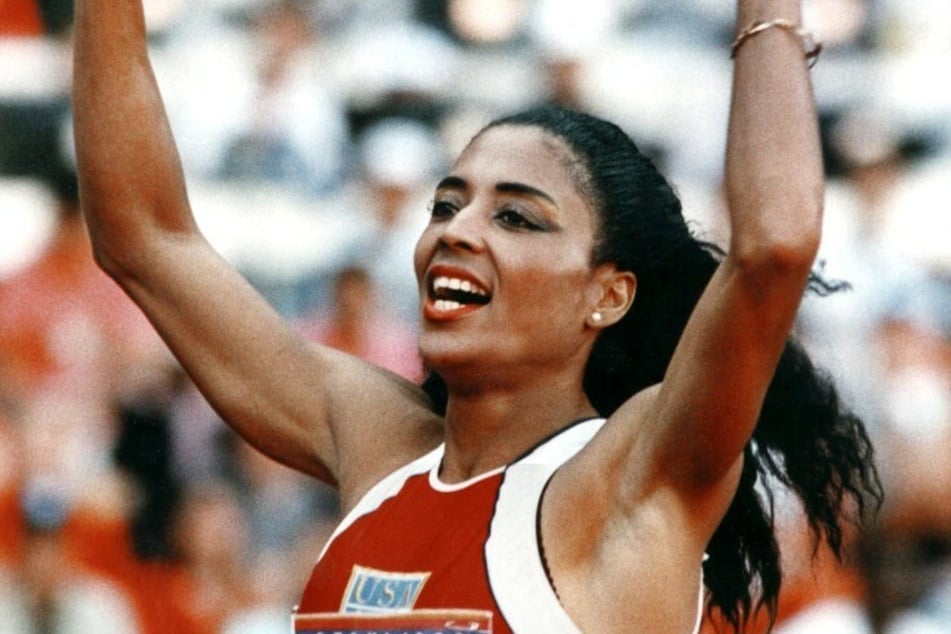 Florence Griffith Joyner made history in 1988 by winning four Olympic medals for the US, three being gold. At the time, it earned her the title of "Fastest Woman in the World."
But what made Flo-Jo special, aside from her undeniable talent, was her trendsetting style –more specifically, her long, colorful nails.
While her nail art was scoffed at by many, for many more they were a symbol of femininity and powerful Blackness being brought to the world stage.
Pairing that with daring one-legged bodysuits and on-point makeup and hair, and the three-time Olympic gold medalist was stylistically beyond her time.
Flo Jo's influence is felt widely among athletes in all levels of competition, in Track and Field and beyond. Her image is seen in today's Black female athletes, from track star Sha'Carri Richardson to tennis' Serena Williams, and continues to inspire.
Serena Williams' "warrior Princess" bodysuit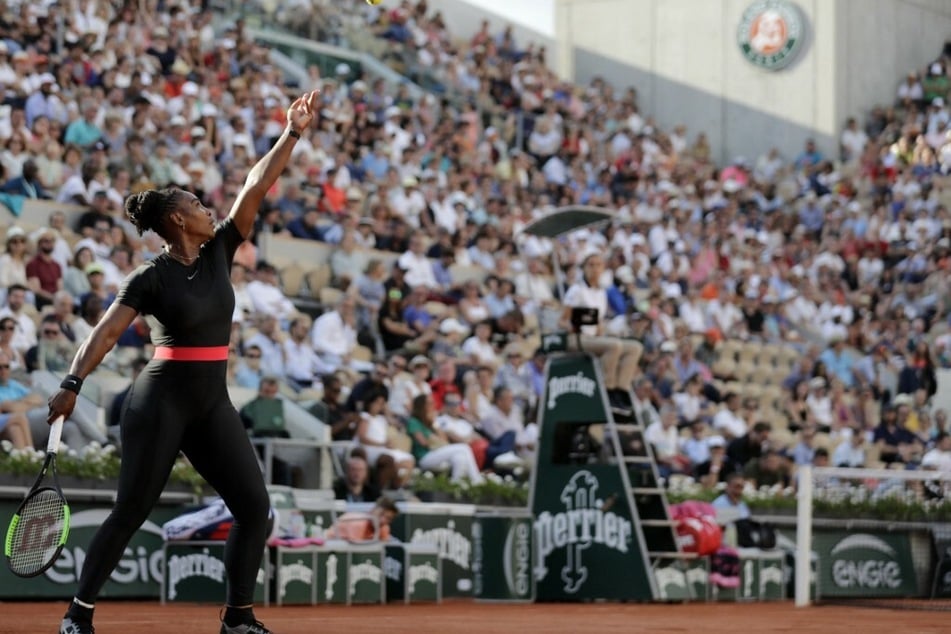 Speaking of the 23-time Grand Slam champion, Serena Williams has not only made headlines for her legendary tennis career, but also her fashion sense.
As previously mentioned, Serena was inspired by Olympic runner Flo Jo, and designed a bodysuit that ultimately served more for medical purposes on the court than a fashion statement.
Williams, who suffered from blood clots following the birth of her daughter Olympia, designed the catsuit along with Nike to help the flow of blood circulation while playing.
However, French tennis officials – unlike the famous French fashion house gurus – weren't so fashion forward. Despite the medical necessity, the French Open committee soon banned the outfit, implying it was just "too" different.
Though Williams never spoke out about it publicly, the outcry was swift, with many believing the ban was racist and sexist. Even more, the backlash of the ban opened the conversation on how dress codes often negatively target women, especially Black women.
Still, the ban from the French committee couldn't punish Williams' spirit, as she revealed the sensational black catsuit made her feel like a warrior princess.
Allen Iverson's iconic "shooter sleeve"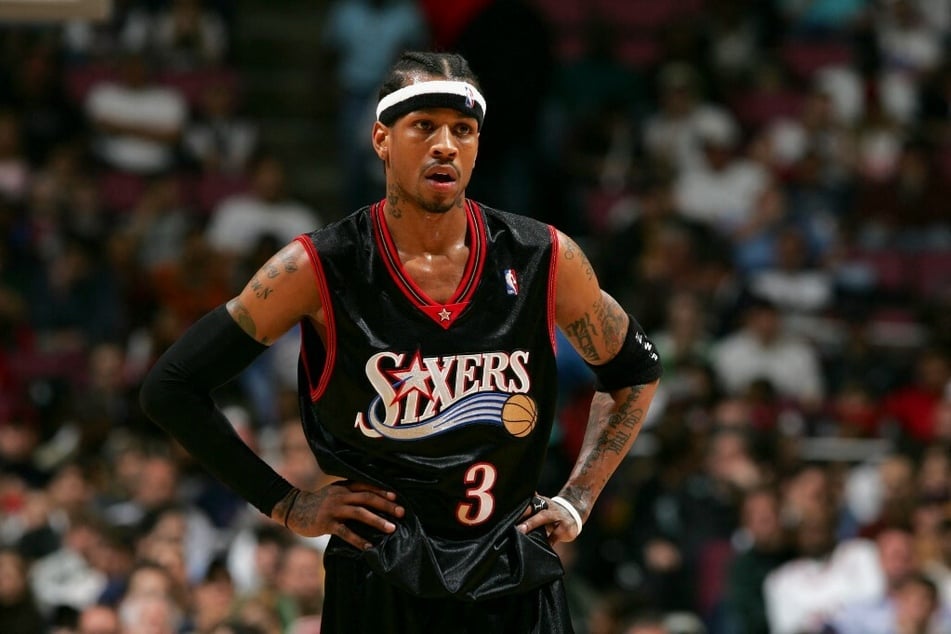 When Philadelphia's "the answer" Allen Iverson suffered bursitis in his right elbow during a game against the Toronto Raptors, then athletic trainer, Lenny Currier, found temporary relief by cutting a compression stockinette and wrapping it around the player's arm.
Throughout that season, the 2001 NBA MVP would continue to wear the sleeve and nursing the injury, and eventually kept it even after the injury had subsided.
As one of the most famous athletes in the world during that time, Iverson soon turned the "shooter sleeve" into one of the biggest sports fashion trends that has ever been birthed.

Not only was the compression sleeve quickly adapted by other notable basketball players like Kobe Bryant, Russell Westbrook, and Lebron James, but athletes of all sports have since adopted the top-dog of fashion statements.
From elite gymnast Sean Melton and MLB's Tim Anderson, to Super Bowl MVP Patrick Mahomes, Iverson's legacy in sports through fashion will continue to be one of the greatest feats the NBA Hall of Famer will be remembered by.
With so many iconic looks from the US' top athletes, the style of sport has surely been changed forever.
Cover photo: Collage: Thomas SAMSON / RIK WILKING / EZRA SHAW / GETTY IMAGES NORTH AMERICA / GETTY IMAGES VIA AFP