Texas men's basketball team looking for payback ahead of up matchup with West Virginia
Austin, Texas - In his sixth year as head coach of the Texas Longhorns men's basketball team, Shaka Smart is on the road to leading the team to its best season yet – and it's only just begun.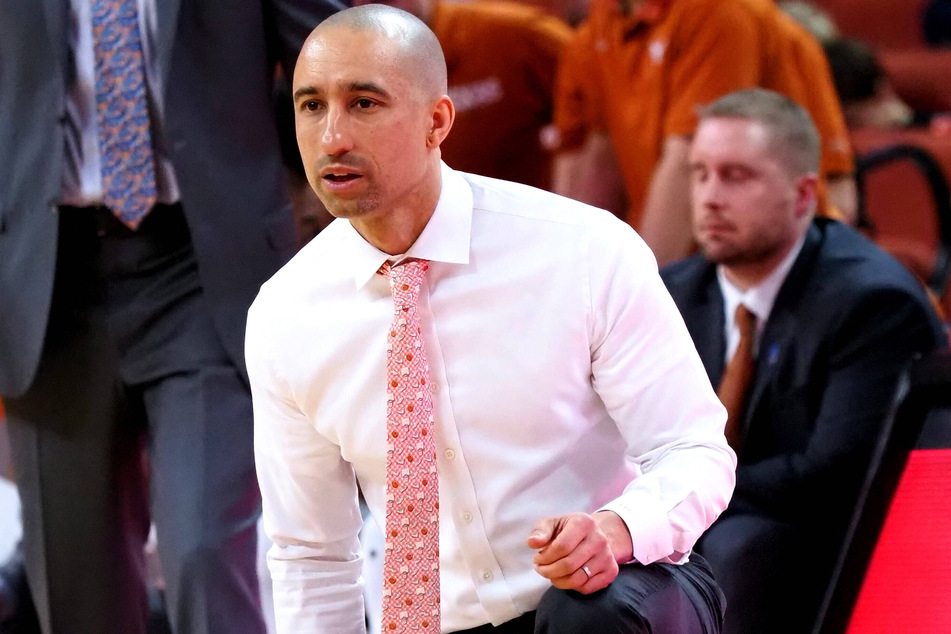 For the first time during his tenure as head coach, Smart and the Longhorns are off to a 3-0 start to conference play.
Just three days after their upset win at No. 3 Kansas over the weekend, the horns secured their spot at No. 4 with a win against the Iowa State Cyclones on Tuesday night.
Next, the team will head to Morgantown, West Virginia to take on the No. 14 Mountaineers this Saturday.

When the Longhorns and the Mountaineers first squared off last year, the odds were not in Texas' favor, as they lost by 38 points. Most of the players on this year's team were around for that disappointment last season, and it's left an unforgettable taste in the mouth of the whole time.
But there's nothing you learn from more than the past, and Smart is hoping his team can use that bitter defeat to their advantage on Saturday, stating that the guys have "more experience and confidence" this time around.
If sophomore star Andrew Jones has an offensive game similar to his performance against the Cyclones on Tuesday, they might be looking at their fourth consecutive win.
Longhorns looking for payback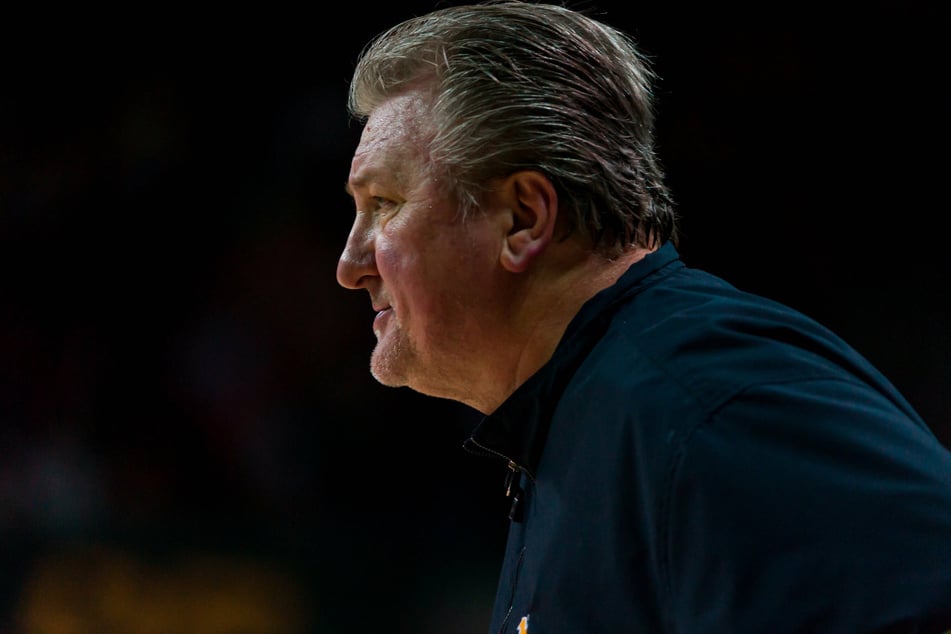 Jones went off on the Cyclones' defense, scoring a career-high 23 points. The rising sophomore star began his journey with the Longhorns in 2017, but would soon thereafter be diagnosed with Leukemia, and would spend the following two seasons putting up the fight of his life.
His return to the court has been a legendary one. The combination of Jones on offense and the defensive force of nature that is Jericho Sims have led the team to great success early on in conference play; something Smart hopes to see more of.
While it's good to have a team that's confident, gritty, and talented, Smart hopes to keep the guys heads level, saying in a post-game press conference, that while it's good to have the confidence to expect to win games, they need to "expect to do what goes into winning."
Tipoff for Saturday's game is set for 12 PM CST on ESPN.
Cover photo: imago images / ZUMA Wire