Tiger Woods makes big admission about his future in golf
Bahamas - Tiger Woods is hoping to return to professional golf on a part-time basis and revealed that he feared he would have to have his leg amputated following serious injuries sustained in a car crash in February.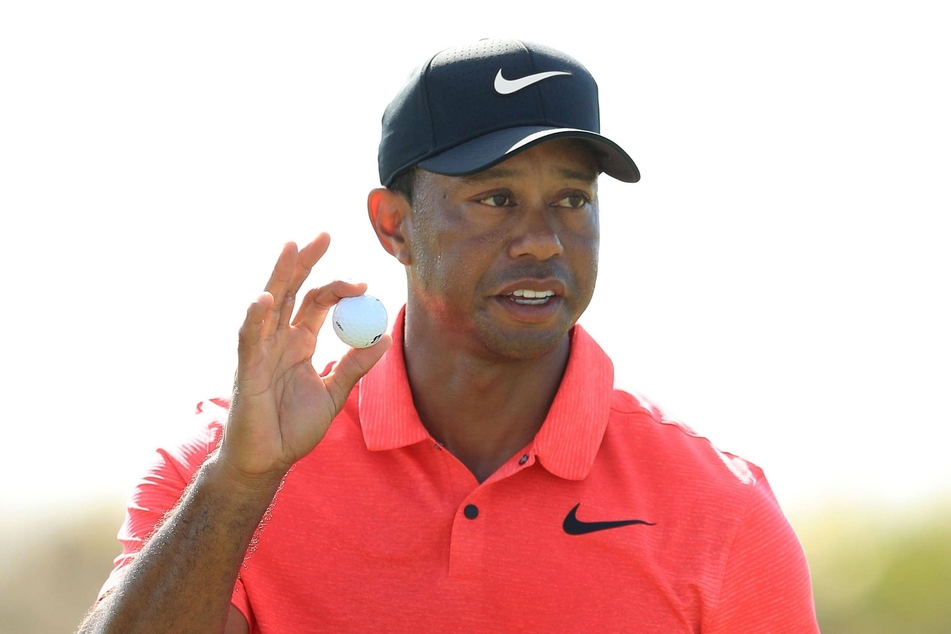 Woods suffered open fractures to his right tibia and fibula in the accident in California and the 45-year-old explained that losing his leg was a serious possibility.

The 15-time major champion accepts that he will never return to the sport on a full-time basis, but believes he can play occasionally if his leg recovers fully.
"I think something that is realistic is playing the [PGA] tour one day – never full time, ever again – but pick and choose, just like Mr [Ben] Hogan did," Woods told Golf Digest. "Pick and choose a few events a year and you play around that."
"It's an unfortunate reality, but it's my reality and I understand it and I accept it. There was a point in time when, I wouldn't say it was 50-50, but it was damn near there if I was going to walk out of that hospital with one leg."
Woods to be more conservative with his return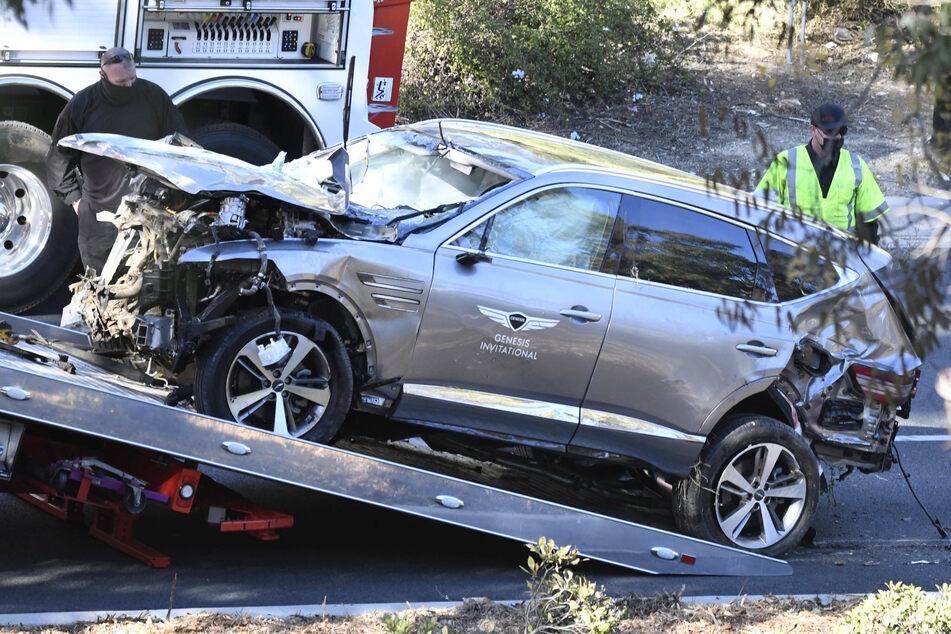 Woods was previously forced to go through a number of operations on his back, but recovered well enough to claim a shock 2019 Masters victory.
This time around, however, he says he will be more conservative.
"I don't have to compete and play against the best players in the world to have a great life," Woods continued.
"After my back fusion, I had to climb Mount Everest one more time. I had to do it, and I did. This time around, I don't think I'll have the body to climb Mount Everest and that's okay."
"I can still participate in the game of golf. I can still, if my leg gets okay, I can still click off a tournament here or there. But as far as climbing the mountain again and getting all the way to the top, I don't think that's a realistic expectation of me."
Los Angeles police said in April that Woods' accident was caused by excessive speeds that led him to lose control of the vehicle he was driving.
Police examined data recorded from the vehicle – a 2021 Genesis GV80 SUV – and found he was driving at speeds in excess of 80 miles per hour in an area with a 45 speed limit.
He was travelling at an estimated 75 miles per hour when he hit a tree, with officers believing the five-time Masters champion might have inadvertently hit the accelerator instead of the brake as there was no evidence of braking.
Cover photo: IMAGO/Kyodo News