Utah student arrested for nuclear bombing post ahead of football game
Salt Lake City, Utah - A student at the University of Utah was arrested on Wednesday after allegedly threatening to blow up a nuclear reactor on campus if the school's football team lost its game against San Diego State.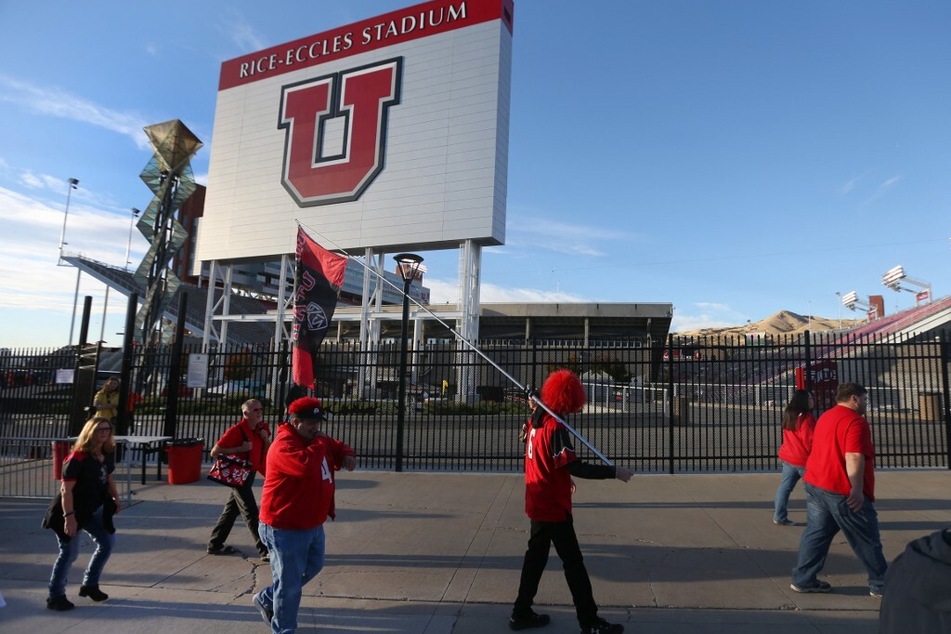 The 21year-old engineering student, identified as Meredith Miller, now faces one count of threat of terrorism – a second-degree felony.
According to university police, Miller posted on the social media app Yik Yak prior to Saturday's home game that if Utes didn't win, she was going "detonate the nuclear reactor that is located in the University of Utah causing a mass destruction."
Though the statement was obviously meant as a joke, University of Utah police chief Jason Hinojosa said there is a "zero-tolerance policy for these kinds of threats."
He also assured people that the university's nuclear reactor is secured and alarmed, and that police have unique protocols for managing any breach of the facility where the reactor is stored.
In Saturday's Week 3 college football game, Utah went on to defeat San Diego State 35-7.
Utes quarterback Cameron Rising shined on the field passing 224 yards for the statement non-conference win, scoring four touchdowns.
All the while, Rising was apparently also saving countless lives and staving off a nuclear apocalypse by ensuring the Utes won. He'll have another chance to be a hero this Saturday, as Utah suits up against Arizona State for a 10:30 PM EDT kickoff.
Cover photo: GEORGE FREY / GETTY IMAGES NORTH AMERICA / GETTY IMAGES VIA AFP