WNBA Finals: Las Vegas Aces get first title in big win over Connecticut Sun
Uncasville, Connecticut - The Las Vegas Aces have won their first WNBA championship with a 78-71 win in Game 4 in Uncasville, Connecticut, sealing a 3-1 series win against the Connecticut Sun.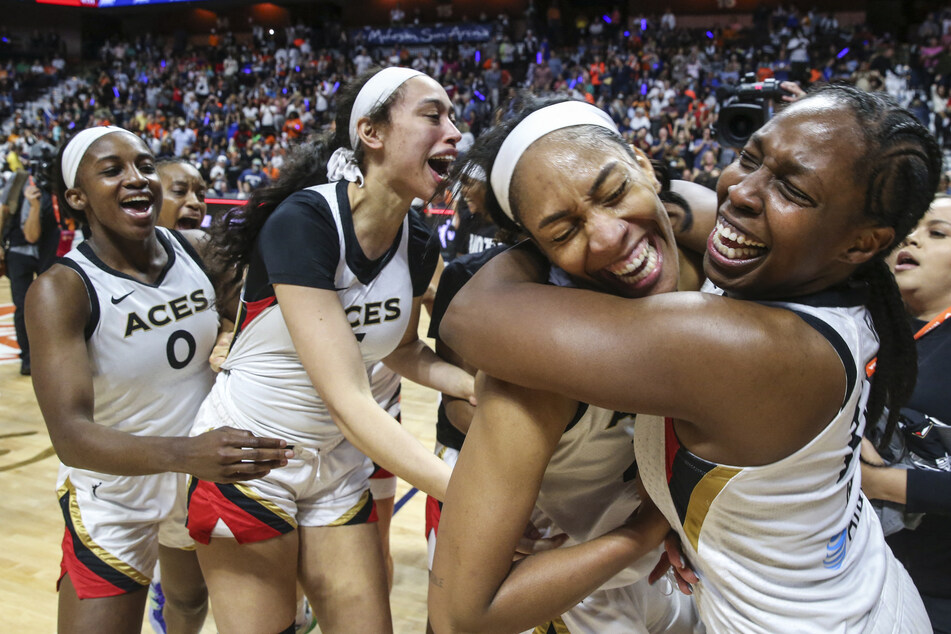 The Aces, led by rookie head coach Becky Hammon, are the first Las Vegas team to win a title in a major US professional league.
In a tight game with seven lead changes, the guests worked out a small cushion in the last minute, which was enough for the greatest success in the history of the Aces, who originated as the Utah Starzz when the WNBA debuted in 1997.
Point guard Chelsea Gray was the top scorer with 20 points in the win, also adding six assists and five rebounds. She was honored with the Finals Most Valuable Player award.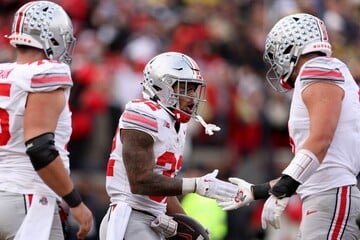 With the win, Hammon became the first former WNBA athlete to win the Finals as head coach, and the first head coach to win the championship title in their first season.
Hammon, who was shooting to become the first female head coach in the NBA before taking the job with the Aces, said in a press conference, according to ESPN, "Every hard thing that I've gone through has built something in me that I've needed down the road."
"Even though it sucks in the moment to not to be picked or to get hurt or whatever it might be, the hard stuff builds stuff in you that's necessary for life, and you'll use it down the road. It may not feel like it in that moment," she continued.
"For me, it's not really about proving other people wrong. It's about proving myself right."
Cover photo: REUTERS