Women's Final Four: UConn is yet again playing for an NCAA title after dethroning Stanford
Minneapolis, Minnesota - The UConn Huskies continued their run of consistency through the women's basketball tournament, but just escaped on Friday night with a thrilling Final Four victory over the Stanford Cardinal.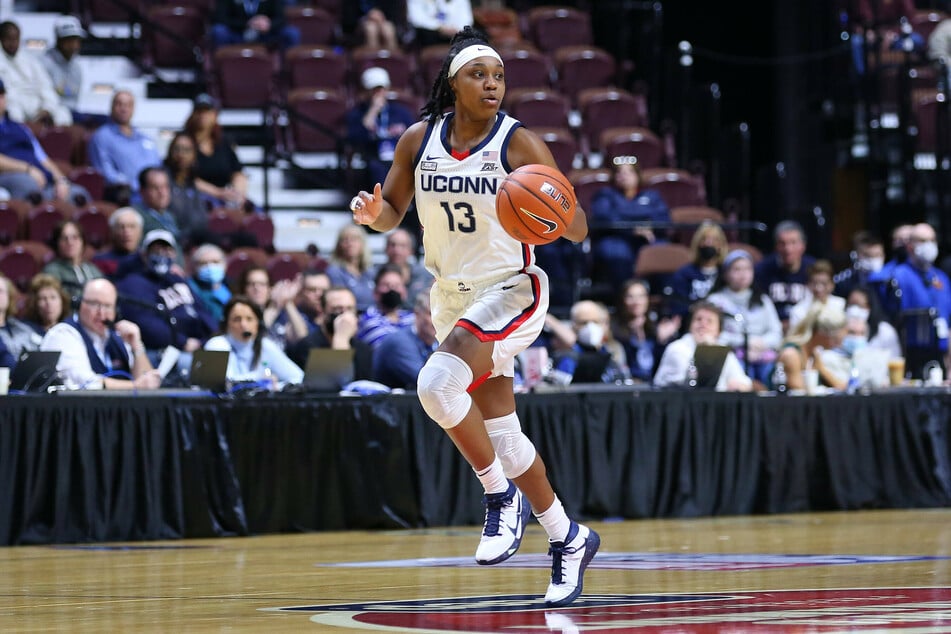 The Huskies defeated the Cardinal 63-58 for a spot in Sunday's national championship game while denying Stanford's bid for a second-straight NCAA title.
Stanford's 24-game winning streak was snapped in a matchup that was a hard-fought battle from start to finish.
The first quarter wasn't flashy, but the Huskies seemed to be the team that settled in first with a small 12-9 lead after one.
The Cardinal responded by putting together a great second-quarter performance, though the Huskies didn't waiver and held on to a one-point, 27-26 lead.
The pace of the game continued as such with a gritty, low-scoring third quarter, but it was in the fourth where both teams actually ramped up their respective offenses.
Both squads put up the highest-scoring outputs of the game in the final quarter, but it was UConn who had the edge in points as they slipped by to grab the second spot in the tournament final.
The player spotlight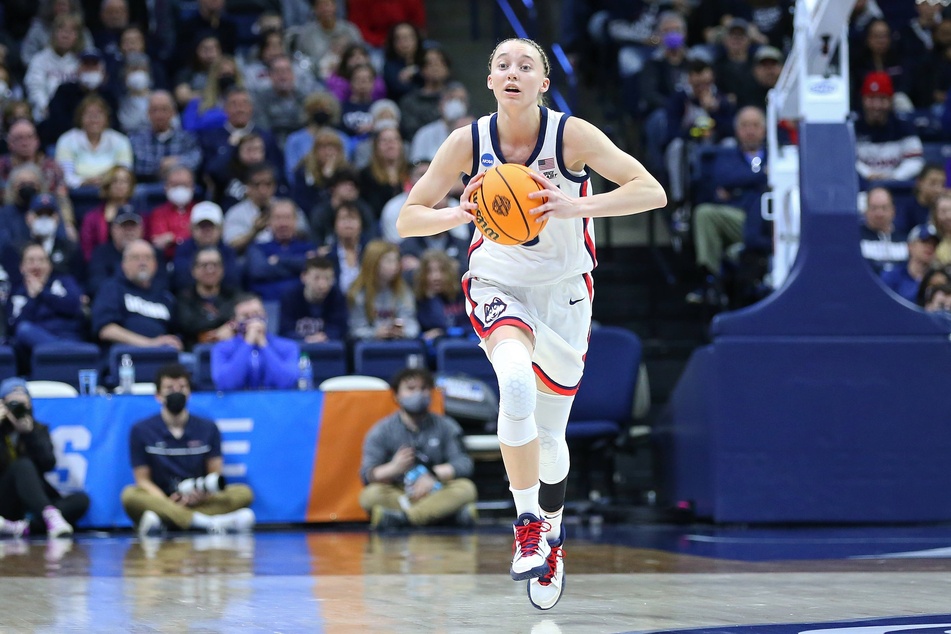 Sophomore guard Paige Bueckers (20) has always delivered for the Huskies whenever she's been available.
Apart from missing considerable time earlier this season with a knee injury, she has been the key to UConn's success, especially in this tournament.
Once again leading her team on the stat sheet, Bueckers didn't have to score much as her presence on the court opened the door for her teammates to produce and they did.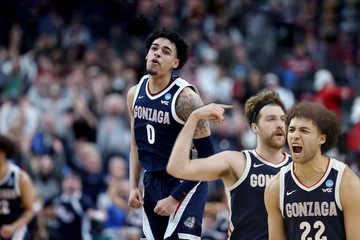 All five starters scored at least eight points in Friday's gritty game.
Bueckers finished the game shooting 7-for-13 overall for a team-high 14 points, five assists, and four rebounds.
The big picture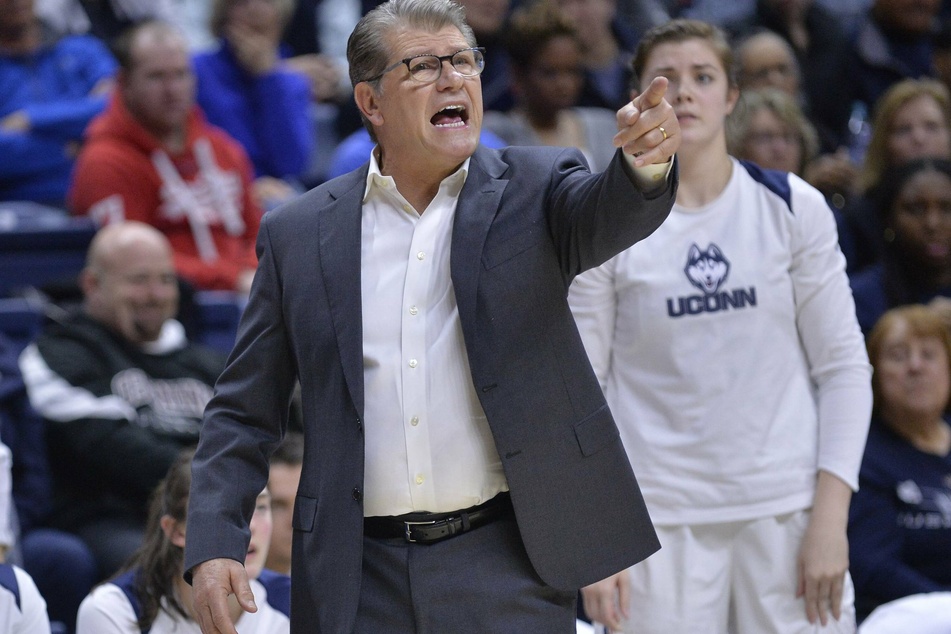 Despite entering the tournament as a two-seed, the Huskies have played like the basketball juggernaut they've been since the mid-1990s.
UConn will now appear in their 12th national championship game since winning it all in 1995.
Since then, no other team has appeared in more title games, let alone won as many championships as they have – a total of 11.
And with the way they have won games either by a lot or a little, the Huskies are just as good as their predecessors, more than capable of making this last game of the year one for the ages.
Sunday's national championship game will feature the UConn Huskies and the South Carolina Gamecocks.
Cover photo: imago/Icon SMI