Paralympic athlete ruled out of Games after being hit by Toyota self-driving car in Olympic Village
Tokyo, Japan - A judo competitor is out of the Paralympics after being hit by a Toyota self-driving vehicle in the Olympic Village. Toyota has apologized, and has announced it has stopped using the vehicles while it conducts an investigation.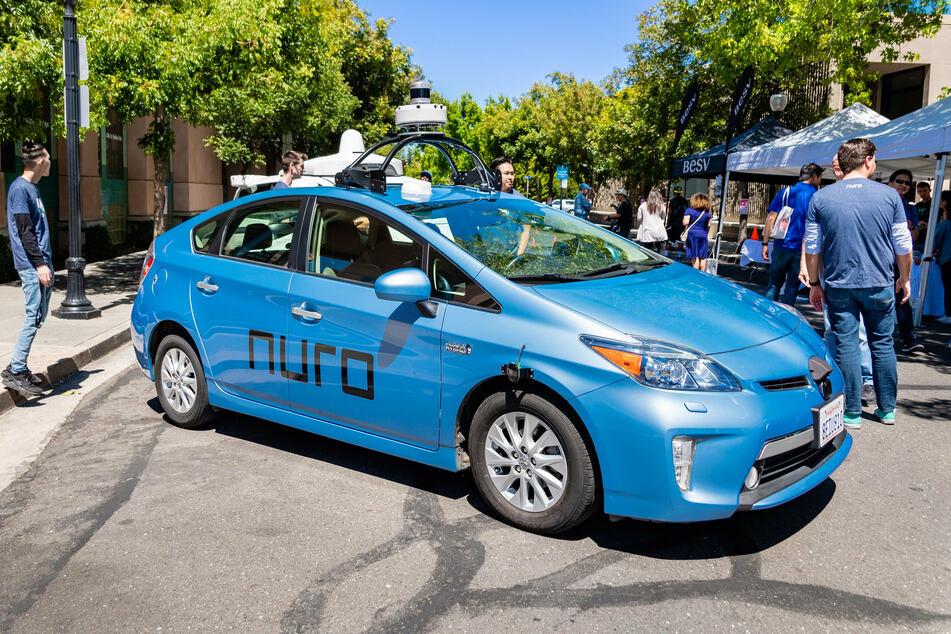 According to Elektrek, though the self-driving car collided with the athlete on August 26, over the weekend it was determined that 30-year-old Judo competitor Aramitsu Kitazono would be unable to compete in the 81-kilogram division for the visually impaired last Saturday.
Kitazono was hit by a bus-type vehicle that were especially useful for being able to transport wheel chair-bound athletes.
Initially, his identity was not released, and Toyota only noted that an athlete had been taken to the medical center in the Olympic Village for treatment and then was able to walk home. Once it was determined that his injuries would take up to two weeks to heal, Kitazono's identity was revealed due to his need to back out of the competition.
The company issued an apology, and according to Wionews, and said they had halted the use of the e-Palette self-driving pods.
It's not clear what caused the accident, other than Kitazono not being able to see the vehicle due to limited vision, but the car should have been able to stop in time once it recognized his presence.
Varying reports indicate the self-driving vehicle was being operated by someone who utilized a joystick to negotiate turns, but it isn't certain whether the operator was in the vehicle or remotely operating it.
The pods were announced in 2019 in preparation for the Olympics, having been specifically designed for use during the event. They utilize low-speed SAE level 4 automated technology, but its clear that the technology isn't perfect.
Toyota's chief executive Akio Toyoda said he was as yet unable to meet with Kitazono, but he was hoping to make an apology in person.
Cover photo: 123RF/ unitysphere