Wyoming Republicans introduce bill to ban electric car sales
Cheyenne, Wyoming - A group of Wyoming Republicans wants to ban electric car sales in the state by 2035.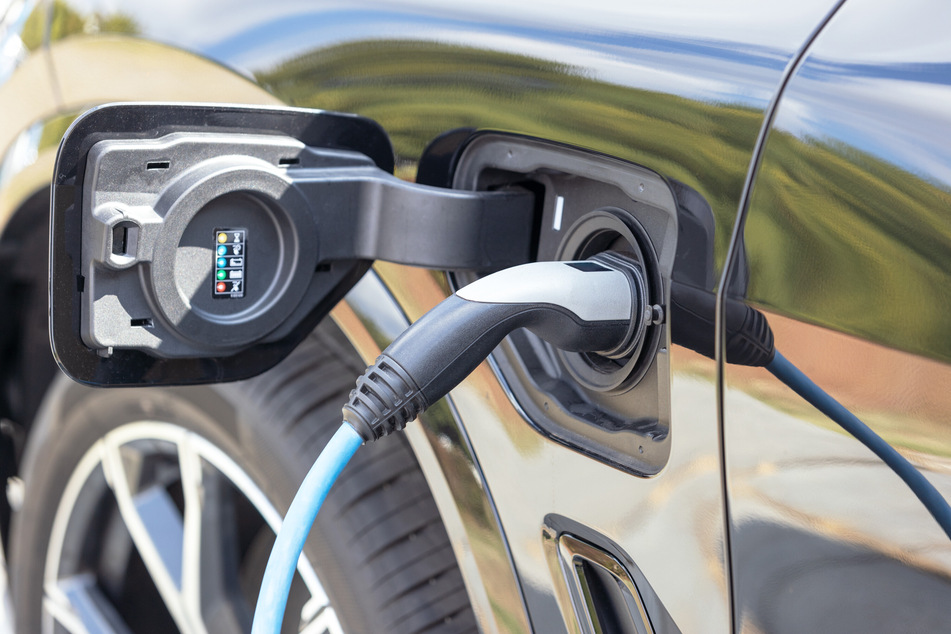 As climate experts continue to sound the alarm over the need to reduce fossil fuel usage, GOP lawmakers in Wyoming introduced legislation on Friday that would curb electric car sales and fortify the oil and gas industry.
"The proliferation of electric vehicles at the expense of gas-powered vehicles will have deleterious impacts on Wyoming's communities and will be detrimental to Wyoming's economy and the ability for the country to efficiently engage in commerce," lawmakers claim in the bill.
They add that constructing new power stations to "sustain the misadventure of electric vehicles" would require "massive amounts of new power generation."
Instead, the Republicans behind the bill want to ban new electric car sales by 2035 to "ensure the stability of Wyoming's oil and gas industry."
Scientists and activists have made clear that the world is already in the midst of a major climate emergency, and drastically reducing fossil fuel consumption is key to mitigating the worst impacts of the crisis. Fifteen states, including New York and California, have responded by announcing plans to ban gas-powered vehicle sales by 2035.
GOP lawmakers in Wyoming have chosen to take the complete opposite approach, actually seeking to restrict greener transportation options.
Cover photo: 123RF/macor