"Expect us!" Anonymous declares hacking cyber war on Russia
Russia - Hacktivism group Anonymous made good on their promise to bring cyber war to Russia, and have carried out hacking attacks that disabled official websites as retaliation against the country's invasion of Ukraine.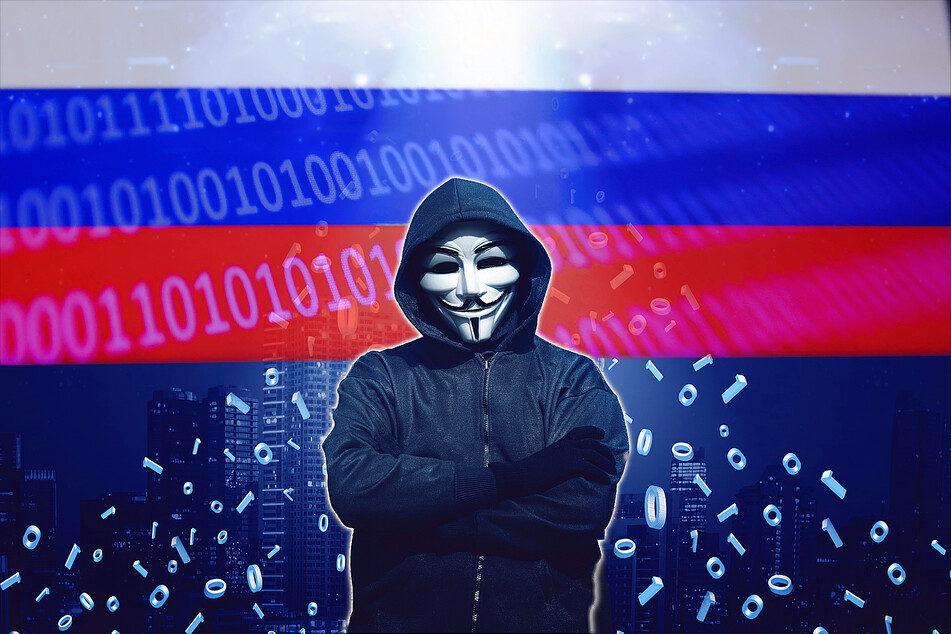 The infamous hacktivist group Anonymous officially declared "cyber war" on Russia on Thursday after the Russian military invaded Ukraine.
The international group has used several Twitter accounts to get their mission across, and both their own channels and media have claimed they've been successful in taking down some huge internet channels.
Posts from their AnonymousTV handle claimed that they had disabled multiple official Russian government websites as of Friday afternoon, including those for the Kremlin, the national government, and the Russian Ministry of Defense, which the group said it had "leaked the database of."
Anonymous also announced that they had disabled Russia's state-run media organization RT, but it appeared to be back online afterwards.
One of its Twitter accounts, which noted it does "not speak for the whole of the collective," reiterated that they do not care about fame or necessarily "take credit" for anything.
"The entire point of digital activism is to show contempt for what is happening. It is a protest. How effective is it? We don't know - but obviously you're all paying attention to what we're doing, right?"
The group added that the recent hits may only be the beginning of their "full-scale" cyberwar, as it promised it on Friday it "will intensify cyber attacks on the Kremlin."
Anonymous has brought their wrath to other governments and groups in the past, looking to punish those who've committed human rights violation. They have targeted the Klu Klux Klan and ISIS, and as recently as September, compromised the Texas GOP website protesting its anti-abortion law.
Their strategy generally combines tricky tech feats like shutting down entire websites, leaking information, or even changing victims' info, like when Anonymous added photos of the LGBTQ+ Pride flag to pro-ISIS Twitter accounts a few years ago.
"We're just doing what we think is right," Anonymous tweeted on Friday, "because if no one stands up against oppression, who will?
"We are legion. Expect us!" the group added, as the Russian sites continued to display messages that their "sites can't be reached."
Cover photo: Collage: IMAGO/NurPhoto & Panthermedia