Google I/O: event kicks off with life-size holograms and racially inclusive photo software
Mountain View, California - Google has kicked off its developer conference with big updates to Maps, Photos, Wear OS, and improved image processing for darker skin tones.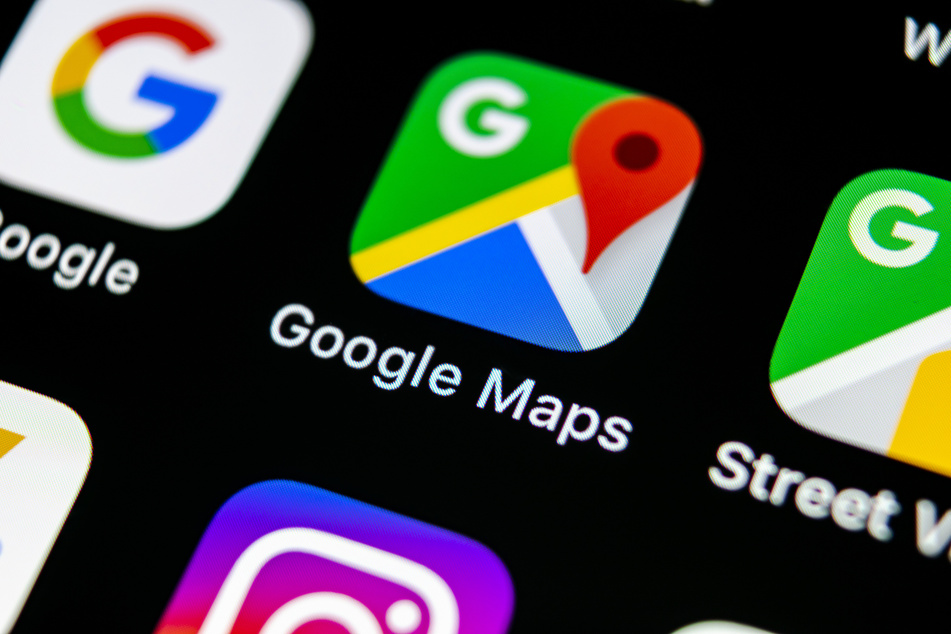 After skipping the event last year, 2021's multi-day Google I/O launch is a feast like no other for developers.
Unlike the launches of other brands, this live broadcast wasn't recorded.
Just during the first day, the company introduced incredible projects, software updates, and very green company-wide endeavors.
There were the expected announcements of updates to Wear OS, and collaborations with Tizen and Fitbit for better battery life and health tracking.
Android 12 with improved Google app performance and tweaks to the Android environment will roll out first to Pixel users in the fall.
Security-wise, passwords can now be imported from other applications with breach notifications. Also announced were enhanced privacy controls such as deleting recent search history and the creation of locked folders in Photos. The last would have been helpful for the woman who accidentally shared a raunchy video with her mom through a shared album.
For navigation, Maps now lets you turn off location history quickly, and will provide eco-friendly routes, as well as safer options based on expected weather and road conditions.
The company also announced the plan to be completely carbon-free by 2030.
The BIG announcements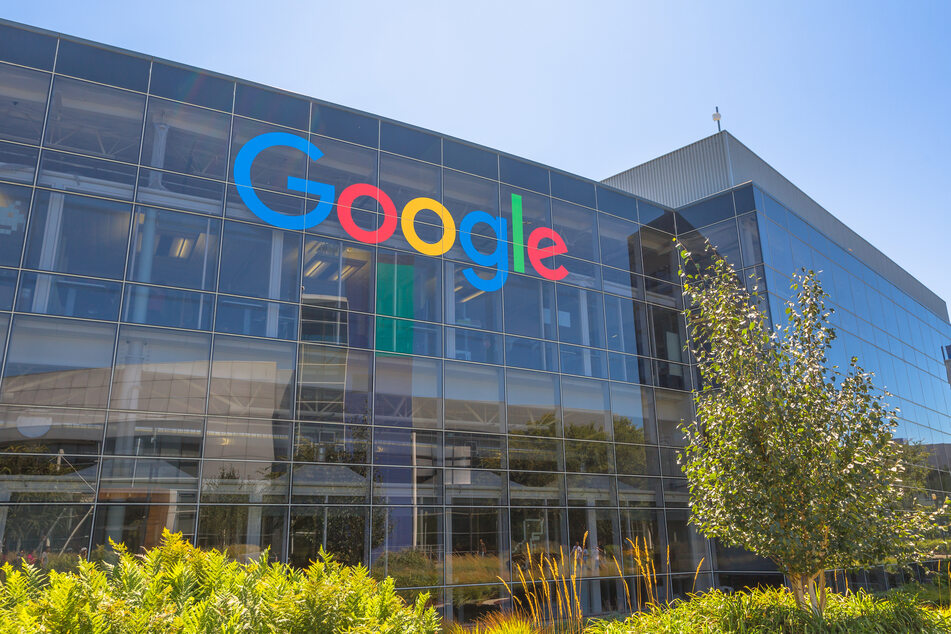 After accusations of racist artificial intelligence algorithms last year, Google has at least fixed its camera software to handle white-balance for non-white faces.
"For people of color, photography has not always seen us as we want to be seen on Google products to make smartphone photography truly for everyone," said Sameer Samat, the company's vice president of Android and Google Play.
The engineers worked to develop a "guidebook to capture skin tones" that will also help to "reflect wavy hair types more accurately in selfies".
Skin-savvy tech also made possible the release of "Derm Assist", an AI system designed to help users diagnose skin problems, which will initially launch in Europe.
And to combat the loneliness felt by millions during the pandemic, Project Starline, turns video chatting into life-size 3D conversations that look real enough to touch.
The event runs through Thursday.
Cover photo: 123rf/bennymarty