Updates to Google's AI chatbot raise new personal data privacy concerns
San Francisco, United States - On Tuesday, Google said that it had integrated Gmail, YouTube, and other tools into its Bard chatbot as the tech giants keep trying to persuade users that generative AI is more useful than dangerous.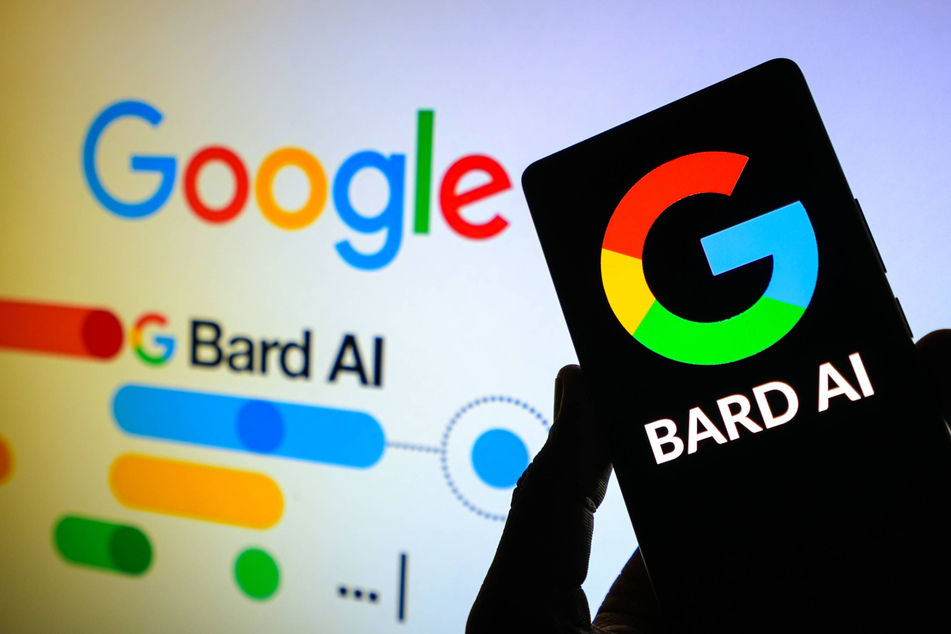 Search engine juggernaut Google has been discreetly developing AI technology for years but was still caught off guard when OpenAI teamed up with Microsoft late last year to release ChatGPT.

Google then raced out its own Bard chatbot earlier this year, making it available in more than 40 languages and overcoming data privacy concerns from regulators.
The company said that its beefed-up chatbot would allow users to carry out new tasks, such as summarizing a confusing string of emails into its main points or tapping into Google Maps to find the best way to a holiday destination.
The company said that these so-called Bard Extensions would also be available to retrieve key points from content across Google Docs and Google Drive, including PDFs.
These new features are designed to help identify incorrect answers with a new button and compare Bard output with the results of a Google search query on the same topic, flagging discrepancies.
Bard's new capabilities closely match offerings from Microsoft that infuse its Office 365 apps with AI features, though those come at an extra cost to customers and are not available through the Bing chatbot.

Google tries to assuage looming privacy concerns with Bard Extensions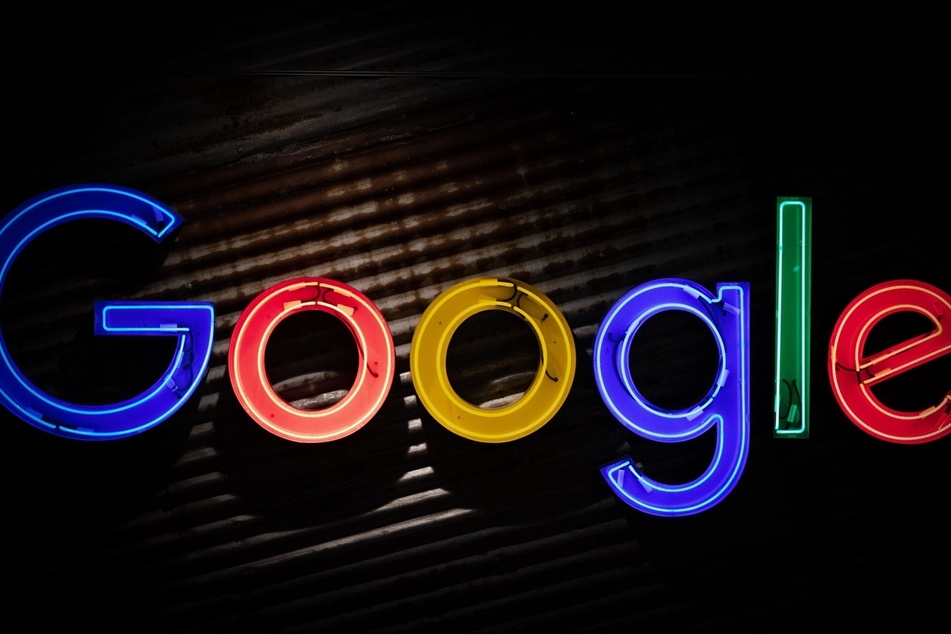 To assuage looming privacy concerns, a pop-up on the Bard website says that the new features would only access personal data "with your permission."

Any scraping of personal content from Google's workplace tools - such as Docs, Drive, or Gmail - would not be used to target ads, train Bard, or be seen by human reviewers, it said.
"You're always in control of your privacy settings when deciding how you want to use these extensions, and you can turn them off at any time," the company wrote in a blog post.
The staying power of generative AI chatbots is yet to be confirmed, as industry data finds usage of ChatGPT trending lower over the past several months.
Moreover, the integration of the Bing chatbot into Microsoft's search engine earlier this year failed to make an impact on Google's overwhelming dominance of the search engine space.
Regardless, governments and tech companies insist that generative AI is technology's next big chapter and have ramped up spending on new products, research, and infrastructure.
Cover photo: IMAGO / ZUMA Wire