Hospitals sue company that shut down robot in the middle of a surgery
Sunnyvale, California - Intuitive Surgical, the company behind the da Vinci surgical robot, is facing class-action lawsuits from hospitals who claim the robot maker has a monopoly by not allowing third party repair contracts. One hospital says Intuitive remotely shut down a robot during a surgery as a threat.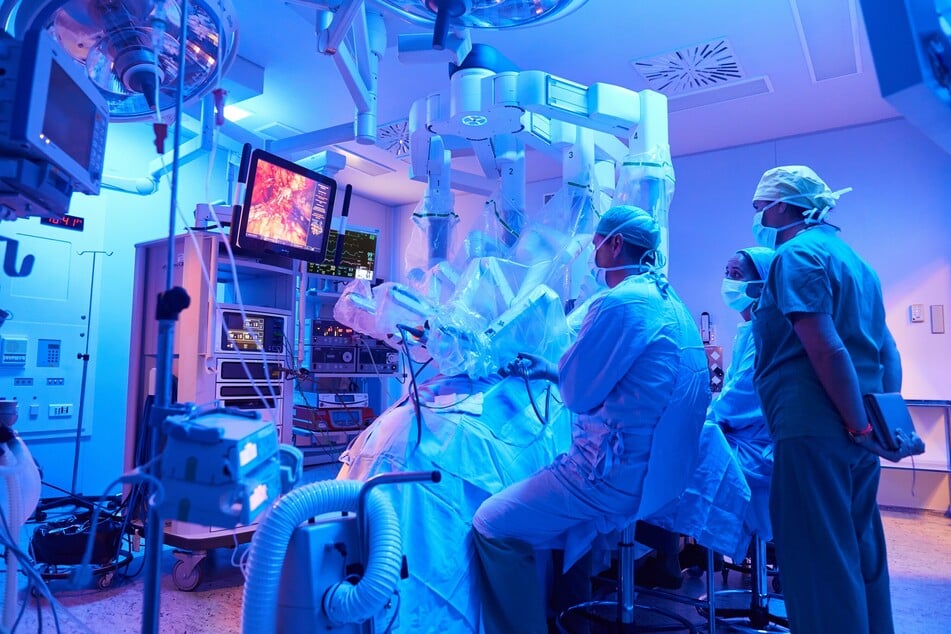 Three hospitals located in Indiana, Washington, and New York allege that because Intuitive Surgical forces hospitals to sign "exclusive servicing agreements", they cannot get more affordable repair options through third parties for their surgical robots, according to Axios.
Apple, Tesla, and countless other companies also currently don't allow unauthorized third parties to service their products, and monopolize revenue in repairs and replacements at their customers' expense. President Biden addressed the "right to repair" in an executive order last Friday.
According to Axios, the hospitals are also claiming that even if the parts, attachments, and various supplemental instruments for the da Vinci robot are in good working order, Intuitive requires the purchase of replacements after just 10 uses.
Intuitive Surgical has not said whether this policy is due to liability concerns, but has not offered a waiver of liability to hospitals.
Perhaps the most shocking allegation is that communications with Intuitive engineers contained threats to the hospitals. When discussions came to using third party sources for parts and repairs, engineers said they would brick the robots, making them useless. As it turns out, those threats weren't hollow.

In one case, a patient was on the table in the middle of surgery when Intuitive Surgical engineers are accused of deactivating the robot to punish the hospital for even considering third party service. Fortunately, the surgeon wasn't remote, and was able "to convert the procedure to open surgery with the patient on the operating table," according to the lawsuit.
Axios said a spokesperson for Intuitive Surgical refused to comment.
Cover photo: IMAGO / agefotostock