Huawei sells budget smartphone brand amid crippling US sanctions
Beijing, China - Chinese telecom giant Huawei announced Tuesday it was selling its budget-priced smartphone brand Honor as an effort to save the unit, which is being crippled by US sanctions.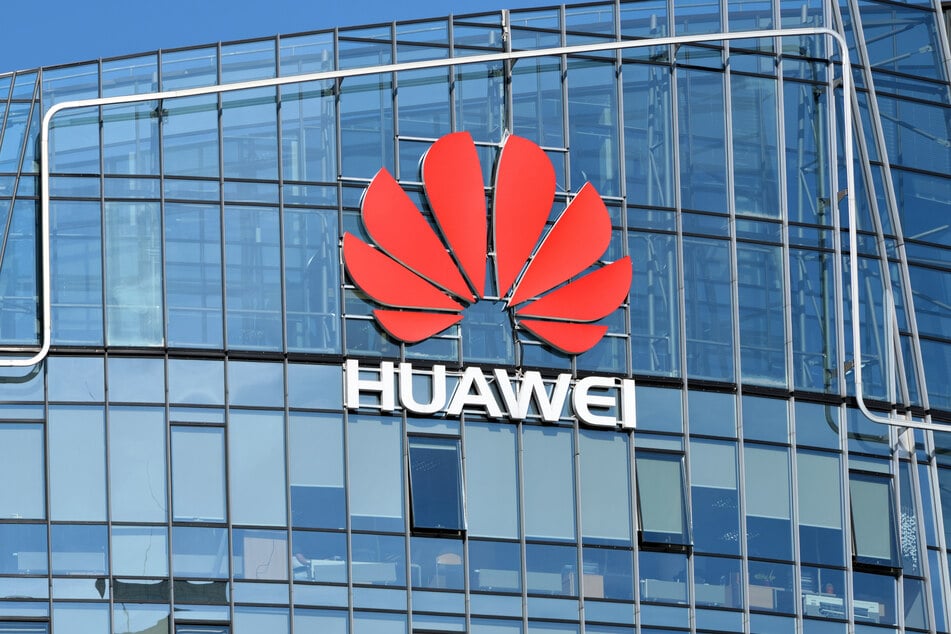 Huawei said in a statement its consumer business had been under "tremendous pressure" due to the unavailability of components needed for its smartphone unit.
The move comes as the company struggles amid sanctions imposed by the Trump Administration, which accuses it of facilitating spying for Beijing, a claim that Huawei has denied.
The sanctions prevent Huawei from buying US processor chips and other technology.
The decision to sell the budget smartphone unit "has been made by Honor's industry chain to ensure its own survival," Huawei said.
After the sale, Huawei said it will not hold any shares or be involved in the management of the new company.
The buyer is Shenzhen Zhixin New Information Technology, a state-owned company in the southern city of Shenzhen, where Huawei also has its headquarters.
The US has been pressuring countries to not use Huawei's technology
The financial details of the deal have not been revealed. Huawei says it has been shipping more than 70 million Honor smartphones annually.
The United States has been pressuring European countries and other allies against using Huawei's technology to develop their 5G networks, citing security concerns.
Washington in May tightened sanctions to prevent any company worldwide from using US technology to make chips for Huawei.
The company's sales were up 9.9% in the first nine months of the year compared with the same period last year, a slowdown compared to 13.1% growth in the first half of the year.
Cover photo: 123RF/_fla