Microsoft drops surprise Windows 365 cloud-based system that can even run on a Mac!
Redmond, Washington - If the announcement of Windows 11 wasn't enough, Microsoft is releasing a second operating system, and it's entirely in the cloud and useable on any device!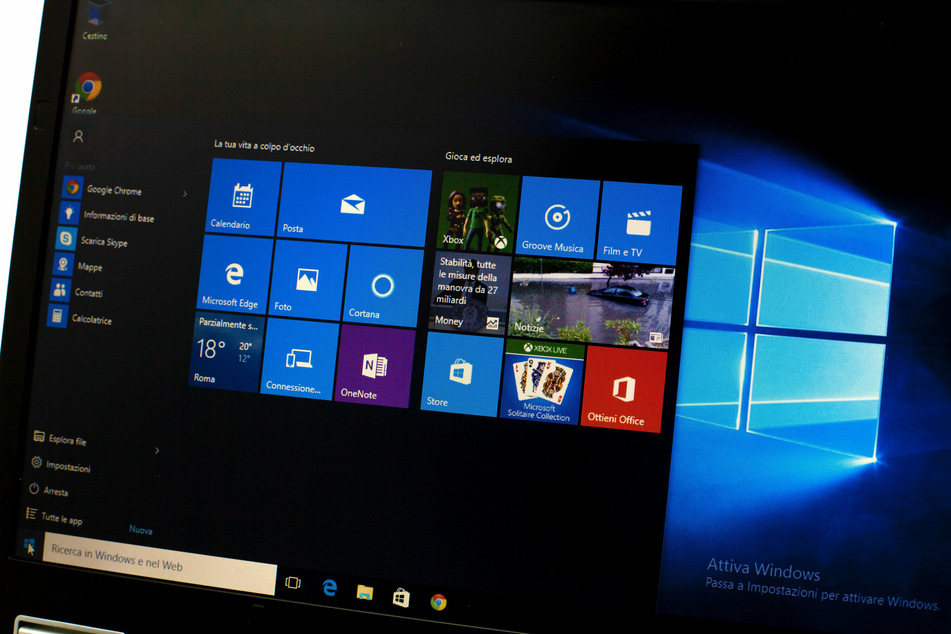 Earlier this year, Microsoft announced it was dropping all the efforts it had put into the streamlined, "lighter" Windows 10X, and fans were more than discouraged.
The company then went ahead and released Windows 11, though early users are citing unpolished interfaces and a somewhat unfinished feeling.
Now, Microsoft has taken things one step further and made a huge surprise drop of yet another operating system!
Microsoft 365 frees users from being tied to a particular computer and is a "virtual machine" that can be run on Linux, Mac, iPad, or even an Android tablet with sufficient random access memory (RAM), according to The Verge. It's the company's second new operating system announced in less than a month.
Even lower-end and older tablets with just 2GB of RAM and 64GB of storage will be able to access Windows 365. Users can configure their new virtual operating system to run on a 32GB RAM machine as well.
The OS is reportedly cloud-based, and eliminates the needs for employees to set up VPNs. It means they can now access their work computer through a personal device without compromising security.
It may also translate to businesses saving money by not issuing work computers, if employees can now simply and safely access their work desktop from their personal setups.
Microsoft 365 will also have the ability to restore to previous saved points if any key files are accidentally lost.
Microsoft will announce pricing on August 1 for availability on August 2, and will initially only offer versions for Business and Enterprise – so students and private users will have to wait.
Cover photo: 123RF/ marcolavagnini