Samsung is getting the Texas treatment and invests $17 billion in new chip plant
Taylor, Texas – Samsung plans to invest roughly $17 billion into building a semiconductor manufacturing facility deep in the heart of Texas, amid a global shortage of chips used in phones, cars, and other electronic devices.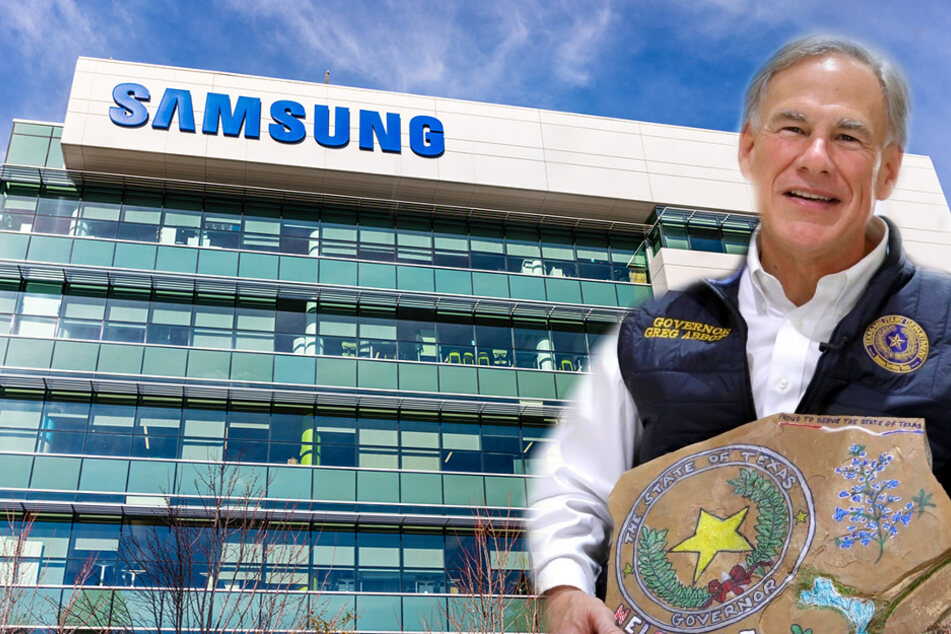 On Tuesday, the tech giant and Texas Governor Greg Abbott announced Samsung's largest-ever investment in the US, which aims to improve supply chain resilience of crucial logic chips.
The investment will bring the South Korean company's total investment in the US to more than $47 billion since the company began operating in the country in 1978.
In a press release, Abbott said, "Samsung's new semiconductor manufacturing facility in Taylor will bring countless opportunities for hardworking Central Texans and their families and will play a major role in our state's continued exceptionalism in the semiconductor industry."
He continued, "I look forward to expanding our partnership to keep the Lone Star State a leader in advanced technology and a dynamic economic powerhouse."
The statement also stated that this project will create over 2,000 high-tech jobs, thousands of "indirect" jobs, and at least 6,500 construction-related jobs.
According to Samsung's statement, the tech company now has more than 20,000 employees across the US.

The company noted that the new manufacturing facility in Texas will produce advanced logic chips that will power next-generation devices.
"As we add a new facility in Taylor, Samsung is laying the groundwork for another important chapter in our future," Dr. Kinam Kim, Vice Chairman and CEO of Samsung Electronics Device Solutions Division, said in a statement.
He added, "With greater manufacturing capacity, we will be able to better serve the needs of our customers and contribute to the stability of the global semiconductor supply chain."
In addition to the $17 billion in capital investment that includes buildings, property improvements, machinery, and equipment, a Texas Enterprise Fund grant of $27 million has been gifted to Samsung for creating jobs in the state.
Construction is slated to begin in early 2022 with hopes of firing up production by mid-2024.

Cover photo: Collage: 123RF/unitysphere/IMAGO/Xinhua