"Go f*** yourself": Ukrainian soldiers make heroic last stand on Black Sea island
Snake Island, Ukraine - Ukrainian border guards on a Black Sea island roughly 20 miles off the Ukrainian mainland refused a Russian naval ship's terms of surrender in the most defiant way imaginable.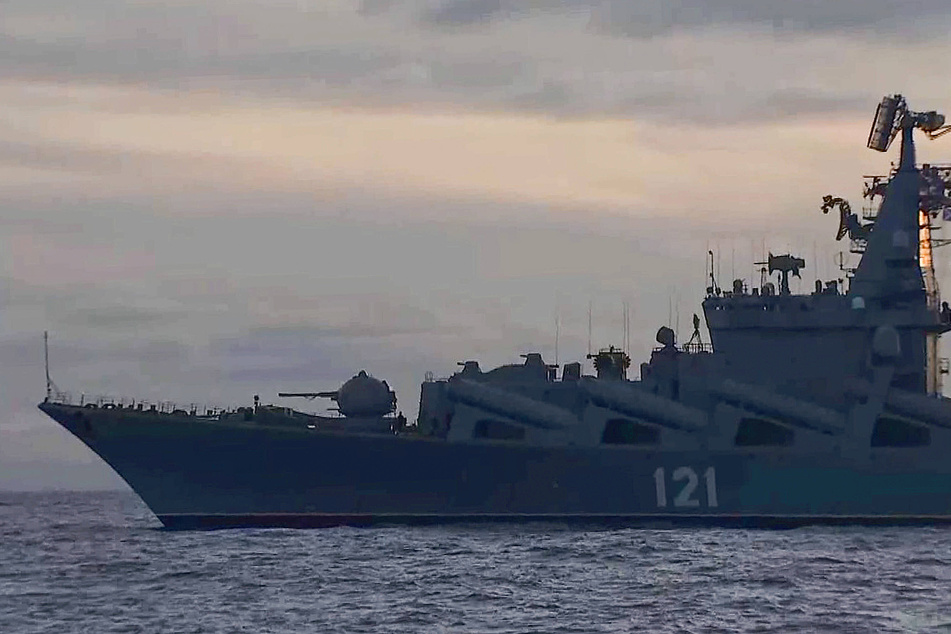 According to Business Insider, Ukrainian soldiers stationed on Zmiinyi Island, also known as Snake Island, were ordered to surrender by a Russian naval vessel during Thursday's offensive.
But they refused, and only gave an epic response to the Russian forces.
Ukrainian news outlet Pravda and a political advisor to the country's interior minister, Anton Gerashchenko, uploaded the audio of the radio chatter.
"I repeat, this is a Russian warship. I suggest you put down your weapons and surrender, or else you will be hit. Do you copy?" comes the warning from the Russian vessel.
After briefly debating how to respond, a Ukrainian soldier then shoots back:
"Russian warship, go f*** yourself."

Ukrainian President Volodymyr Zelensky confirmed that all the soldiers on Snake Island lost their lives after the radio communications, adding to the casualties of Russia's invasion of the country.
"On our Zmiinyi Island, defending it to the last, all the border guards died heroically," he said, promising to award the fallen soldiers with the Hero of Ukraine award – the highest honor a Ukrainian citizen can receive.
In a 2021 interview held on the island, Zelensky had made his country's feelings clear: "This island, like the rest of our territory, is Ukrainian land, and we will defend it with all our might."
UPDATE, February 28, 7:30 AM EST: Snake Island guards still alive, in Russian captivity
After days of rumors that at least some of the soldiers posted on Snake Island were still alive, there's now confirmation that Russian forces took 82 prisoners of war during the offensive. The BBC's Russian language service cited the Ukrainian navy, who admitted it had lost contact with the guards after the attack on February 24 and assumed that they had all been killed.
The navy also demanded the immediate release of all "illegally captured" Ukrainian citizens.
Cover photo: IMAGO / ITAR-TASS