Florida Senate approves six-week abortion ban
Tallahassee, Florida - Florida's Republican-controlled Senate on Monday approved legislation that would ban abortion after six weeks of pregnancy.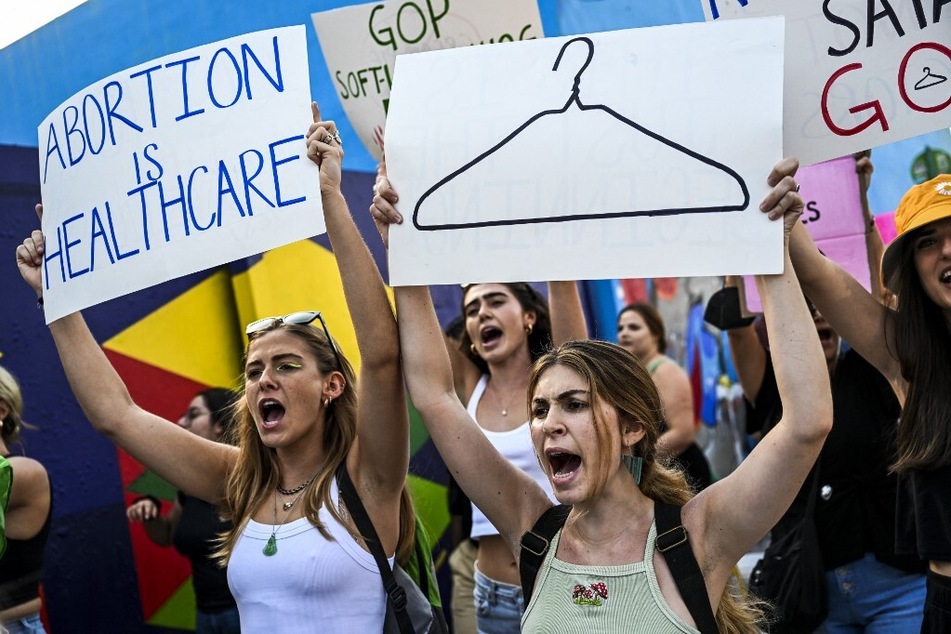 The Florida Senate voted 26-13 to approve the bill, known as SB 300 or the "Heartbeat Protection Act," would ban abortions after six weeks in most cases. All but two Republicans voted in favor, while Democrats were unanimously opposed.
The bill includes exceptions to save the life of the pregnant person and exemptions up to 15 weeks for victims of rape, incest, and human trafficking.
At one point, Senate debate on the bill was interrupted by protesters in the public gallery before security was ordered to clear them out.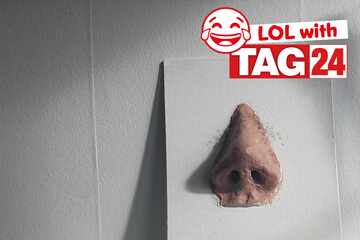 Florida Democratic Party Chair Nikki Fried and Senate Democratic Leader Lauren Book were among the demonstrators against the bill who were handcuffed and arrested outside Tallahassee City Hall, the Tallahassee Democrat reported. They had been sitting in a circle and singing Lean on Me inside an area of the park that closed at sunset.
Florida has already passed a 15-week abortion ban, but its constitutionality is currently facing a state Supreme Court challenge, with a decision not expected until May or after.
SB 300 now heads to the Florida House, where it must pass before heading to Governor Ron DeSantis' desk.
Cover photo: Chandan Khanna / AFP