Florida signs 15-week abortion ban into law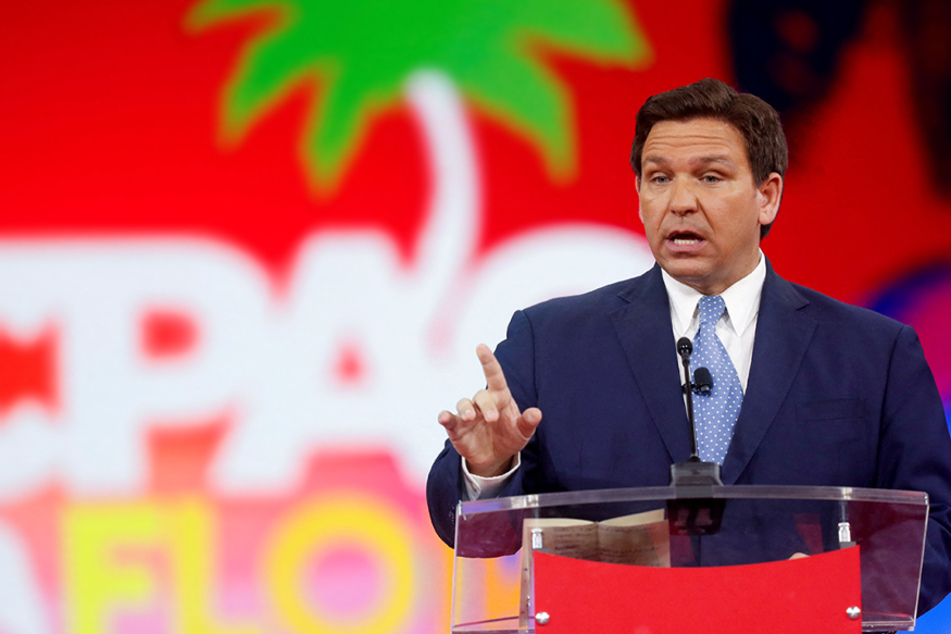 Florida is the latest state to tighten its restrictions on abortions after the governor signed a new bill into law that significantly reduces when a woman can have an abortion from 24 weeks to 15.
There will be no exceptions for cases of incest, rape, or human trafficking under the new law, which takes effect on July 1.
The only circumstances that would allow a woman to have an abortion are if it would save the life or prevent serious harm to the pregnant person, or if fetal abnormalities are discovered.

In the case an abnormality was detected, two doctors would be required to confirm such abnormalities before an abortion can happen.
In a video posted on Twitter, DeSantis said the bill "protects the rights of unborn children."
The new law rivals one in Mississippi that's currently being considered by the Supreme Court, where Republicans hold a six-person majority.
Florida's newly-signed abortion law passed the state's senate on March 3 in a 23-15 vote.
Following the vote, Stephanie Fraim, the president and CEO of Planned Parenthood of Southwest and Central Florida, slammed the bill, saying, "Banning abortion is not what Floridians want. Every poll shows a majority of Floridians are against a 15-week abortion ban."
Fraim continued, "Why do some politicians think they are better equipped to make medical decisions about someone's pregnancy than the pregnant person, their family, and their doctor?"
President Joe Biden has previously spoken out against Florida's newly signed abortion bill, saying it will "severely restrict women's access to reproductive health care," adding, "My administration will not stand for the continued erosion of women's constitutional rights."
Cover photo: REUTERS