Legal fight over abortion drug could quickly hit Supreme Court
Washington DC - The US Justice Department and several Democratic-led states took steps Monday to preserve access to a commonly used medication abortion drug after dueling federal court rulings about its availability.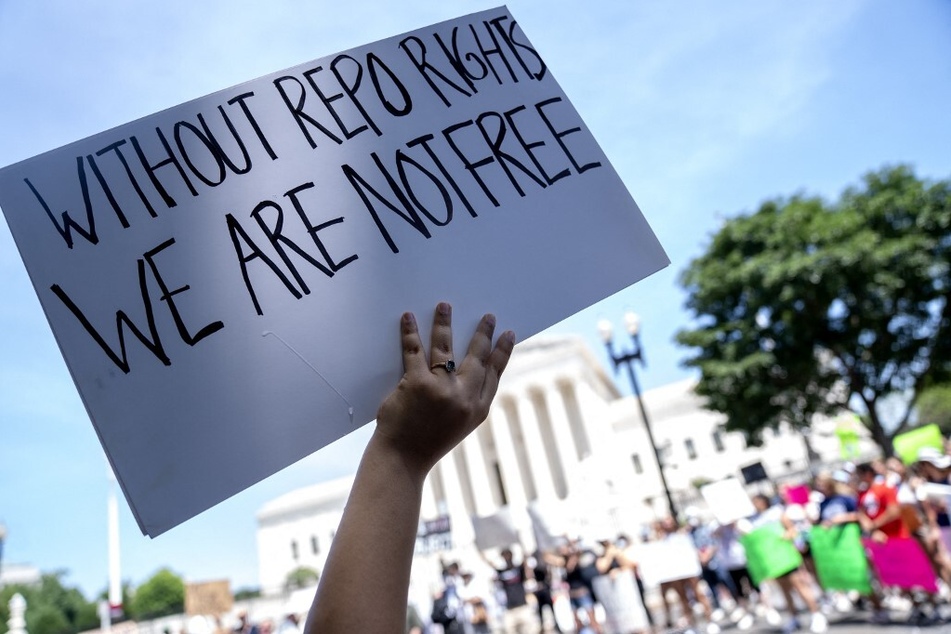 The moves come as experts expect fast-paced court action that could easily head to the Supreme Court as soon as this week on the Food and Drug Administration's (FDA) approval and regulations of mifepristone, which was first approved in 2000 to end pregnancies.

On Friday, Judge Matthew Kacsmaryk of the US District Court for the Northern District of Texas suspended the FDA approval of mifepristone in an order that would stop the manufacture and distribution of the drug this Saturday.
Shortly after, a judge in the US District Court for the Eastern District of Washington ruled that the agency should not alter the status quo related to the drug – but that ruling would only apply to the 17 states involved in that lawsuit and Washington DC.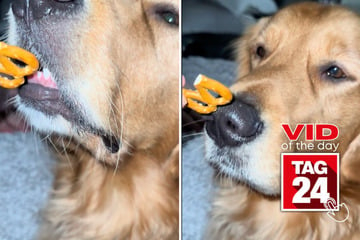 The FDA and Danco Laboratories, which is one of two companies that produce mifepristone for abortions domestically, on Monday appealed Kacsmaryk's ruling and asked the US Court of Appeals for the 5th Circuit to keep the current approval on mifepristone while the case goes through the courts.
DOJ argues that Texas judge's order will "severely harm women"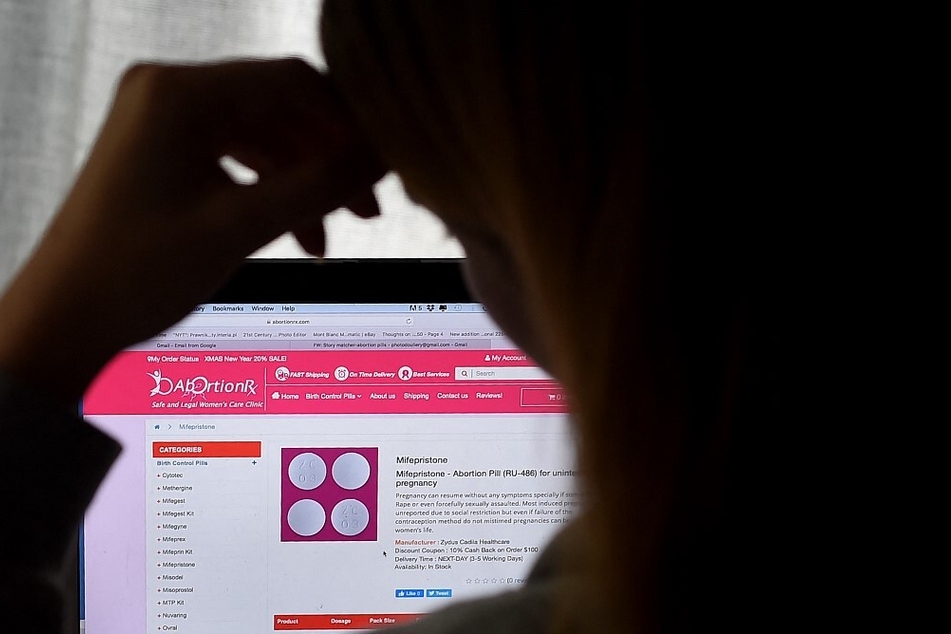 The government asked for that decision by noon Thursday "to enable the government to seek relief in the Supreme Court if necessary."
The Texas order "would thwart FDA's scientific judgment and severely harm women, particularly those for whom mifepristone is a medical or practical necessity," the government argued in the filing.
White House Press Secretary Karine Jean-Pierre said Monday the administration would defend the FDA approval all the way to the Supreme Court.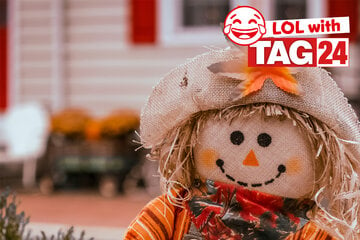 "What I can say is that we stand by the FDA's approval of mifepristone and we are prepared for a long legal fight," Jean-Pierre told reporters.
Jessica Ellsworth, an attorney representing Danco Laboratories, said that they "hopefully will not be in that situation of having to figure out what happens come the end of the day on Friday."
"If we get to a situation where everyone has denied stays and Judge Kacsmaryk's injunction has taken effect, I think there will be some difficult questions I think need to be addressed and some conversations that (Danco) will need to have with FDA around what happens next," Ellsworth said during a press call Monday.
Cover photo: STEFANI REYNOLDS / AFP