US courts issue dueling rulings on access to abortion pill
Amarillo, Texas - A federal judge in Texas delivered a major blow to reproductive rights advocates Friday, ordering a hold on the Food and Drug Administration's approval of mifepristone, an abortion medication used in the United States since 2000.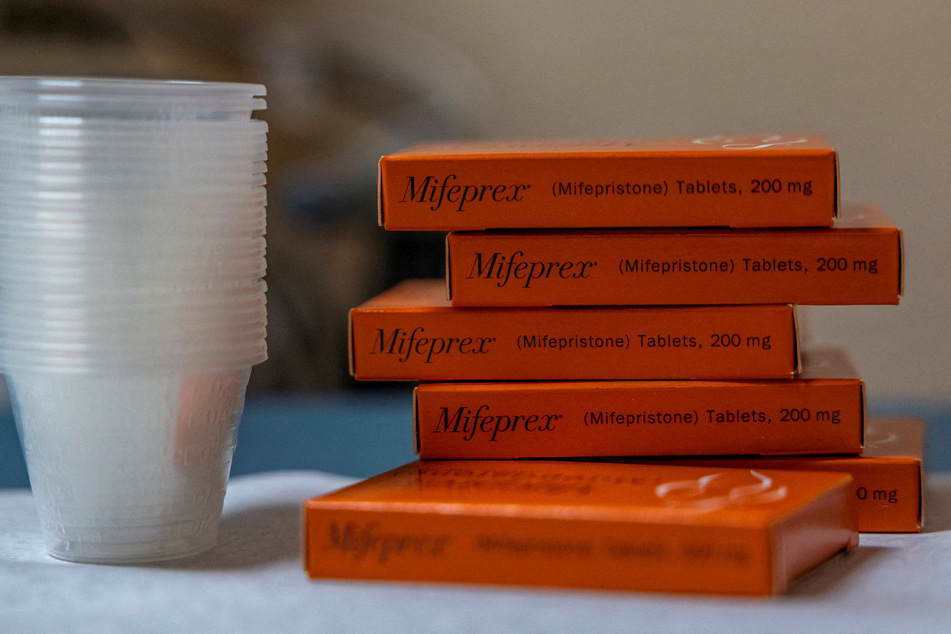 The ruling, which does not go into effect for seven days and is certain to be quickly appealed, could effectively prohibit use of the medication nationwide, including in states where abortion is legal.
But soon after the Texas ruling, a federal judge in Washington state issued a contradictory ruling – ordering the FDA not to make any changes to the availability of the abortion pill.
The dueling rulings set up a largely unprecedented legal battle over the FDA's rigorous medication approval process. Mifepristone is part of a two-drug combination used in more than half of all US abortions, particularly those conducted early in pregnancy.
US District Judge Matthew Kacsmaryk, a Trump nominee confirmed to the bench in 2019, sided with the Alliance for Hippocratic Medicine, an anti-abortion group that filed suit in Texas last year arguing that the FDA had not adequately studied the safety of the drug before granting approval.
Kacsmaryk, who has long held anti-abortion views, said the FDA "omitted any evaluation of the psychological effects of the drug or an evaluation of the long-term medical consequences of the drug." Kacsmaryk wrote, in the 67-page document, that he did not "second-guess FDA's decision-making lightly."
Some supporters of abortion rights have called on the Biden administration and the FDA to ignore Kacsmaryk's ruling, citing the judge's outspoken opposition to abortion and the significant data compiled since mifepristone's approval that show it is safe.
In the Washington lawsuit, filed by a dozen Democratic attorneys general, Judge Thomas O. Rice's preliminary injunction prohibits the FDA from taking "any action to remove mifepristone from the market or otherwise cause the drug to become less available."
FDA must navigate two contradictory court orders on mifepristone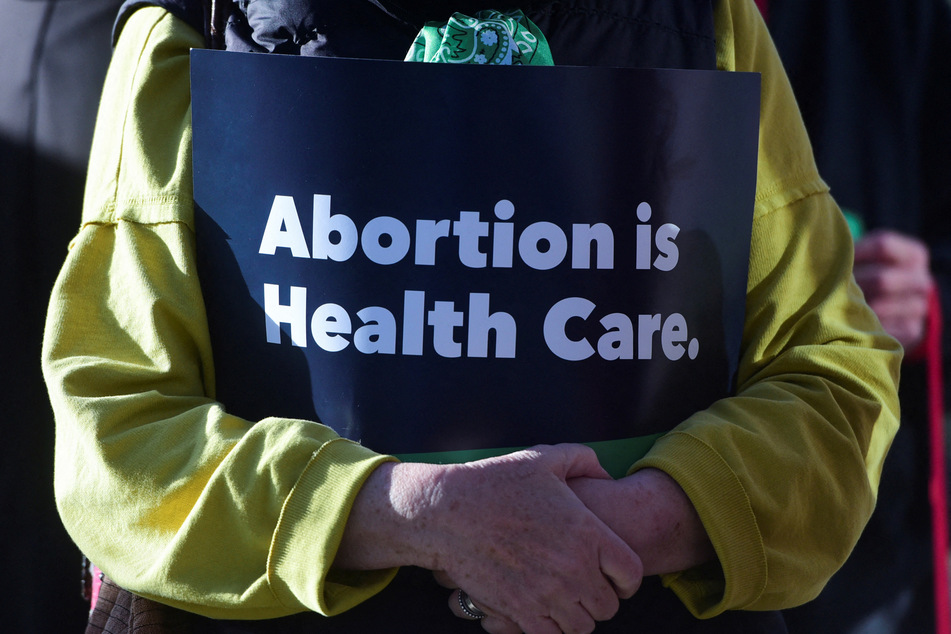 Abortion providers who have been preparing for an adverse ruling say they have medical alternatives that will be available to patients. But the elimination of a key drug used in the preferred process of completing a medication abortion, even temporarily, would represent a new front in the fight over abortion rights after last year's Supreme Court decision reversing Roe v. Wade.

"How is the FDA going to make sense of these two contradictory orders?" said Greer Donley, an associate law professor at the University of Pittsburgh who specializes in abortion policy. "It shows the mess that the FDA is in at this moment. The FDA is a scientific agency – it really tries to avoid any sort of political limelight – but the agency is just thrust into this mess right now and it's going to be forced to make decisions related to abortion access, because of its role regulating mifepristone."
Donley said the Texas decision was everything she feared: The judge overruled an agency full of scientists about medical decisions.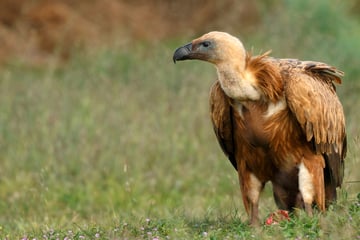 "The judge goes over and over and over again into all the different ways in which he disagrees with the FDA's scientific judgment," Donley said. "This should be very concerning for many people in this country, because it's opening the door to a world in which people can try to get safe and effective products removed from the market for political reasons and we have more and more political polarization of science."
The only way the FDA can comply with both orders, Donley said, is through enforcement discretion: making it clear that, even if the law is violated, the agency is not going to target anyone violating the law.
"In seven days, barring any sort of different opinion from the 5th Circuit, we know that mifepristone will become an unapproved drug, so manufacturing it and dispensing it will become potentially illegal. But the FDA can say, 'Hey, we're not going to go after anybody who does that and provide kind of a safe harbor for those people so that it can remain on the market.'"
Some abortion care providers promise to keep providing mifepristone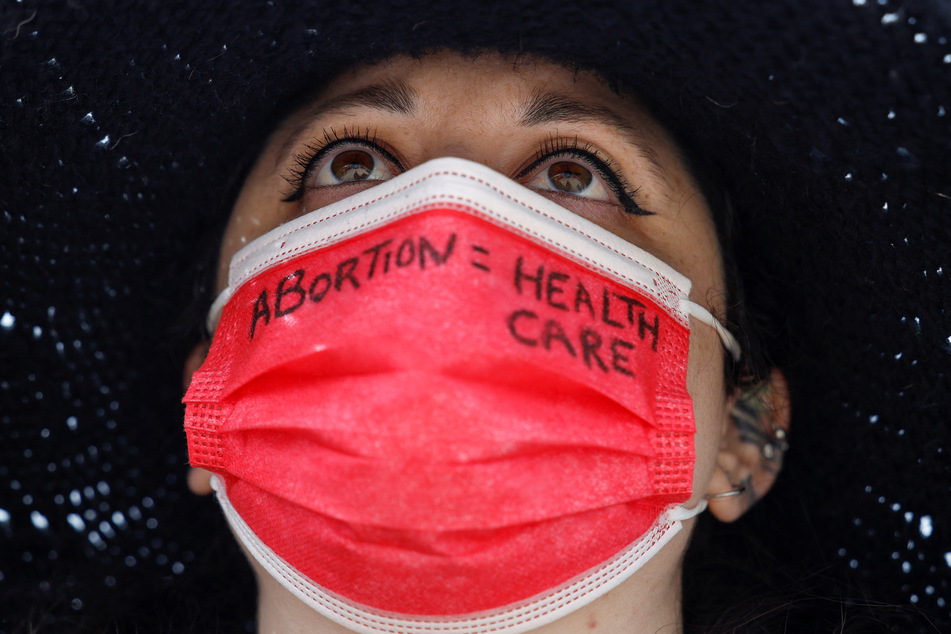 On Friday evening, some abortion providers vowed to keep dispensing mifepristone, whatever the Texas judge ruled.
"We follow directives from the FDA, and not anti-abortion judges in Texas who lack any formal medical training," Whole Woman's Health, an independent abortion provider operating in Illinois, Maryland, Minnesota, New Mexico, and Virginia, said in a statement on Twitter. "Whole Woman's Health will continue to dispense Mife in our clinics and our Pills by Mail Program for the next week as we monitor both decisions."
Meanwhile, anti-abortion groups rejoiced at the Texas ruling, calling the FDA "reckless" and repeating claims against mifepristone's safety.
"The FDA never had the authority to approve these hazardous drugs and remove important safeguards," Alliance Defending Freedom senior counsel Erik Baptist said in a statement. "This is a significant victory for the doctors and medical associations we represent and more importantly, the health and safety of women and girls."
Reproductive rights advocates stressed that, for now, women can continue to access mifepristone, which they emphasize is safe.
Biden administration expected to appeal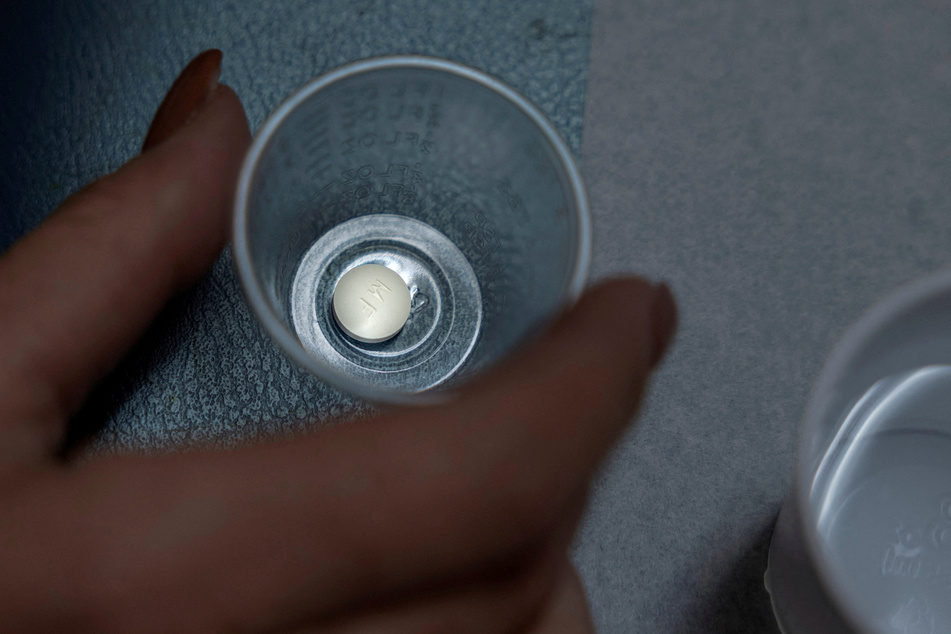 The Biden administration is expected to quickly appeal the Texas ruling to the 5th Circuit Court of Appeals.
The administration is "very much concerned about this challenge to FDA authority and want to fight it in the courts as robustly as possible," said Kirsten Moore, executive director of the EMAA Project, which advocates for access to medication abortion.
The standard protocol for an abortion via medication is a combination of two pills – mifepristone to end the pregnancy and misoprostol to cause cramping and bleeding to empty the uterus. The combination is used in 98% of medication abortions in the United States, according to the Guttmacher Institute, a research group that supports abortion rights.
Misoprostol by itself is safe and effective, although not as effective as when the two drugs are used together. A 2019 study found that the two-drug combination was 95% effective at ending a first trimester pregnancy, while misoprostol alone was 78% effective, although higher when multiple doses were administered.
As of mid-2022, about 5.6 million women have used mifepristone in the United States, according to the FDA.
The agency's 2000 approval of mifepristone, also known as RU-486, was controversial at the time and came after years of public debate over the drug, which had already been approved and in use in Europe. The FDA approved the drug with limitations to how it could be distributed. Many of those restrictions have been repealed in recent years.
Cover photo: REUTERS