US Postal Service can deliver abortion drugs by mail, Justice Department says
Washington DC - The US Department of Justice (DOJ) on Tuesday said the US Postal Service (USPS) is legally allowed to deliver prescription abortion medication, even in states with anti-abortion laws.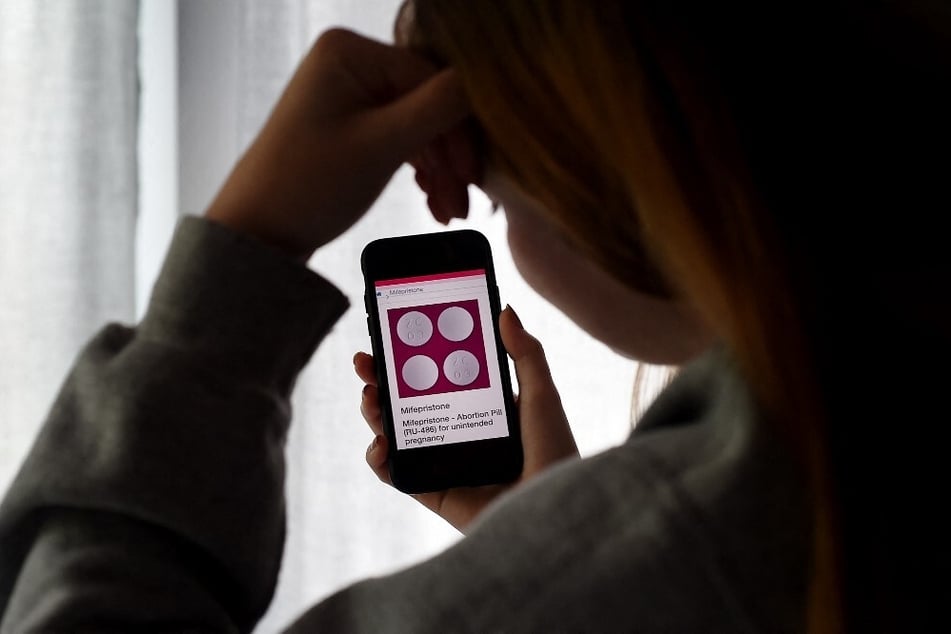 The DOJ's Office of Legal Counsel (OLC) issued an opinion stating that USPS' delivery of mifepristone and misoprostol, drugs used to terminate a pregnancy, does not stand in violation of an 1873 law called the Comstock Act.
The USPS had requested guidance on the matter following the Supreme Court's June decision to overturn Roe v. Wade.
The DOJ said its opinion "confirms that the Comstock Act does not require the Postal Service to change our current practice, which has been to consider packages containing mifepristone and misoprostol to be mailable under federal law in the same manner as other prescription drugs."
"There are manifold ways in which recipients in every state may use these drugs, including to produce an abortion, without violating state law," OLC chief Christopher Schroeder explained.
"Therefore, the mere mailing of such drugs to a particular jurisdiction is an insufficient basis for concluding that the sender intends them to be used unlawfully."
Abortion medication can help people living in Republican-led states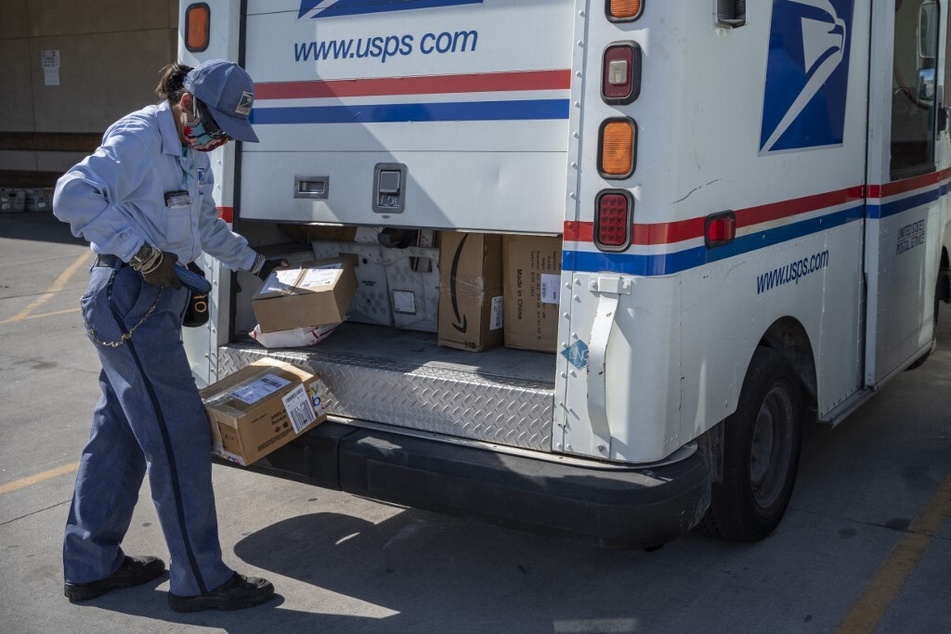 The US Food and Drug Administration (FDA) in December 2021 allowed the distribution of mifepristone by mail. The medication was first approved in 2000.
Since the Supreme Court decision, sending the drugs by post, especially to people in Republican-led states who are seeing their access to abortion severely restricted, has become more common.
President Joe Biden in July signed an executive order in an effort to safeguard access to mifepristone.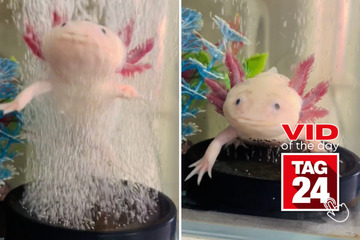 The DOJ's latest opinion means that other carriers, like UPS and FedEx, may be able to deliver abortion drugs as well.
The news came the same day the FDA announced that abortion medication would become available at certified retail pharmacies.
Cover photo: OLIVIER DOULIERY / AFP