North Dakota's abortion ban hits the skids – for now
Bismarck, North Dakota - The North Dakota Supreme Court has put an abortion ban on hold as its constitutionality is decided.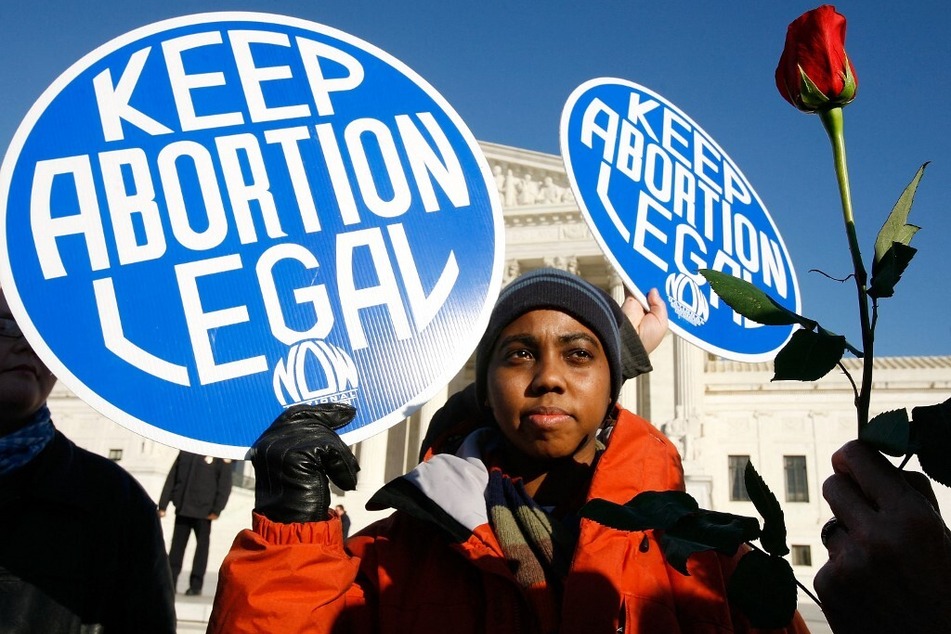 All five Republican-appointed justices of the court ruled on Thursday to temporarily halt the state's abortion trigger ban set to go into effect after the fall of Roe v. Wade, the 1973 US Supreme Court decision that effectively guaranteed the right to an abortion up to 23-24 weeks of pregnancy.
The ban, one of the strictest in the nation, would expose providers to possible felony charges for performing an abortion, except in cases of rape or incest or to save the life of the pregnant person. Opponents say it could create a chilling effect where medical professionals might refuse to provide care even when the pregnant person's life and health is at risk.
The state's only abortion provider, the Red River Women's Clinic (RRWC), filed a lawsuit last summer challenging the constitutionality of the ban. RRWC has already moved across state lines to Minnesota, where abortion is legal.
"While the regulation of abortion is within the authority of the legislature under the North Dakota Constitution, RRWC has demonstrated likely success on the merits that there is a fundamental right to an abortion in the limited instances of life-saving and health-preserving circumstances, and the statute is not narrowly tailored to satisfy strict scrutiny," Chief Justice Jon Jensen wrote in the majority opinion.
The decision leaves in place an injunction on the abortion ban while a decision on its constitutionality remains pending.
Abortion rights advocates claim victory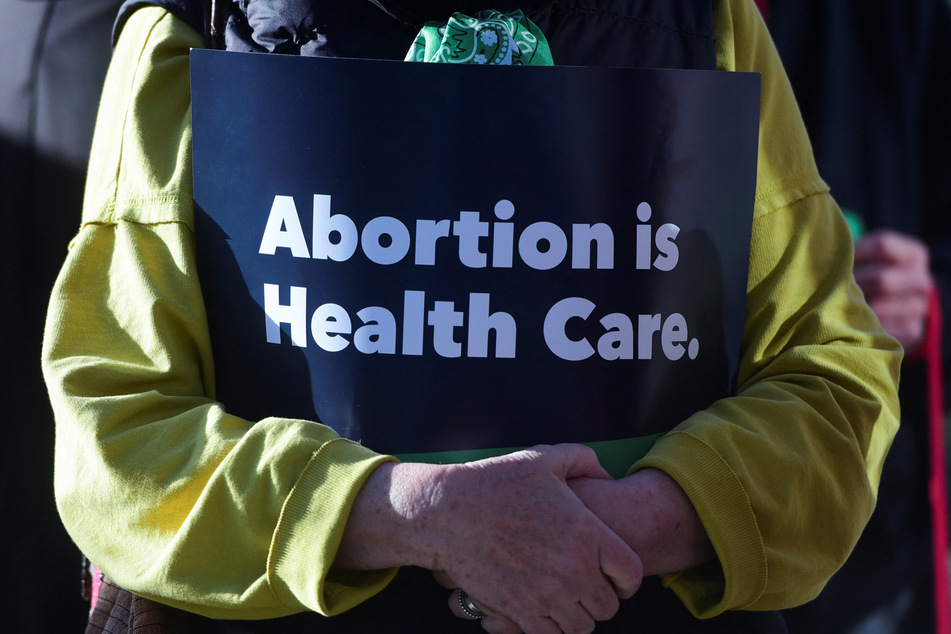 Abortion rights advocates in the area celebrated the court's decision on Thursday.
"The court made the right decision and sided with the people of North Dakota today," RRWC director Tammi Kromenaker said in a statement, according to the Associated Press.
"Those seeking abortion care know what's best for themselves and their families and should be able to access such essential services if and when they need it," she continued.
"While I'm heartbroken that we have been forced to close our doors here in Fargo, we will continue to serve the region at our new clinic in Moorhead, Minnesota."
Abortions will continue to be allowed in North Dakota up to 21 weeks of pregnancy as the case is decided.
Cover photo: ALEX WONG / GETTY IMAGES NORTH AMERICA / GETTY IMAGES VIA AFP