SCOTUS extends block of lower court order on abortion pill restriction
Washington DC - The Supreme Court of the United States (SCOTUS) temporarily extended a block of a lower court order that aimed to restrict the use of a common abortion drug.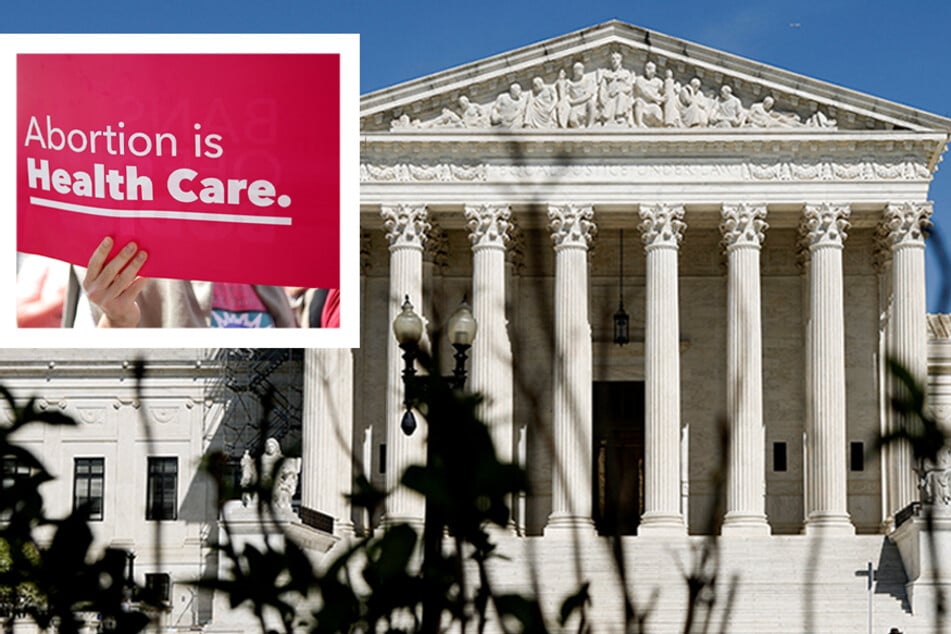 On Wednesday, SCOTUS extended a stay on a lower-court ruling that attempted to limit access to mifepristone, ensuring that the abortion pill will remain available for the time being.
Justice Samuel A. Alito Jr. announced the extension in a brief order which will allow the justices more time to consider the case before officially ruling on it.
The case made its way to the Supreme Court after an earlier ruling by Judge Matthew J. Kacsmaryk of the Northern District of Texas, who was appointed by former President Donald Trump, which invalidated the Food and Drug Administration's (FDA) approval of the pill.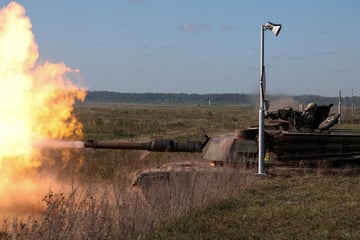 After the Supreme Court overturned Roe v. Wade – which secured one's constitutional right to an abortion – in June 2022, the battle has shifted to focus on medications use for abortions – particularly in conservative states.
The FDA defends mifepristone for medication abortion
Medication abortion is a two-drug regimen that is typically used within the first 12 weeks of pregnancy. The first drug used is mifepristone, which opponents of abortions are aiming to restrict. The second drug used is misoprostol, which prompts contractions.
Anti-abortion groups have claimed that the FDA didn't follow protocols when it approved mifepristone in 2000, adding that the FDA has ignored the dangers of the drug since. The FDA reportedly countered such claims, arguing that the drug was properly approved over 20 years ago and is safe, citing scientific studies.
The Supreme Court's latest stay extension in the mifepristone case is valid until 11:59 PM on Friday.
Cover photo: Collage: Anna Moneymaker & Mario Tama / GETTY IMAGES NORTH AMERICA / Getty Images via AFP