"A series of unfortunate events": Hospital apologizes after man has wrong leg amputated!
Freistadt, Austria – An 82-year-old man had the wrong leg amputated during a medical procedure in Austria, the hospital reported on Thursday.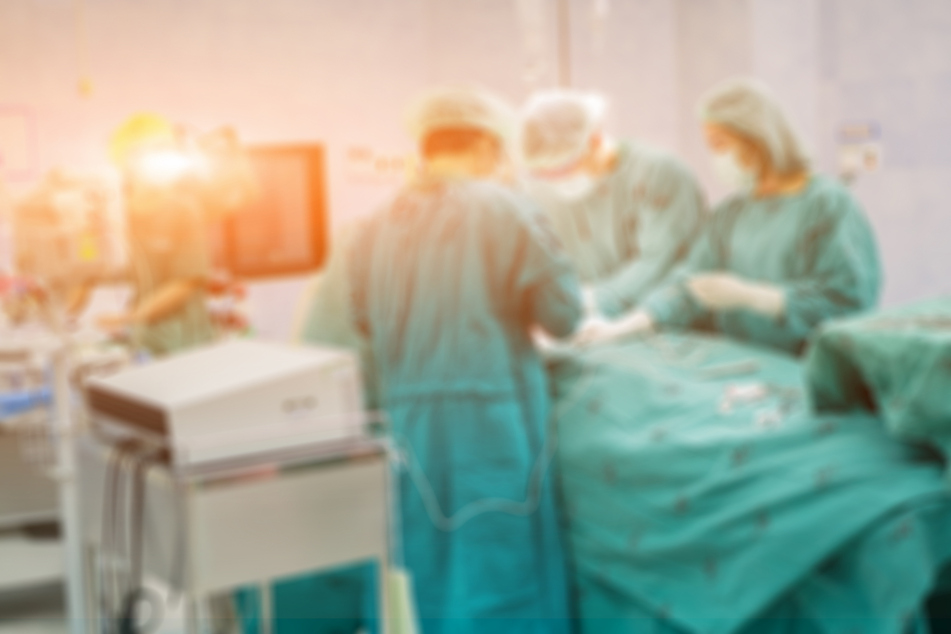 The clinic in Freistadt said the wrong leg had been marked for removal ahead of the surgery, leading to a "tragic treatment error."
The error was only noticed when the bandages were being swapped.
The patient still needs the original leg amputated. Health officials say they are seeking answers and prosecutors have been notified.
The hospital owners say the patient suffered from a variety of ailments. Both legs were affected by the problems, one so badly that the patient's thigh needed to be removed.
"Sadly, the error happened after a series of unfortunate events," read a press release. The patient and his family have received offers of psychological counseling.
"We assure you that we are doing everything to clear up this case to check internal procedures and to ask questions," read the release.
Cover photo: 123rf/asawinklabma