Alabama family tragically killed on their way to a graduation party
Birmingham, Alabama - Graduation was just the beginning for Mariah Towns, and her family was on their way to celebrate and send her off on a graduation trip when their car tragically went off-road and ended up submerged under water.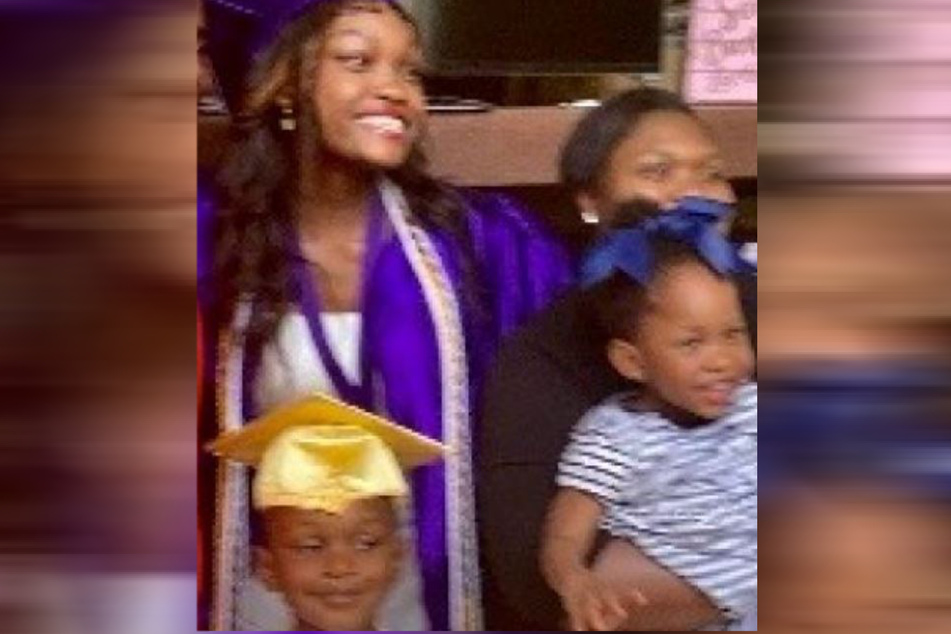 Mariah Towns (†18), her mother April Whatley (†37), and Mariah's siblings Reginald J. White (†5), and Rosalyn White (†2) all passed away in the terrible accident.
The family was on their way from Birmingham to Atlanta for Mariah's high school graduation party by car on Saturday evening at around 11 PM Suddenly, the vehicle went off the road just outside Birmingham and crashed into a lake.
Whatley's husband Reginald White, 39, who was also in the car, was the only survivor of the accident.
White, who was the father of the two youngest children, was standing on the roof of the submerged car when first responders found him. The distraught man reportedly worked with emergency workers to try and pull his family out of the wreckage.
However, rescue efforts were unsuccessful, and his wife and three children were pronounced dead at the scene. Reginald White was then rushed to hospital, where he is currently in intensive care.
He is expected to make a full recovery, according to AL.com.
Cousin asks for donations on GoFundMe
White's cousin LaSondra Rowel said the accident was the "most tragic event" to ever happen to her family. "I can't describe what my family is going through right now," she told AL.com.
Rowel described April Whatley as a devoted wife and mother. "She loved her children, and she loved my cousin," she said.
Rowel has since set up a GoFundMe page to raise money for the funeral costs of the four family members, where nearly $40,000 has been raised so far - and the figure is rising fast.
It is still unclear how the tragic accident could have happened, and the authorities are still investigating.
Cover photo: Screenshot/GoFundMe