Alec Baldwin slapped with lawsuits after fatal Rust movie set shooting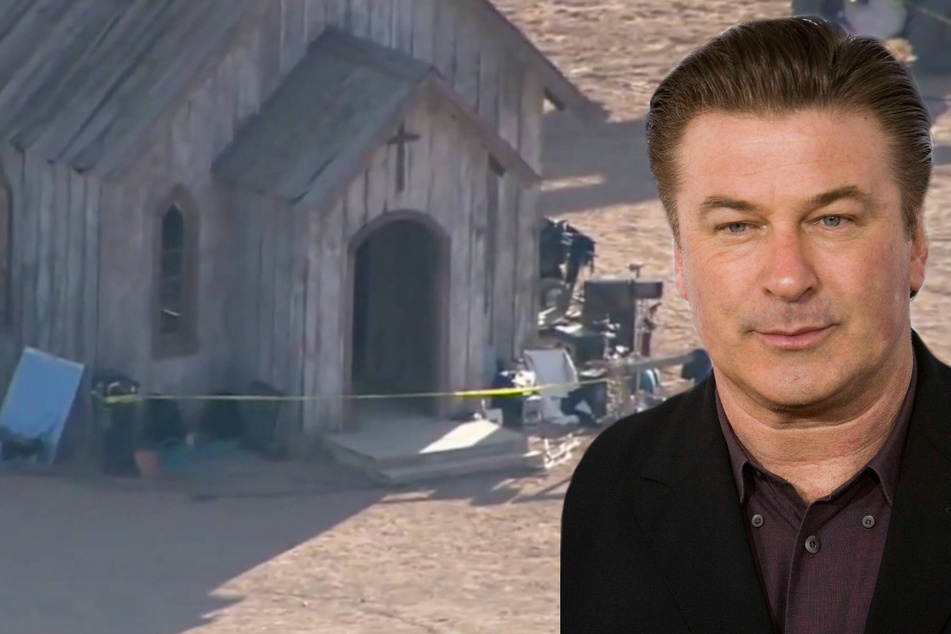 Script supervisor Mamie Mitchell, who worked on the western Rust, filed a lawsuit Wednesday in Los Angeles.
At a press conference with star attorney Gloria Allred, Mitchell tearfully described the shock on set after the gunshot fired by actor Baldwin fatally injured cinematographer Halyna Hutchins.
Mitchell called 911 shortly afterward to alert emergency services.
According to the new lawsuit, many safety precautions were disregarded on the set, and under no circumstances should live ammunition have been on location.
The suit accuses the movie's producer Baldwin, and others in charge that day, of failing to check whether the loaded weapon was safe.
Allred said the star is guilty of negligent behavior, and playing "Russian Roulette" when he operated the weapon without checking it first.
Additionally, she claims Baldwin fired the gun when no rehearsal was scheduled, and the scenes being shot that day did not require him to pull the trigger.
Mitchell is suing for damages and is "shocked and traumatized"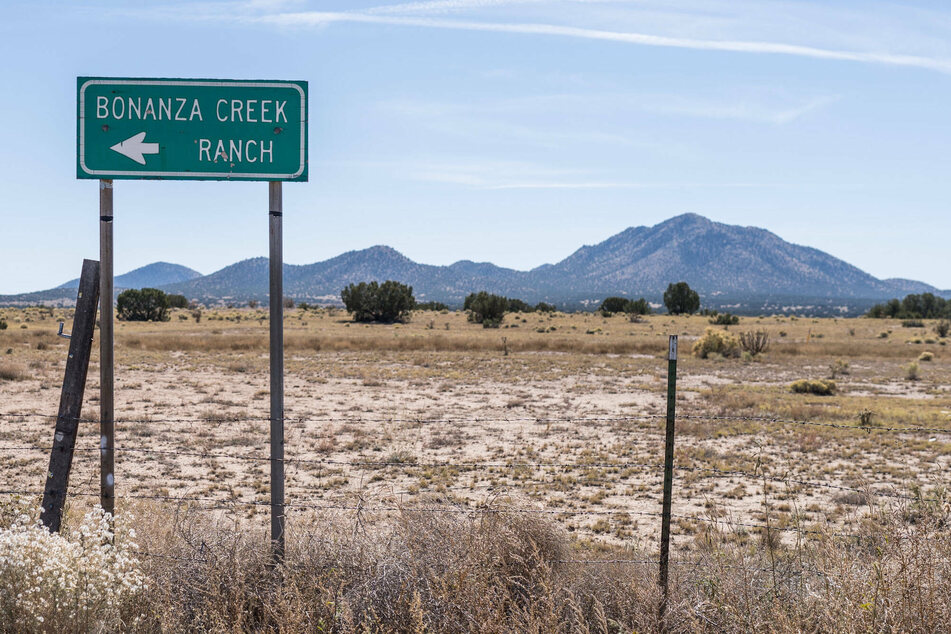 Allred said that her client was in the line of fire and that the traumatic incident caused her "physical and emotional harm."
She added that Mitchell is now unable to practice her longtime profession. The plaintiff is seeking damages in an unspecified amount.
Last week, lighting technician Serge Svetnoy filed a similar suit against lead actor and producer Baldwin and other employees, also alleging negligence. He said the incident has caused him "severe emotional distress."
During shooting at a film ranch in Santa Fe, New Mexico on October 21, 42-year-old Hutchins was killed injured and director Joel Souza (48) was hit in the shoulder. He has recovered.
Baldwin fired the gun, which was loaded with real bullets. Lawyers for the movie's armorer Hannah Gutierrez-Reed – whom many are pointing fingers at – claim there may have been "sabotage" on set from a number of disgruntled employees. There were also several prior misfiring incidents.
Film production has been halted as the investigation is still ongoing.
The accident sent shockwaves through Hollywood, and continues to do so, as even Baldwin has called for gun protocol reform on set.
Cover photo: Collage: Imago/ZUMA Wire