Astroworld death toll rises to nine after more heartbreaking news
Houston, Texas - A ninth person has died after being injured in the chaotic surge at rapper Travis Scott's Astroworld Festival in Houston last week.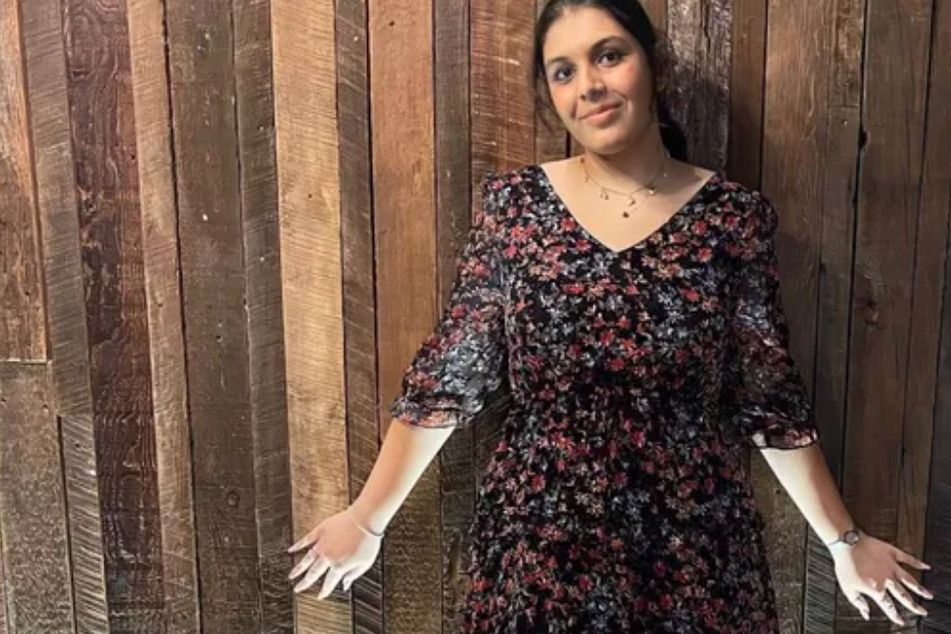 Bharti Shahani (22) died Wednesday after being hospitalized following the mayhem at the music event held on November 5, her family's attorney confirmed Thursday to local news station KTRK.

Shahani had no brain activity before her death.
She was an engineering student at Texas A&M University, and attended Astroworld with her sister, Namrata Shahani, and cousin, Mohit Bellani.
Dozens of people were hurt at the event at NRG Park when the massive crowd surged during Scott's headlining performance.
Bharti Shahani and her relatives became separated amid the madness.
"Once one person fell, people started toppling like dominoes," Bellani told KTRK. "It was like a sinkhole. People were falling on top of each other. There were like layers of bodies on the ground, like two people thick. We were fighting to come up to the top and breathe to stay alive."
Bharti Shahani required CPR as she was taken to the hospital, and reportedly suffered multiple heart attacks after being critically injured. She was placed on a ventilator, her family said.
A GoFundMe page that was set up for Bharti Shahani following her hospitalization has raised more than $58,000 to support her family.
"Bharti is the light of our lives," her sister wrote on the online fundraiser.
Shahani was on track to graduate next spring from Texas A&M University, which is located in College Station, about 100 miles northwest of Houston.
Houston mayor asking questions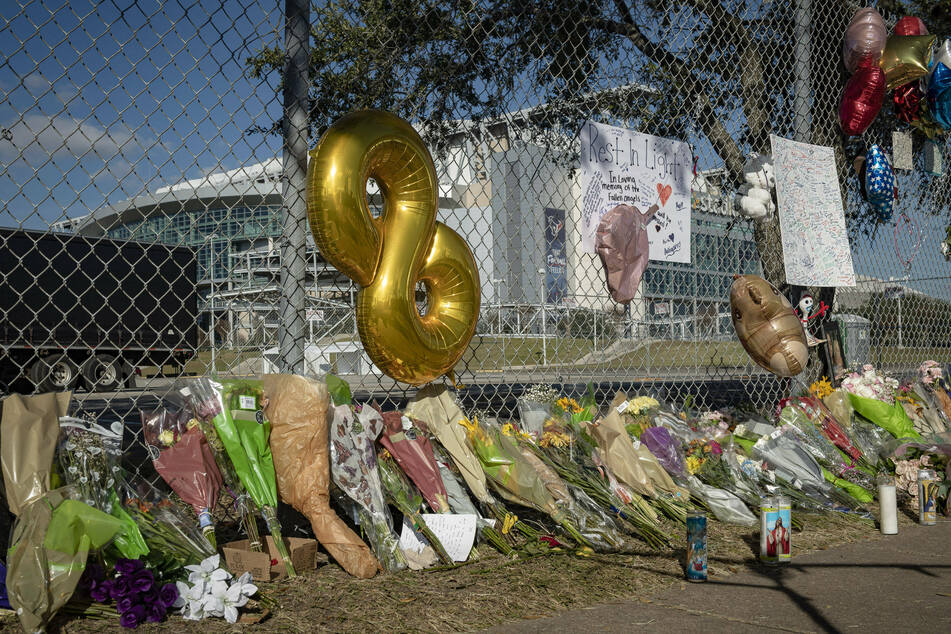 The 30-year-old Scott, who continued performing after the chaos began, said he "could just never imagine the severity of the situation."
The Sicko Mode and Goosebumps rapper vowed to refund the 50,000 fans who attended the concert, and to cover funeral expenses for the victims.
Scott, who is from Houston, faces multiple lawsuits.
"I'm absolutely devastated by what took place last night," Scott said last Saturday. "My prayers go out to the families and all those impacted by what happened at Astroworld Festival."
The nine victims who died were each between 14 and 27 years old. A 9-year-old boy who suffered brain, heart and lung injuries was placed in a medically induced coma.
Authorities are working to figure out what caused the crowd surge.
"How did this happen?" Houston Mayor Sylvester Turner asked Wednesday, according to The Associated Press.
"Where were the missteps? Where were the failures? Where were the gaps? We owe it to the family members, all of those who attended and quite frankly the city as a whole, to the first responders, all of them, how did this happen?"
Cover photo: Screenshot/GoFundMe