Father mysteriously dies at Disney World, and his family is searching for answers
Orlando, Florida - It was supposed to be an adventurous trip for Philip Weybourne and his family, but the visit to Disney World ended in drama!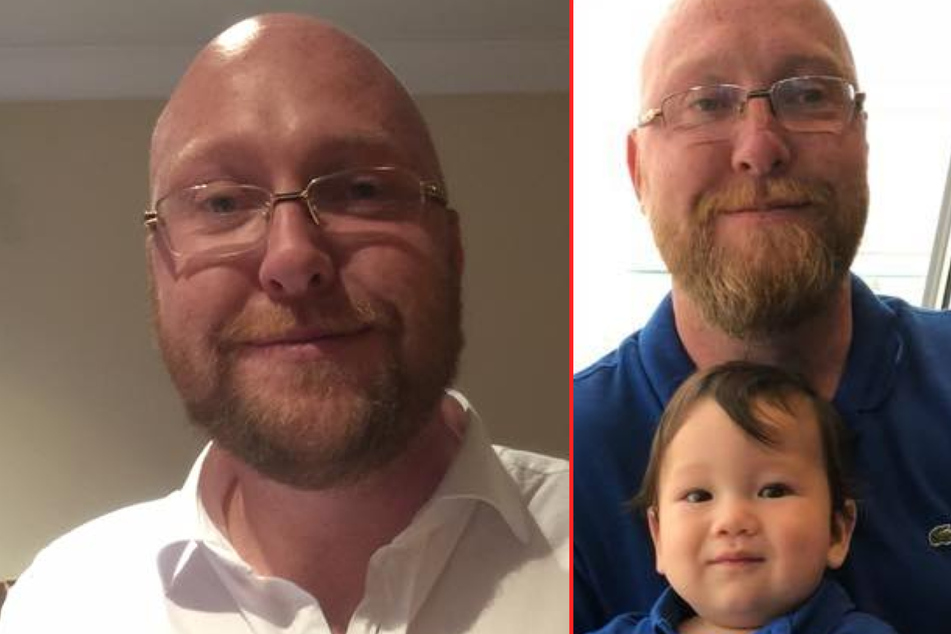 The 40-year-old Briton had traveled to Florida in May with his wife Dorlyn Weybourne and their young son for a vacation at Disney World, per Mirror.
At first, everything looked like a harmonious family trip, but the third day of their vacation changed everything: "On May 23, we woke up late and had no theme parks to visit that day," Dorlyn recalled. At around 1 PM, they stopped at The Boathouse restaurant inside Disney World where they had the "best lunch" and treated themselves to some champagne.
"After that we took a ride on the amphibious car ride and to end our day we headed back to the hotel at about 5:30 PM," the Brit said.
While she went up to her room at some point, Philip wanted to drink some more, so he took a shower and then headed to the "Yacht Club Hotel" on Epcot Resorts Boulevard alone.
Autopsy reveals terrible things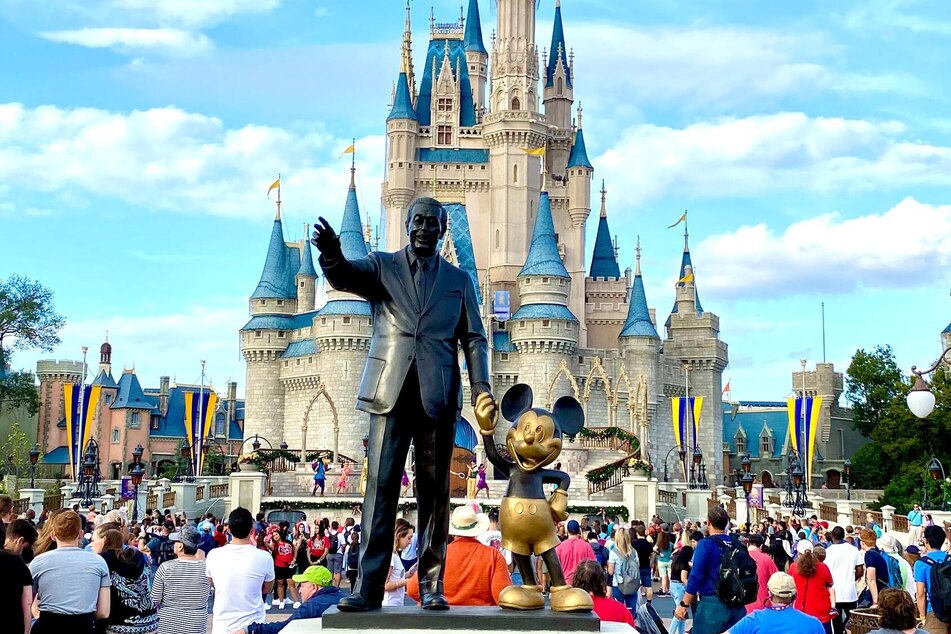 Two hours later, there was a knock at Dorlyne Weybourne's hotel room door.
The Brit was told that her husband had suddenly collapsed at the bar and was then taken to the hospital by ambulance. Philip's wife feared that he might have suffered a heat stroke or heart attack, But things turned out differently.
The 40-year-old had been admitted to AdventHealth Celebration hospital, where his health rapidly deteriorated. A short time later, the Briton died of cardiac arrest. An autopsy revealed terrible things: a lethal level of Fentanyl was found in Philip's body after his demise.
The horror drug, described as the "deadliest threat" in the US, is significantly stronger heroin. Even a very small amount can have dire health effects or even cause death. Just two milligrams of fentanyl can potentially kill a person, according to Mirror. Consumers use the synthetic opioid as a painkiller.
Dorlyn didn't even get to say goodbye to her husband: "When I got to the hospital, I didn't see my husband, I just remember a doctor telling me the time he died: 8:06 PM."
How the fentanyl poisoning occurred is still completely unclear. "He had no underlying health issues," explained Deputy Coroner Catherine Woods.
Disney World has not yet commented on the incident.
Cover photo: Collage: Unsplash/guillegr1/Screenshot/Facebook/Phil Weybourne