Former OceanGate finance director reveals shocking reasons they left the job
Everett, Washington - The former director of finance and administration of OceanGate revealed in an interview several glaring problems the company had prior to the recent Titan submersible disaster which ultimately led to their resignation.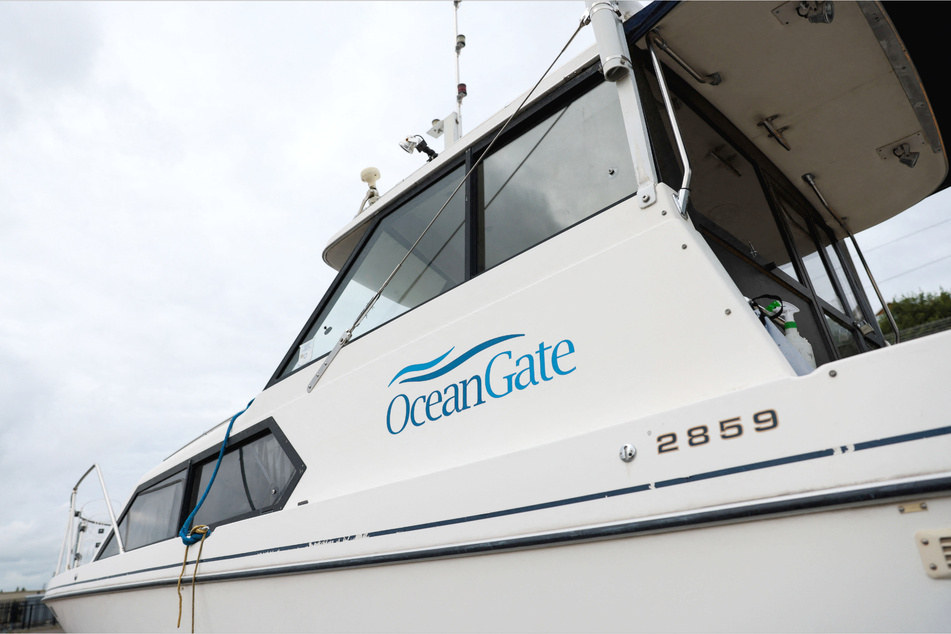 In an extensive interview with The New Yorker, the unnamed director claimed that in 2018, OceanGate co-founder and CEO Stockton Rush asked them to fill the role of chief pilot for the Titan submersible.
"It freaked me out that he would want me to be head pilot, since my background is in accounting," the former employee said.
They were asked shortly after David Lochridge, the original pilot, was fired, and subsequently sued by OceanGate.
Lochridge countersued, arguing that he was wrongfully terminated for bringing up safety concerns about the submarine.
The unnamed director says they quit as they "did not trust" Rush, and ended up finding employment elsewhere.
They also claimed that OceanGate regularly hired teenagers as engineers, some of which were only paid $15 per hour.
These claims come as many other damning details about the inner workings of the company have been coming out since the Titan submersible imploded in June, killing five people. It has caused many critics to argue that the Titan tragedy could have been prevented.
Rush was reportedly warned by multiple sources about using the ship to explore the Titanic wreckage, but was insistent on being an innovator, and argued that safety standards were too strict.
Cover photo: JASON REDMOND / AFP