Titanic sub search gets a big boost as questions over expedition company emerge
Boston, Massachusetts - Rescuers searching for a missing tourist submersible near the wreck of the Titanic have detected "underwater noises" in the search area, the US Coast Guard said Wednesday, with the five on board estimated to have less than 24 hours of oxygen left.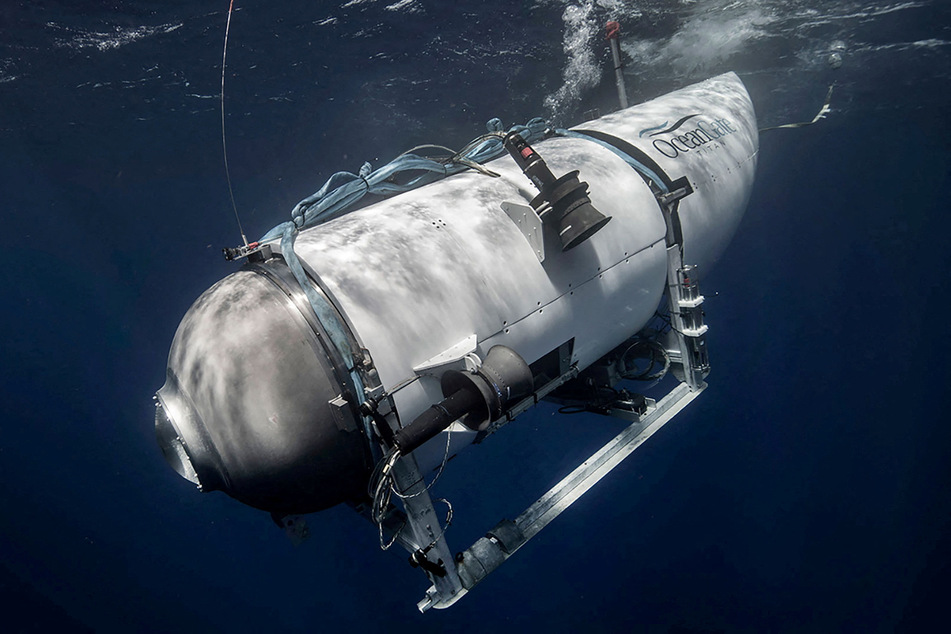 All communication was lost with the 21-foot craft during its descent Sunday to see the remains of the British passenger liner, which sits more than two miles below the surface of the North Atlantic.

US and Canadian coast guard ships and planes are scouring 7,600 square miles of ocean – larger than the surface of Connecticut – for the vessel, which was attempting to dive about 400 miles off the coast of Newfoundland, Canada.
"Canadian P-3 aircraft detected underwater noises in the search area. As a result, ROV (remotely operated vehicle) operations were relocated in an attempt to explore the origin of the noises," the US Coast Guard's First District said on its official Twitter page.
The ROV searches had so far not yielded results, but would continue, the military branch said, adding that data from the Canadian aircraft had been shared with US Navy experts to inform future search plans.
Passengers running out of oxygen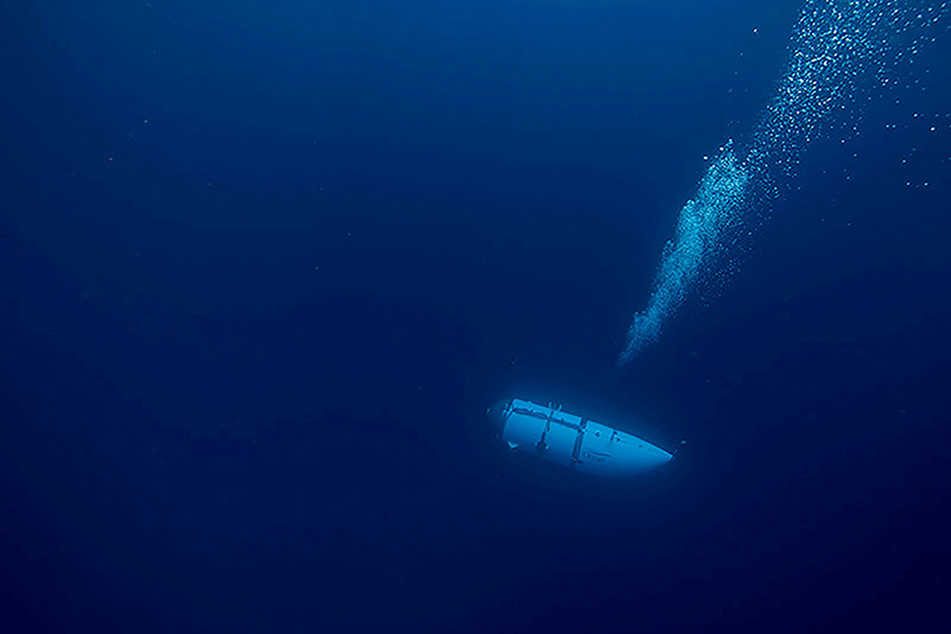 The submersible, named Titan, was carrying three fee-paying passengers, including a British billionaire and a Pakistani tycoon and his son. OceanGate Expeditions charges $250,000 for a seat on the sub, which is about the size of an average truck.
The US Coast Guard announcement is the most encouraging sign yet that those on board may still be alive.
Rescue aid has been pouring in from around the world, with a specialized winch system for lifting heavy objects from extreme depths, other equipment and personnel due to join the rescue effort on Tuesday night, according to the US Navy.
The Pentagon said it was deploying a third C-130 aircraft and three C-17s, while France's oceanographic institute announced a deep-sea underwater robot and its experts would arrive in the area on Wednesday.
"This is a very complex search and the unified team is working around the clock to bring all available assets and expertise to bear as quickly as possible," US Coast Guard Captain Jamie Frederick told reporters.
Rescuers estimate that passengers now have less than a day of oxygen left, based on the sub's capacity to hold up to 96 hours of emergency air.
Questions over expedition company's past
Efforts to find the sub ramped up as a 2018 lawsuit came to light that alleged that OceanGate Expeditions' former director of marine operations was fired after he raised safety concerns about Titan.
David Lochridge cited the company's "experimental and untested design of the Titan" in a court filing.
The Titan lost contact with the surface less than two hours into its descent, authorities say.
On board are Briton Hamish Harding, Pakistani businessman Shahzada Dawood, his son Suleman, OceanGate Expeditions CEO Stockton Rush and French submarine operator Paul-Henri Nargeolet, nicknamed "Mr. Titanic" for his frequent dives at the site.
Cover photo: via REUTERS