Nepal plane crash: Wreckage found in Himalayas
Mustang, Nepal - The wreckage of a missing plane was found in the foothills of Nepal's Himalayas on Monday, a day after it disappeared with 22 people on board.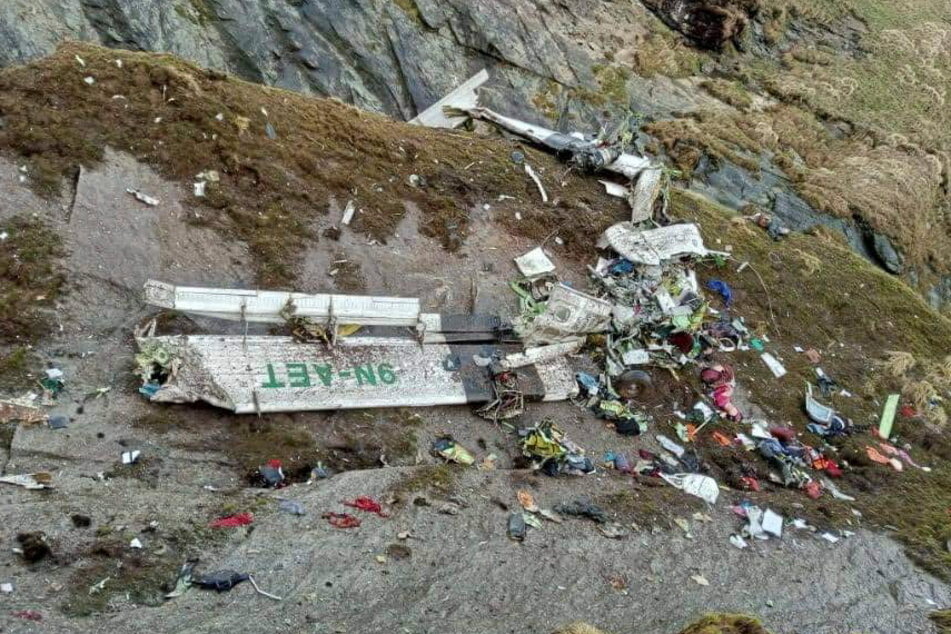 The plane was found in Sanosware in Mustang district, a Himalayan district north-west of Kathmandu, Nepali Army spokesperson Narayan Silwal said in a tweet.

"A dozen bodies have been recovered so far. The search and rescue teams are searching for others at the crash site," Nepal police spokesperson Bishnu Kumar KC told DPA.

Narendra Shahi, an international mountain guide who is part of the Nepal Army search and rescue team currently at the crash site, said 15 bodies had been recovered as of 1 PM local time (2 AM EDT). There was a very slim chance of finding any survivors in the wreckage discovered at an altitude of around 4,000 metres, Shahi added.
"The bodies are scattered around the crash site in extremely difficult mountainous terrain. We are still searching for the missing ones," he told DPA by phone.
Another plane crash on Nepal's accident-prone route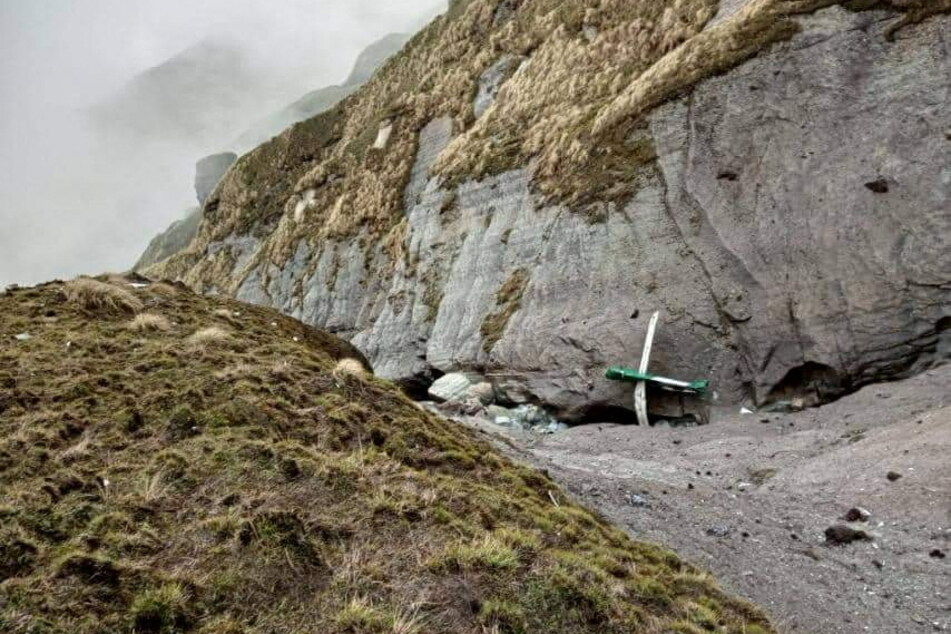 The Tara Airlines plane was making the quick flight to Jomsom from Pokhara, a popular tourist hub around 125 miles west of Kathmandu, with three crew members and 19 passengers on board when it lost contact with air traffic control at around 9:55 AM on Sunday, according to the Nepal Police spokesperson.

There were four Indians, two Germans and 16 Nepali nationals on board, police said.
The missing aircraft, a Tara Air Twin Otter 9N-AET, was 43 years old, according to Flightradar24, a website which tracks flights in real time.
The Pokhara-Jomsom flight usually takes only around 20 minutes and is considered one of the most accident-prone routes, even by Nepal's poor track record on air safety. At least 74 people have died on the route in five plane crashes since 1997, according to the Nepali Times.
Nepal has also seen several larger plane crashes. In 2018, a US-Bangla Airlines plane from Dhaka crash-landed at the country's only international airport in Kathmandu, killing 49 people.
Jomsom airport, a small airport in the middle of rugged mountains, is the gateway for tourists trekking to Upper Mustang. Many pilgrims also use the airport to visit the shrine at Muktinath, sacred to Hindus and Buddhists.
Cover photo: via REUTERS