Amazon accused of illegally interfering with Alabama union vote
Bessemer, Alabama - The Retail, Wholesale and Department Store Union (RWDSU) on Thursday filed objections once again accusing Amazon of illegally interfering in the union election in Alabama.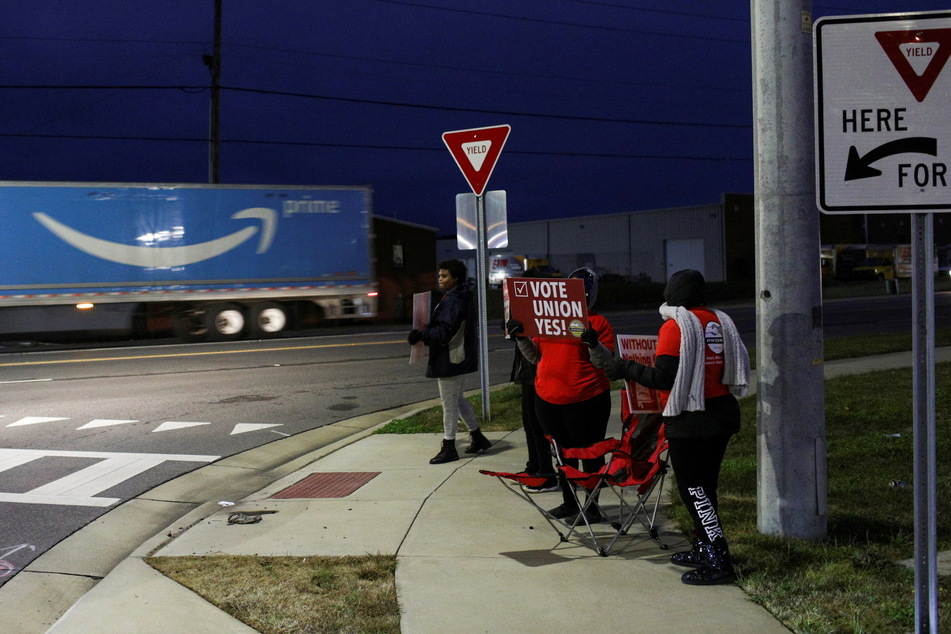 The RWDSU filed 21 objections to the National Labor Relations Board (NLRB) regarding Amazon's conduct during the most recent union election at the BHM1 fulfillment center in Bessemer, Alabama.
In the complaints, the union accused the company of threatening to close the facility if workers organized. They also said Amazon fired a pro-union employee and suspended another, among other acts of misconduct.
This behavior "created an atmosphere of confusion, coercion and/or fear of reprisals and thus interfered with the employees' freedom of choice," the union said in a statement.
The RWDSU previously filed unfair labor practice charges against Amazon in the same election.
The news comes as workers at the JFK8 warehouse in New York successfully voted to unionize last week, becoming the first Amazon facility in the nation to do so.
Meanwhile, the official election result in Bessemer is still pending. Amazon is narrowly leading the current count with 993 "no" votes and 875 "yes" votes for the union.
But there are still 416 challenged ballots, whose fate is expected to be decided in an upcoming NLRB hearing. The date has not yet been disclosed.
RWDSU calls for new election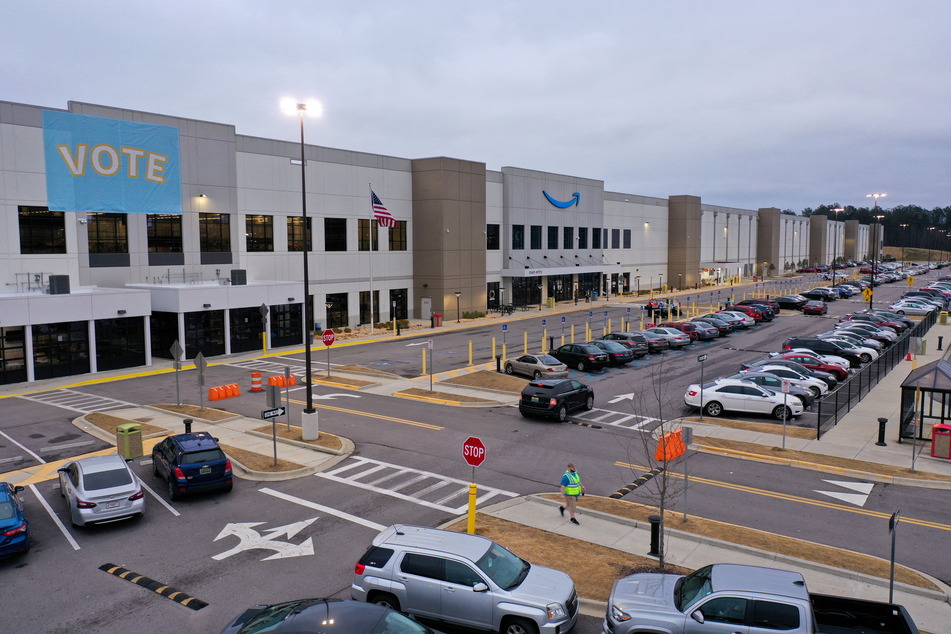 The RWDSU is calling for the NLRB to schedule a hearing to determine whether they should set aside the current election and hold another vote under fairer conditions.
If the NLRB agrees, It would be the second time the BHM1 election results are declared void.
The current vote is a re-run election after the NLRB found Amazon guilty of unfair labor practices during the first go-around in April. That election went 1,798-738 in favor of Amazon, but the NLRB said the anti-union tactics had been enough to impact the result.
"Amazon's behavior must not go unchallenged, and workers in Bessemer, Alabama must have their rights protected under the law," RWDSU President Stuart Appelbaum said in a statement.
"We urge the NLRB to carefully review our objections and ensure no company, not even with the bottomless pockets of Amazon, is allowed to act above the law."
Cover photo: REUTERS