Amazon plans to automatically share your internet network with your neighbors
Seattle, Washington - Amazon's new "Sidewalk" program will automatically connect any devices on your home network to those on your neighbors' networks. This means that the tech giant hasn't notified you that part of your internet will be used in building a nation-wide connected network.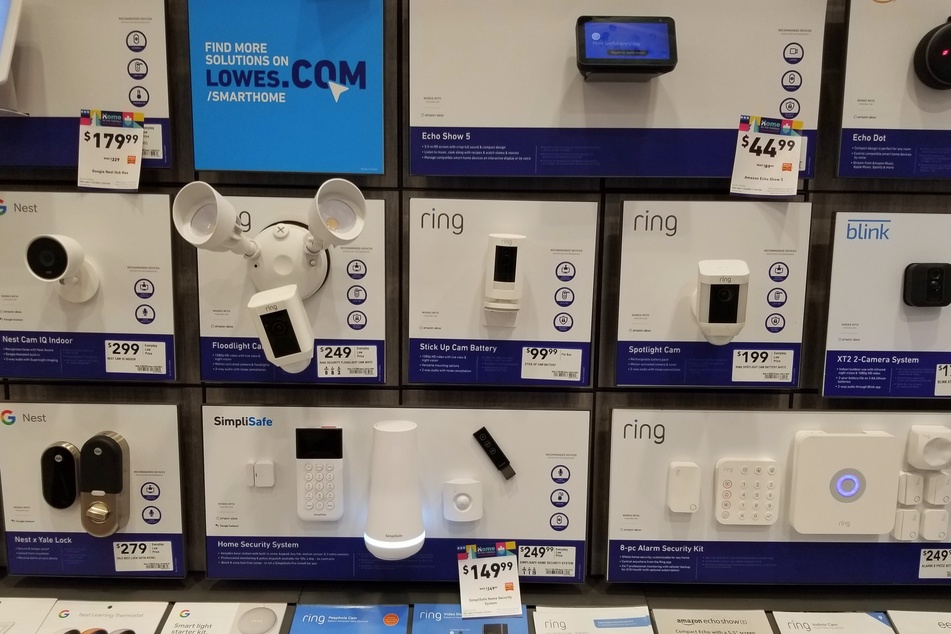 Amazon will start automatically enrolling eligible devices – and that's most of them – into the internet-sharing service called Sidewalk on June 8, according to ArsTechnica.
If you have an Alexa, Echo, Ring, Tile, or other security cameras, motion sensors, or outdoor lights connected to your Amazon account, you'll need to manually opt out of sharing the network they are connected to with your neighbors.
Similar to Apple's roll-out of their Find My device-connected tracking network, the point of Sidewalk is to, "help simplify new device setup, extend the low-bandwidth working range of devices to help find pets or valuables with Tile trackers, and help devices stay online even if they are outside the range of their home wifi," Amazon explains.
This will be the first public use of a technology that hasn't been truly tested on such a large scale. As the ArsTechnica report points out, Amazon devices are privy to a lot of personal information, even live video feeds, that will suddenly be connected to countless vulnerable networks.
It's particularly concerning that Amazon rolled out this new form of "mesh networking" as a default setting, without notifying users beforehand. It will make it very simple to have an instant nation-wide network of millions of connected devices.
Sidewalk program raises security questions
As Android Authority reports, "Sidewalk uses these devices as nodes that form the cornerstones of a crowdsourced Amazon mesh network. The service employs Bluetooth connections and other spectrum bands with network speed limited to 80kbps. A data cap of 500MB per month is also standard."
The problem is, hackers regularly expose flaws in both Bluetooth and most networks, making whatever data processed through your Amazon account vulnerable to attacks on your network, as well as your neighbors'.
Cover photo: 123RF/ khairil77