Amazon quickly backtracks on introduction of "crying closets" for employees
Seattle, Washington - Amazon announced "Zen Booths" for employees to use for mental health breaks during grueling shifts. Just as quickly as the announcement went up, it was removed.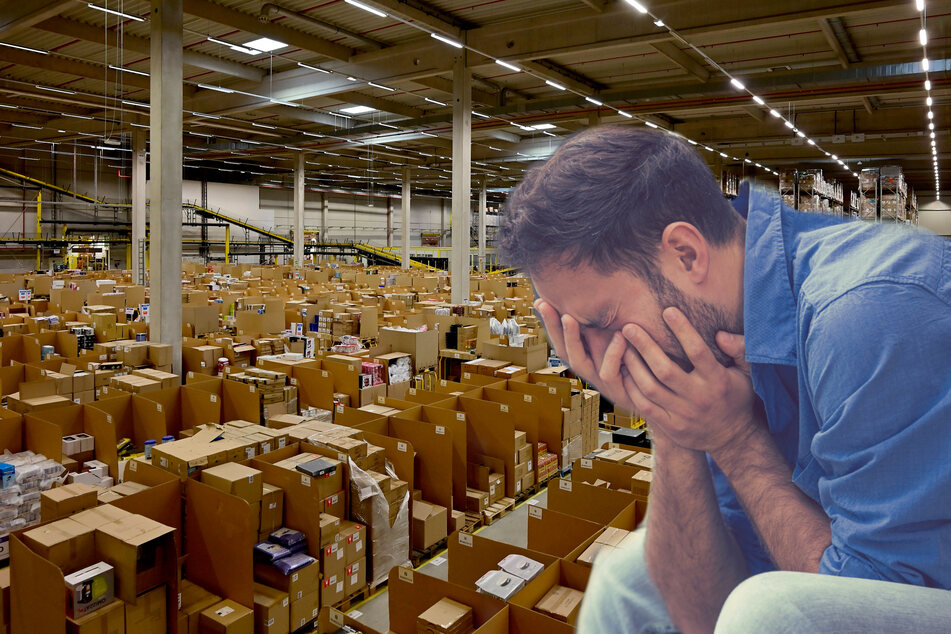 Gizmodo reported that on Thursday, Amazon quickly deleted public postings of a new initiative that critics immediately labeled as insensitive.
"Zen Booths" or "Mindfulness Practice Rooms" were to be rolled out to various warehouses to promote the mental health of workers who were feeling fried during 10-hour work shifts.
The booths were said to provide artificial lighting and a fan to circulate air. They were quickly dubbed "crying closets" on social media in light of the stress that Amazon employees notoriously have to deal with.
The company has already faced backlash recently over horrific employment practices such as not providing bathroom breaks or facilities, leaving workers to urinate in plastic bottles.
Earlier in May, the company announced the Amazon WorkingWell Program and its plans to pump $300 million into safety projects this year. A shocking study revealed that Amazon employees were injured at three times the national average for warehouse work, with over 14,000 reported injuries in 2019 alone at its facilities.
The retailer's intention is to slash that accident rate in half by 2025.
According to the new venture's initial release, the mental health portion of AmaZen was intended to guide "employees through mindfulness practices in individual interactive kiosks at buildings."
It also noted that "employees can visit AmaZen stations and watch short videos featuring easy-to-follow wellbeing activities, including guided meditations, positive affirmations, calming scenes with sounds, and more."
Critics pointed out the money could be better spent addressing workers' basic needs, like offering them more bathroom breaks.
Cover photo: Collage: Imago/Ralph Lueger & 123RF/ inueng