Today's horoscope: free horoscope for March 4, 2021
What do the stars say about your destiny? Find out what the atmosphere is like in your love life, career, and health in your free daily horoscope for Thursday, March 4.
Your free horoscope for Thursday, March 4, 2021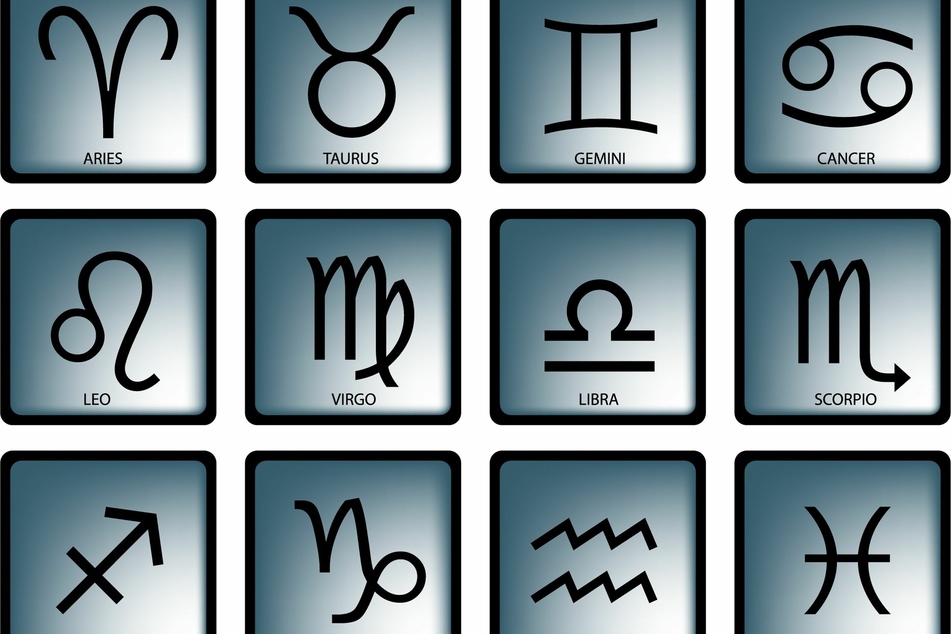 Is your star sign expecting a big challenge today?
Aries, Taurus, Gemini, Cancer, Leo, Virgo, Libra, Scorpio, Sagittarius, Capricorn, Aquarius, and Pisces have plenty to look forward to in their destiny.
Harness the power of the moon's energies and look to the future with hope!
Those who are aware of their own feelings can also better gauge the mood of those around them.
Astrology inspires stargazers all over the world, so use the daily horoscope to find out if today is a good day for relationship issues or if your finances need an overhaul.
Aries horoscope: March 21 - April 19
Let someone really pamper you. You impress everyone again with your power charisma.
Taurus horoscope: April 20 - May 20
Enjoy the beauty in moderation, and you will have no problem getting through these critical days. Don't let anyone tell you your business.
Gemini horoscope: May 21 - June 20
There are other people besides you, just as there are other heavens above (Chinese proverb). Your lack of trust upsets even the most patient of people.
Cancer horoscope: June 21 - July 22
You need all your strength for important tasks and not for trifles. Be happy about the visit of an old friend and enjoy the pleasant moments.
Leo horoscope: July 23 - August 22
Be careful that others don't prey on your ability to sway others. You should be clear about what you want. Harmony in your partnership gives you strength for new activities.
Virgo horoscope: August 23 - September 22
You react calmly and positively, which works well everywhere. You should definitely recharge your batteries. Withdraw from the hustle and bustle and concentrate on just one thing.
Libra horoscope: September 23 - October 22
Give yourself a good kick to freshen up, it'll loosen you up and you'll be in a good mood. If you are aiming for a management position, now would be a good time.
Scorpio horoscope: October 23 - November 21
Professionally, everything is going great, even if you feel don't feel like you're being challenged. Go out and enjoy the freedom and new stimulation.
Sagittarius horoscope: November 22 - December 21
You demand reliability and faithfulness from your partner. But have you ever thought about whether you are ready to give what you expect? As long as you don't get moving, nothing will change. Only if you finally put the pedal to the metal will your plans be successful and bring you further.
Capricorn horoscope: December 22 - January 19
Keep your partner in the loop and let them know what's on your mind. Get over yourself and be willing to talk to someone close to you about your inner feelings and thoughts.
Aquarius horoscope: January 20 - February 18
The mood is testy, don't give your sweetheart a reason to be jealous now. You are greatly admired by a very specific person.
Pisces horoscope: February 19 - March 20
If you don't constantly stick to the familiar but branch out and try new paths it will lead to a journey of self discovery. That's exciting. Torturing yourself won't do you any good.
Cover photo: 123rf.com/Ljerka Ilic