Today's horoscope: Free horoscope for May 16, 2021
What do the stars say about your fate on Sunday? Your daily horoscope for May 16 has the answers to burnig questions in all areas of life!
Your free horoscope for Sunday, May 16, 2021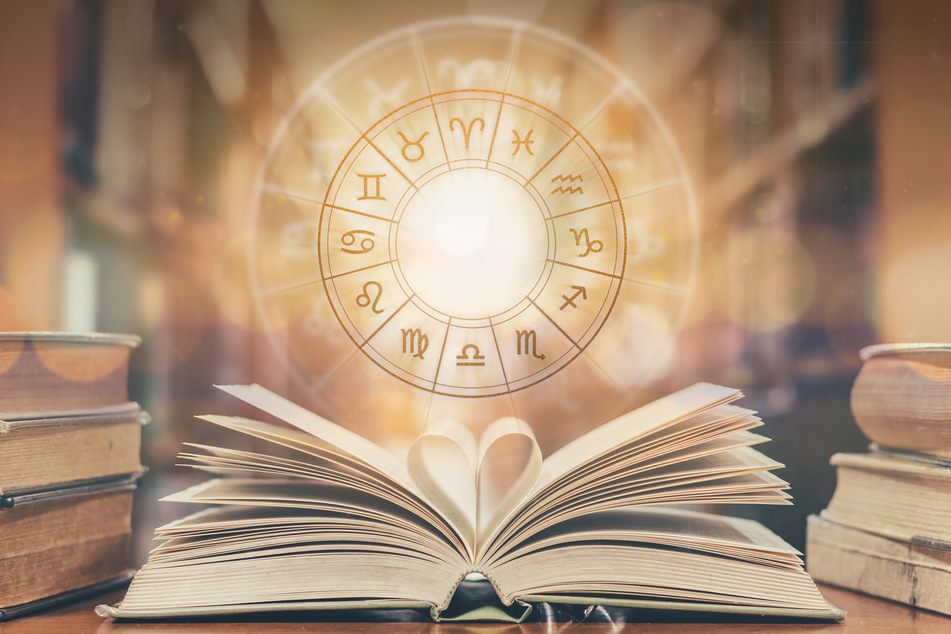 Sagittarius, Scorpio, Libra, Leo, Virgo, Cancer, Gemini, Taurus, Aries, Capricorn, Pisces, and Aquarius:

Every star sign should take the time to dream. Is this the right day to start making some big changes, or is it better to take a break and just unwind?
Positive energy and a good mood are the necessary ingredients for a productive life. What does your personal daily horoscope predict in matters of career, love, and health?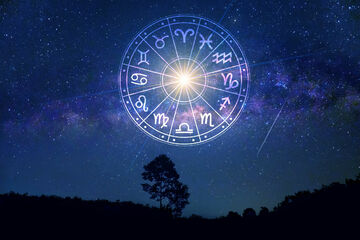 Take a peek at today's astro-news and dive into the world of astrology with and open mind.
Aries horoscope: March 21 - April 19
Being down to earth and communicating clearly makes all the difference! Financially, things are going quite well. It's important to synchronize your personal goals to those of your partner.
Taurus horoscope: April 20 - May 20
Don't stir up trouble in the family circle. Instead of swallowing your frustrations, divide your domestic duties among everyone and you'll improve your self-confidence, strength, and health.
Gemini horoscope: May 21 - June 20
There's both laughing and crying in your immediate future. You're starting over and you'll be grateful for forward-thinking suggestions.
Cancer horoscope: June 21 - July 22
You get cosmic support from the slow-moving planets. That means you're by no means alone and shouldn't hide your fears away. You'll experience an explosion of emotions.
Leo horoscope: July 23 - August 22
This is a critical time for you professionally. You feel discouraged and are fighting for your position. Stop doubting and be patient! On the other hand, it looks like your romantic dreams are now coming true. Get moving and take the first step!
Virgo horoscope: August 23 - September 22
Financial problems will disappear all by themselves. Your worries are completely unnecessary. But in more intimate matters, things aren't going very well at the moment. Everything may seem fine in your relationship, but tensions are already building up.
Libra horoscope: September 23 - October 22
Whatever test you're facing at the moment, you're passing it with flying colors. However, you're increasingly exhausted and need a break. In these circumstances, you won't be able to keep up the best performances. Reduce your workload and get some rest.
Scorpio horoscope: October 23 - November 21
You're trying to enjoy some peace and quiet with your partner, but things keep getting in the way. Strong personalities are often grumpy, stubborn, and unfair. Depending on your character traits, you consider holding back a bit.
Sagittarius horoscope: November 22 - December 21
Help a friend who desperately needs your support. Some important and confidential meetings are coming up.
Capricorn horoscope: December 22 - January 19
You should get any back pains looked at right away. A long-help wish will finally come true!
Aquarius horoscope: January 20 - February 18
If possible, you should avoid making any far-reaching decisions now. This is a good day to communicate with your friends, to make new contacts, and to nurture old relationships.
Pisces horoscope: February 19 - March 20
Your family and friends are behind you. Even if they don't always agree with you, they all mean well. Beware of overspending, always ask yourself if you can afford it.
Cover photo: 123RF/archnoi1