Man accidentally shoots pregnant wife to death after tragic confusion
Martin County, Florida - A man from Florida accidentally killed his six months pregnant wife because he mistook her for a late-night home invader.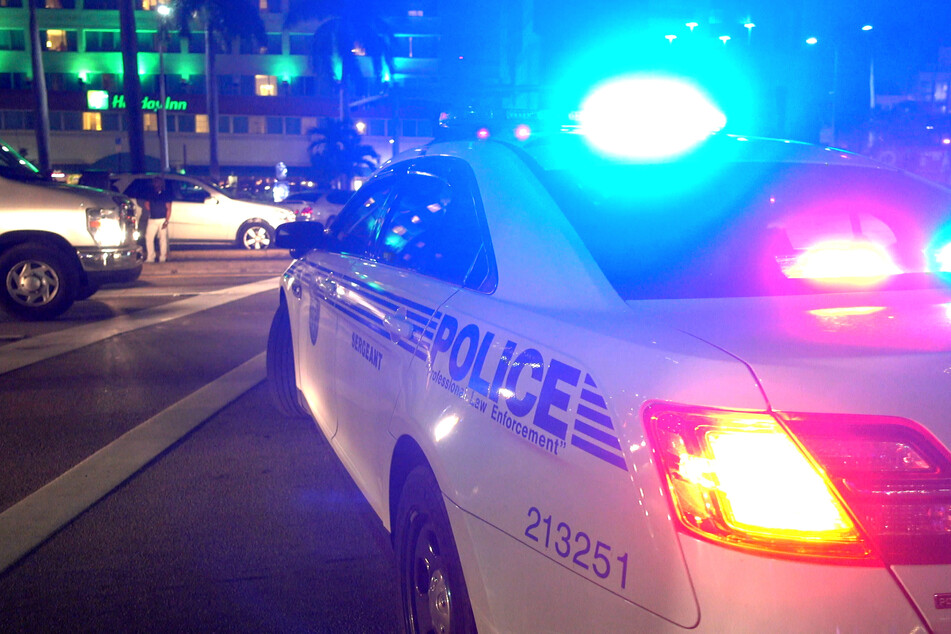 Fox News reported that the man dialed 911 at 1 AM on Wednesday morning.

According to William Snyder, the Martin County Sheriff, the man "very frantically" stated on the phone that he had just accidentally shot his own wife.
He explained that the tragedy happened after he was woken up at night by noises in the house.

He reportedly wanted to make sure that it wasn't just his wife making the noises, so he reached to the other side of the bed and felt someone lying next to him.
But it wasn't his wife – it was the family dog who had curled up in bed!

But the man didn't check and he became convinced that it had to be a burglar making the sounds. He immediately grabbed his handgun, got up, and fired as soon as he noticed a shadow in the dark hallway.

Only later did he realize whom he had just shot.

When the police arrived at the scene, the pregnant woman was still breathing, but was in critical condition.
Unborn child survives, but is in critical condition
The baby was delivered by doctors in the hospital but he is still in critical condition. The mother didn't make it unfortunately. Her injuries were too severe and she passed away.

Sheriff Snyder emphasized that the shooting is believed to have been an accident, but he is not ruling anything out and the investigation continues.

He went on to warn any gun owners to be very careful and disciplined when handling deadly weapons – especially if they are living with other people.
"You have to be even more careful, and wait that extra second and do everything you can to make sure you know what you're dealing with when you're about to use deadly force," Snyder said.

Cover photo: 4kclips/123rf