Mother of ten dies shortly after the birth of her first daughter
Livingston, Texas - After giving birth to nine boys, a girl was her most fervent wish – and it finally came true. But, sadly, Sonya Harlow died less than two weeks after giving birth.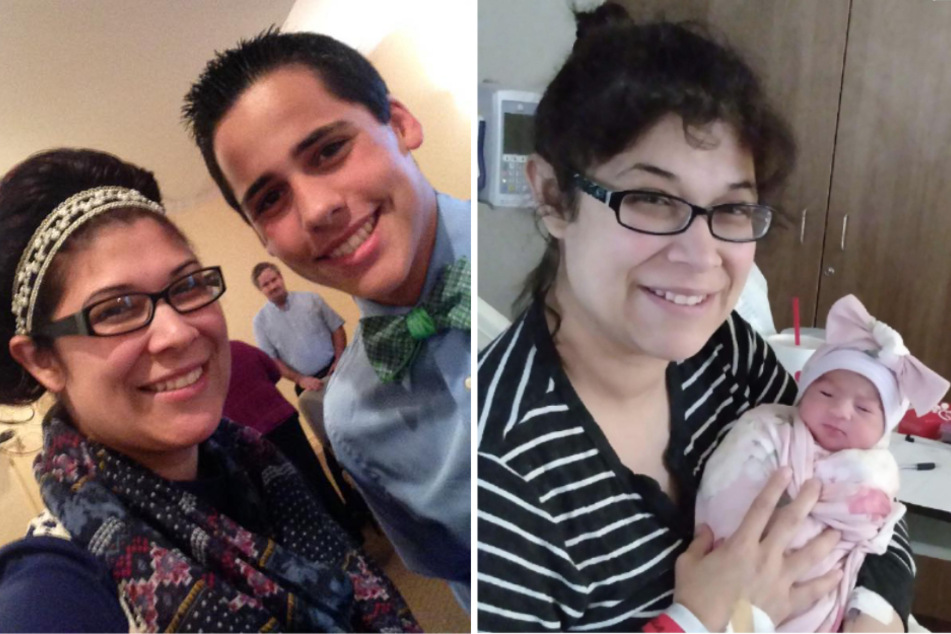 The 39-year-old mother from Texas won't be there to watch her daughter grow up.
Only eleven days after the birth of her tenth baby – and first girl – Sonya Harlow died before she could be taken to hospital.
On that fateful night, her husband Spencer Harlow was woken up at around 2:00 AM by the sound of his wife desperately gasping for air.
"I rolled over and could see she was dying. We did CPR on her until the paramedics arrived, but she had flatlined by then. It was too late," Spencer recalled.
He believes his wife died of postnatal complications, as she suffered from high blood pressure and other health problems during her pregnancy.
"I don't know how I'm going to live my life without her. She's been such a huge part of my life," Nancy Leger Davie, Sonya's best friend, told The Bluebonnet News. She set up a GoFundMe site to raise funeral funds, which has so far raised over $45,000.
She had prayed for a girl
While the family waits for the results of Sonya's autopsy, Spencer Harlow mourns his wife every day. He is a disabled veteran who served in the 10th Mountain Division of the US Army in Afghanistan. Now the bereaved father is the single parent of 10 children.
"Sonya was such a good mother and wife. She was the most beautiful woman I've ever known. She was so vibrant and full of life. She was loving, kind and caring," he told People magazine.
Cover photo: Screenshots GoFundMe, Facebook / Sonya Denise Macias Harlow