Texas woman gets pregnant twice in a week in a medical miracle
North Richland Hills, Texas - Texan Cara Winhold never gave up hope of becoming a mother again, even after three miscarriages. In the end, that hope bore some miraculous fruits – albeit more than expected!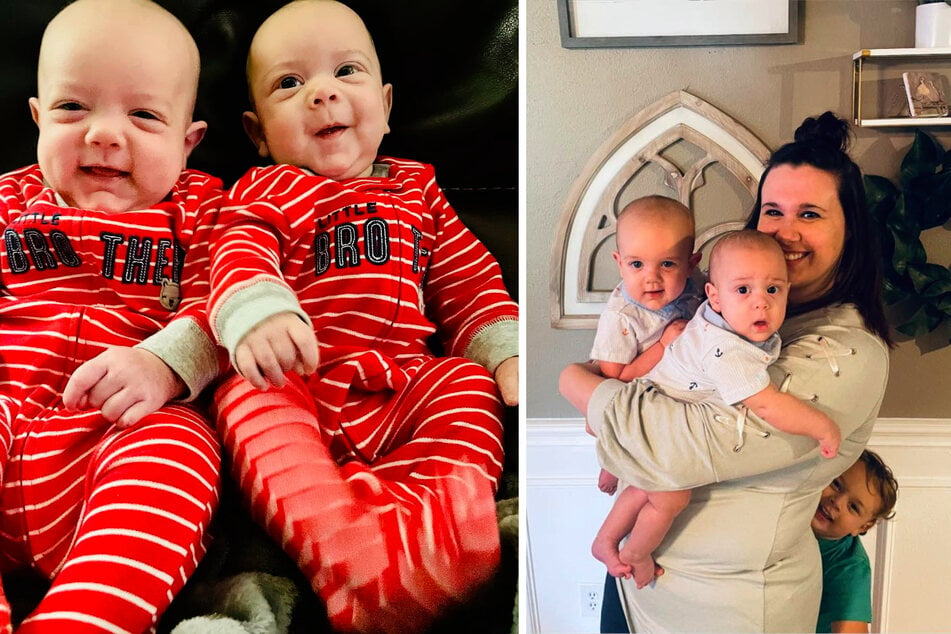 The 30-year-old math teacher and her husband, Blake, became parents for the first time in 2018. After their son Wyatt saw the light of day, it was clear to the couple that he wouldn't be an only child.
But getting pregnant is not a given, as Cara painful found out more than once.
She lost three babies over the next years, and one of the miscarriages almost cost her own life. At one point, she was bleeding so badly that Blake had to drive her to the hospital, where she suffered another blow.
"I blacked out and they said that the tissue, which I guess is what they call the baby, had gotten stuck in my cervix and I was bleeding out and they said if I had stayed home for maybe thirty more minutes I would have died," Cara told Metro.
Two heartbeats instead of one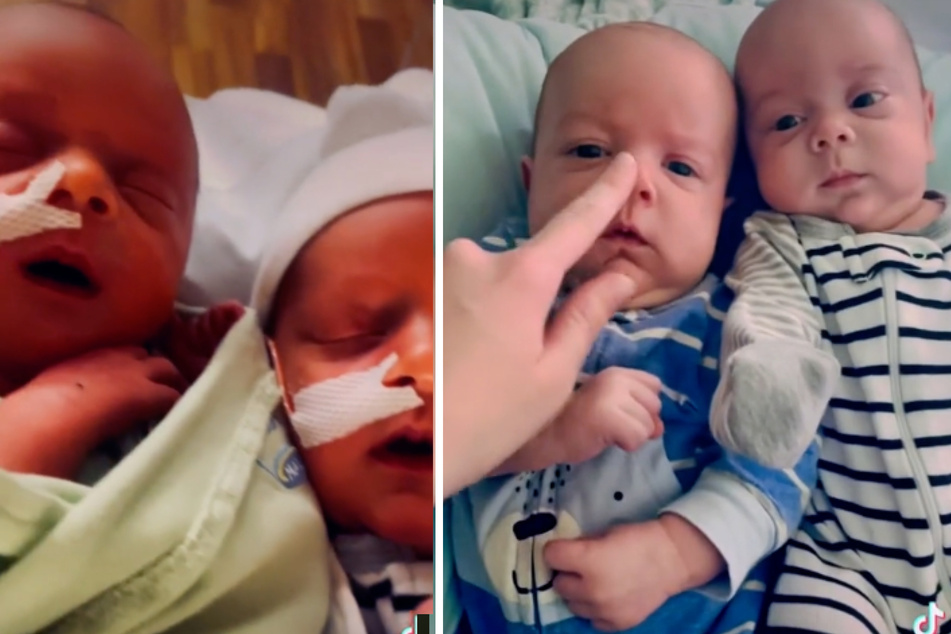 Thanks to a blood transfusion, Cara survived the ordeal, but she also needed therapy to deal with the experience.
Although the fear of losing another child was great, the desire to give Wyatt a sibling was greater, so the pair decided to tried again.
Then, in March 2021, the news they were dreaming of finally came: Cara was pregnant again. But that was just the start of a crazy journey.
As the expecting mother went in for a check-up seven weeks into her pregnancy, the doctor found two heartbeats instead of one!
An incredibly rare phenomenon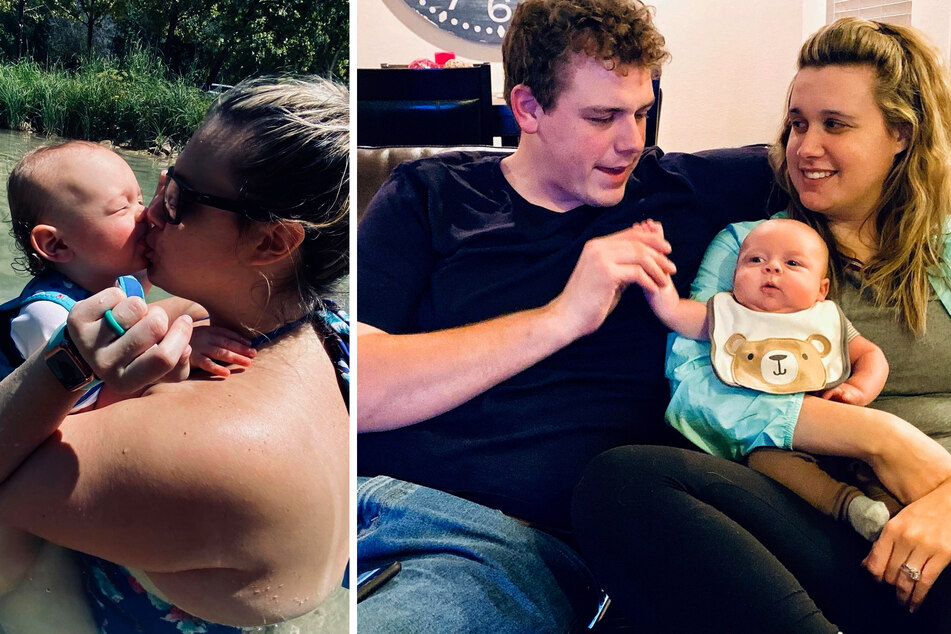 In contrast to the scan made on the fifth week of Cara's pregnancy, there were now two clearly visible.
Understandably shocked, the Winholds asked their doctor what on earth was going on.
The answer is a medical rarity: "She said that most likely I ovulated twice, released two eggs and they got fertilized at different times, about a week apart."
Superfoetation – as the phenomenon is called – is about as rare as it gets, so it's no wonder Cara saw it as a genuine miracle, after all she had been through.
Last October, Colson and Cayden were born six minutes apart.

Because the twins developed at different rates in the womb, they need different sizes for everything from diapers to clothes. Compared to Cara's previous worries, however, that seems like nothing.
"I like to believe that it was my way of getting back the two babies that I lost and kind of them helping out in a way," she told Metro.
Cover photo: Collage: Screenshot/Facebook/Cara Winhold