This adorable 18-month-old baby is already a megastar on TikTok!
Papillon, Nebraska - Cuteness alert! Baby Wren Eleanor is delighting millions of users on TikTok simply by being the most adorable toddler on the internet.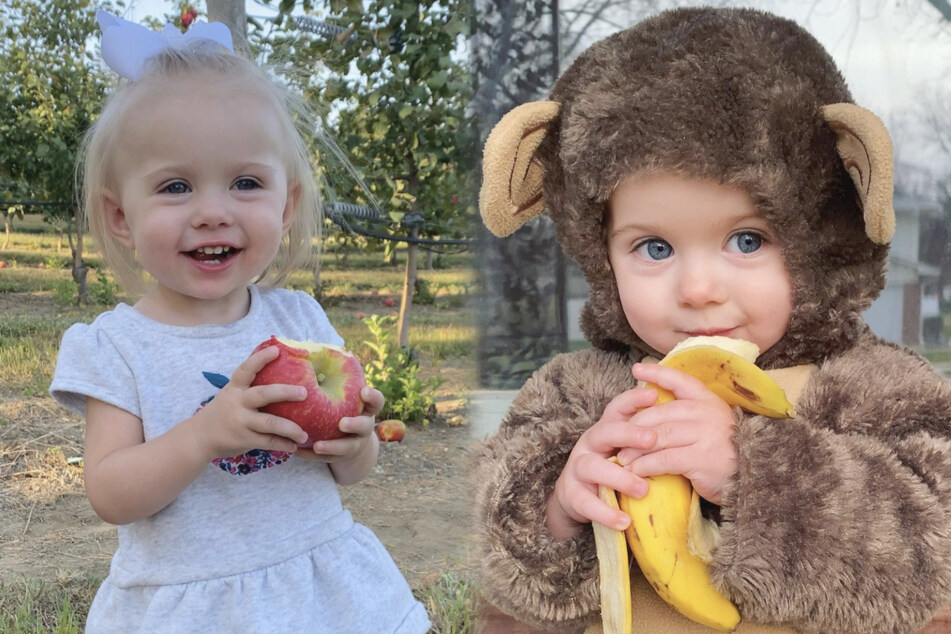 Hilarious jokes, impressive magic tricks, spectacular stunts? Little Wren doesn't need any of that to impress the 1.8 million followers on her TikTok channel. At just 18 months, she is one of the youngest megastars on the internet!
So what makes the little one so incredibly successful? Well, she's just off-the-charts adorable! And even if she merely says "Hi" or giggles into the camera, it's enough to capture the hearts of her online fans.
Her clips regularly become viral hits, and time and again her videos attract millions of viewers.
Baby Wren's most successful clip to date was released on Sunday and has already received more than 22 million views and 3.6 million likes.
In the video, the Wren is dressed in different animal costumes, including a banana-eating monkey, a frog, a bear, and a pink elephant, among others.
Check out Wren's wildly popular costume clip and see for yourself how she reached viral stardom!
Wren Eleanor's videos melt the hearts of TikTok fans
Ever since the little girl was just a few weeks old, her mother has regularly recorded her milestones and published them on TikTok. Last week, the girl celebrated her "half birthday." Thanks to the internet, we were all invited.
Fans adore Wren and keep thanking her mom for posting the heartwarming clips. One man writes, "I don't know why this kid keeps showing up on my TikTok feed, but she melts my heart every time!"
If you've had a hard day, need a little cheering up, or just want to see a cute baby, be sure to check out her channel.
Cover photo: tiktok.com/@wren.eleanor