Twin sisters give birth on the same day for some double trouble!
Yorba Linda, California - Twinning two times over! Identical twin sisters gave birth to their sons on the same day in Israel earlier this week, according to hospital reports. And to keep with the double trouble, twin sisters did the same in California last month.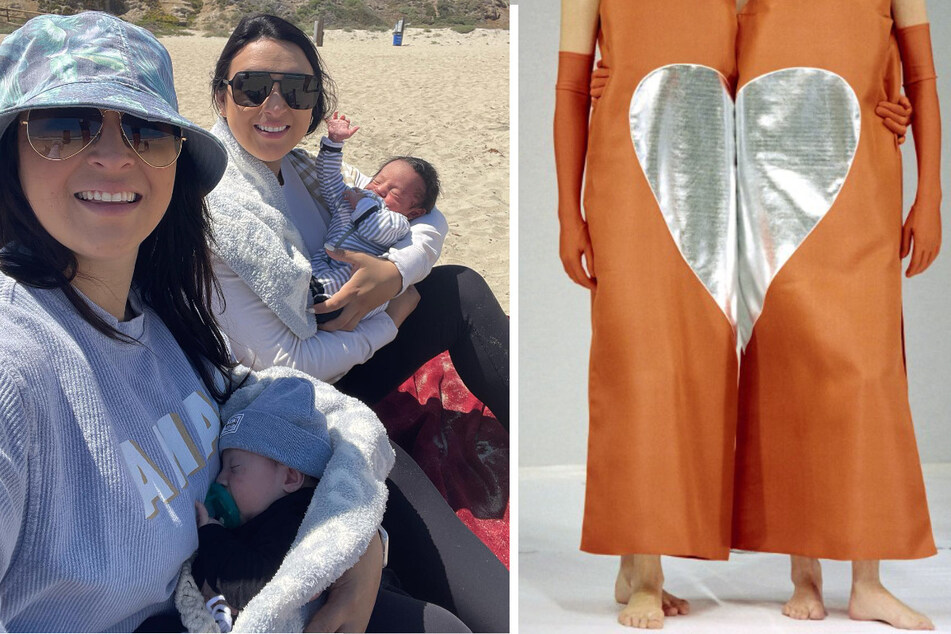 Two Israeli 31-year-olds were hospitalized in Jerusalem, one after the other – one when her water broke, and the other when she went into labor, the Shaarei Zedek hospital said on Thursday. The babies were born on Tuesday.
In taking things one step further in their bizarre similarities, for both women, it was their fourth child – and each has already had two daughters and a son.
"Giving birth is a special and exciting event," Jael Jischai, one of the two women, said, according to a statement.
"I am happy to share this with a good friend who is also a sister."
The two were even given a shared room in the hospital.
When they were last pregnant, they had their third children just six weeks apart, Jischai said. Now they can once again spend their parental leave together.
The story comes on the heels of yet another pair of identical twins who also gave birth to their sons on the same day at the same hospital in Yorba Linda, California in May.
To top it all off, Jill Justiniani and Erin Cheplak's babies were born with the exact same measurements, each weighing 7 pounds, 3 ounces, and measuring 20 inches, according to hospital records and reports.
"The twinning continues," said Cheplak, whose husband is a fraternal twin.
Cover photo: Collage: Facebook/erin.purdom.9 & PATRICK KOVARIK / AFP