Woman becomes one of the oldest moms in America after suffering terrible tragedy
New Hampshire - A 56-year-old teacher has become one of the oldest women ever to have given birth in the US!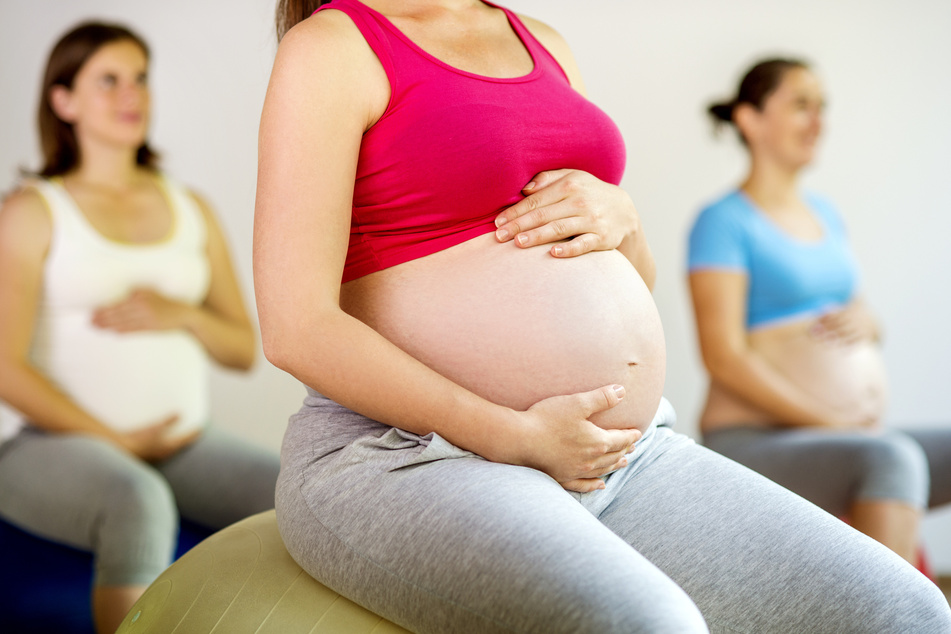 Barbara Higgins from Concord, New Hampshire welcomed her baby boy Jack last week, after she underwent in vitro fertilization treatment (IVF), according to NBC Boston.
"We've beat the odds," her husband, Kenny Banzhoff, told the outlet. "I'm so proud of her, she's been a trooper through the whole thing."
The family's newborn comes five years after the couple's 13-year-daughter Molly tragically died due to a brain tumour.
The mourning mother said she kept having dreams about having another child to join their alive daughter Gracie.
"I started having these dreams that I wanted to have a child, and I thought, 'OK, Barb, that's a little crazy," she told the outlet.
But the dreams wouldn't stop. And the more she thought about it, the more she wanted to welcome a new baby to the family. For her, it felt like destiny.
It wasn't long after that the couple found an IVF clinic in Boston and made the next steps. And on March 20, the parents held their little boy, Jack, in their hands for the first time.
Despite being in her 50s, Higgins said her third pregnancy went smooth, which she believes was a result of her active lifestyle.
To those asking why she decided to get a baby at her old age, the loving mother had a clear response: "Why not?"
"I don't know how I will be in 10 years, but how will you be in 10 years? And why should Jack not get to be alive because I'm old?" she said.
Cover photo: 123RF / Jozef Polc