Today's horoscope: Free daily horoscope for Tuesday, August 16, 2022
Inspiring those around you is noble, but make sure you've still got time for you! Check out the free daily horoscope for Tuesday, August 16, 2022, to see what the stars think you need.

Your free horoscope on Tuesday, August 16, 2022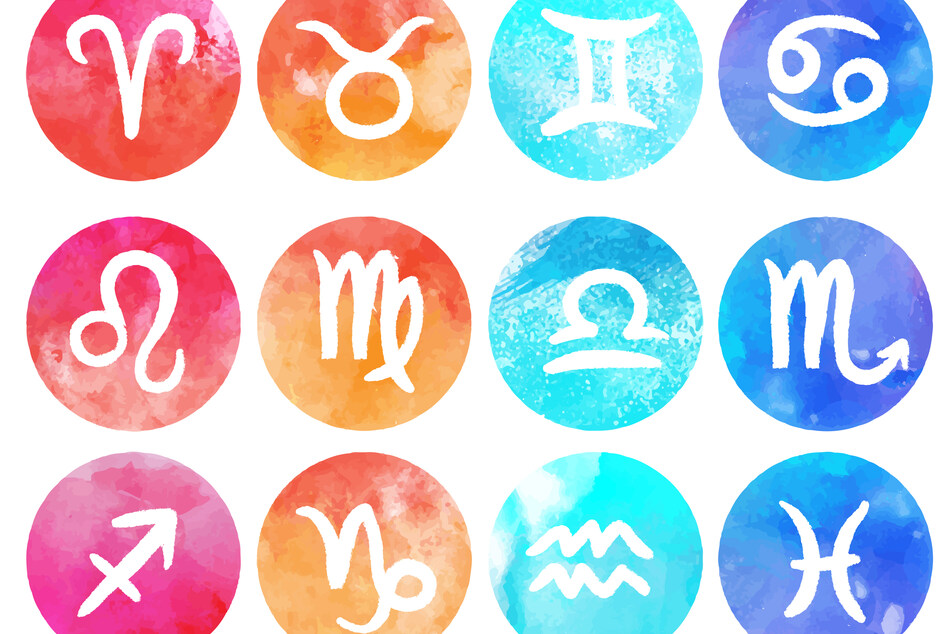 The daily horoscope has the astronews each of the twelve star signs need to win this week. What kind of vibes do you need to soak up?
Mercury is trining to Uranus today. Let that inventive energy sweep you up in its sweet embrace. Do something different with those same old ingredients, or get outside and explore somewhere new this Tuesday.
Now isn't the time to do the same tired thing, especially when it comes to communicating and thinking.
This Tuesday, the moon moves from Aries into Taurus. This passage imbibes the signs with optimism, and the energy can move you forward – if you let it.
Aries, Taurus, Gemini, Cancer, Leo, Virgo, Libra, Scorpio, Sagittarius, Capricorn, Aquarius, and Pisces: you've got the power to make the best of the day. The only question is, what are you waiting for?
Aries horoscope: March 21 - April 19
Someone is helping your beauty shine. There are no winners when you fight with yourself. Give and receive with cheer. You've got your family's support. What more could you want?
Taurus horoscope: April 20 - May 20
Slow your roll, and give that new squeeze some more time. You're feeling a bit unsure how you should react to an emotional situation.
Gemini horoscope: May 21 - June 20
If you take time to relax, then you'll be super fit in just a bit. Check for mistakes when you've got some peace and quiet. You may find a blunder or two.

Cancer horoscope: June 21 - July 22
It's a good time to say you're sorry and clear things up with careful talks. Sometimes it's smartest to let others have their way. Why do you insist on poking the bear? You're being a bit hard to handle.

Leo horoscope: July 23 - August 22
Even those who soar need a place to land, Leo. You should take it easy physically. But mentally speaking, you're ready for a challenge.

Virgo horoscope: August 23 - September 22
You rubbed a friend the wrong way with a careless comment. Apologize and talk it out before the upset becomes permanent. Back away from a partnership that's doing you more harm than good.

Libra horoscope: September 23 - October 22
Your relationship may be lacking shared sensitivity. To move forward, you need a clear path and structure. You'll get some unexpected support from your friends.

Scorpio horoscope: October 23 - November 21
Do what you need to do to clear things up in your private life. Make time to recharge; you'll need that new energy.

Sagittarius horoscope: November 22 - December 21
You've got the go-get-em spirit and are ready to take on new responsibilities. You can lean on your love without worrying. Now's a great time to aim for new erotic heights.

Capricorn horoscope: December 22 - January 19
Don't try to apply the wisdom you've gleaned from your experiences to everyone else or people will lose respect for you. Taking time in between is good for your nerves.

Aquarius horoscope: January 20 - February 18
Stay cool when it comes to your finances. Being too eager when taking risks can backfire. Thanks to your popularity, you'll get lots of inspiration and encouragement from seemingly random acquaintances.

Pisces horoscope: February 19 - March 20
Always going full speed will take its toll. Don't just watch money go down the drain. See if you can give some sage advice.
Cover photo: 123RF/varka