Today's horoscope: Free daily horoscope for Monday, March 20, 2023
What do the stars have in store for you this Monday? Is your zodiac sign ready for the first day of spring? Check out your daily horoscope for March 20 to find new energies blooming inside you!

Your free horoscope on Monday, March 20, 2023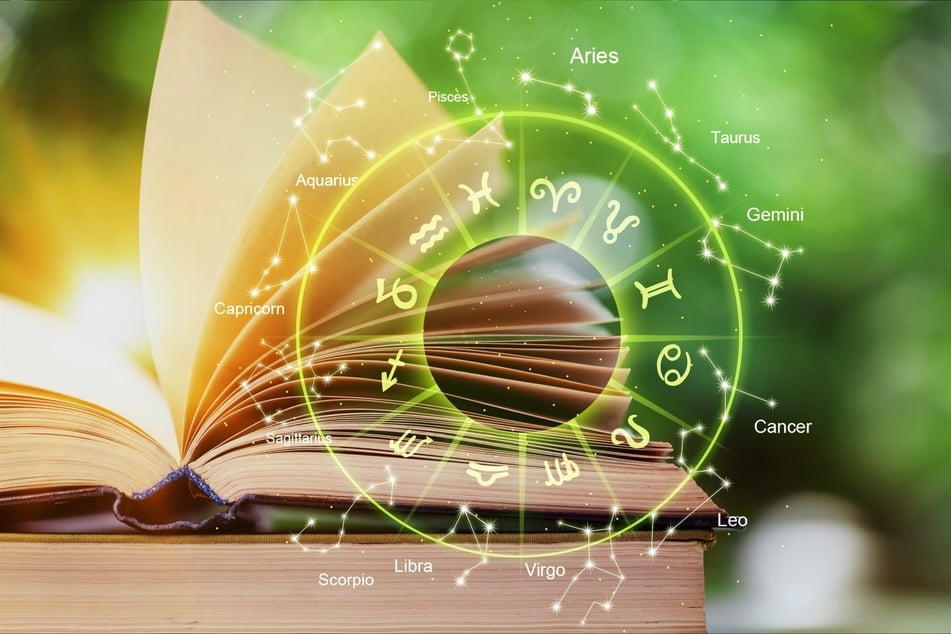 Aries, Taurus, Gemini, Cancer, Leo, Virgo, Libra, Scorpio, Sagittarius, Capricorn, Aquarius, and Pisces: are you ready for a new week?
Today is the first official day of spring and last day of Pisces season.
Transitions of any sort can be tricky, but your horoscopes are here to help, even when it comes to spring fashion.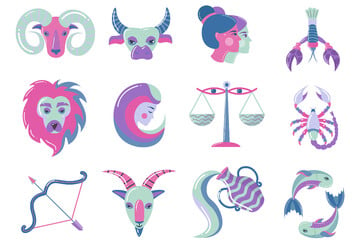 Should your zodiac sign expect new love this to sweep them off their feet this season? Are there important changes coming your way at work or school?
Venus is in alignment with the North Node, and this energy is fantastic for making connections that can take us where we want to go.
Are you ready to grow? Let the sun shine on a brand-new week!
Aries horoscope: March 21 - April 19
You're constantly trying to prove yourself, but you're really overdoing it. Take a moment to rest, Aries! It pays to stay vigilant, someone's trying to pull the rug out from under you.

Taurus horoscope: April 20 - May 20
Don't go pushing your way to the front. Work on spreading love. There's a special person looking for you, look closer.

Gemini horoscope: May 21 - June 20
You're really on the health trip. The sun strengthens your vitality and makes you happy. Don't doubt your ability or your success. Fear and hopelessness pave the way to failure.
Cancer horoscope: June 21 - July 22
Get ready to feel butterflies in your stomach. Your relationship doesn't have much consistency at the moment. It's tough to talk through things, especially your feelings.
Leo horoscope: July 23 - August 22
You may feel good health-wise, but that could be deceptive. With that attitude, you won't be finding the pot of gold anytime soon.
Virgo horoscope: August 23 - September 22
Stick with the job where you feel confident and comfortable. By keeping your cool, you'll get an interesting offer.
Libra horoscope: September 23 - October 22
You're sparking and want to fix everything at once. Take a beat, Libra. This energy has your partner off guard. Get moving and you'll feel better.

Scorpio horoscope: October 23 - November 21
You may be surprised at how quickly all your financial worries have vanished into thin air. Give yourself a breather. Don't necessarily push the pace. A task may still need to mature properly and expect full commitment.
Sagittarius horoscope: November 22 - December 21
Mars and Jupiter are sending you the vibes you need to go for love. You are ready for flirting, and doling out flattery. Do your best to stay cool, or things could backfire.

Capricorn horoscope: December 22 - January 19
You can't be stingy on everything, Capricorn. Sometimes you've got to spend. If something good seems to fall into your lap today, hold on to it for a rainy day.

Aquarius horoscope: January 20 - February 18
Professionally, you're super motivated now. There's no point in pushing someone to do something they aren't into. Explore the opportunities around you and do some thinking.
Pisces horoscope: February 19 - March 20
People can see that you're satisfied, Pisces. You don't have to be so modest. You can handle that difficult situation if you act deliberately. Stay cool.

Cover photo: 123Rf/olegdudko