Today's horoscope: Free daily horoscope for Monday, September 12, 2022
The astronews knows if lady luck is in your star sign's corner or if you should move with care and caution this Monday. Check out your daily horoscope to find out.
Your free horoscope on Monday, September 12, 2022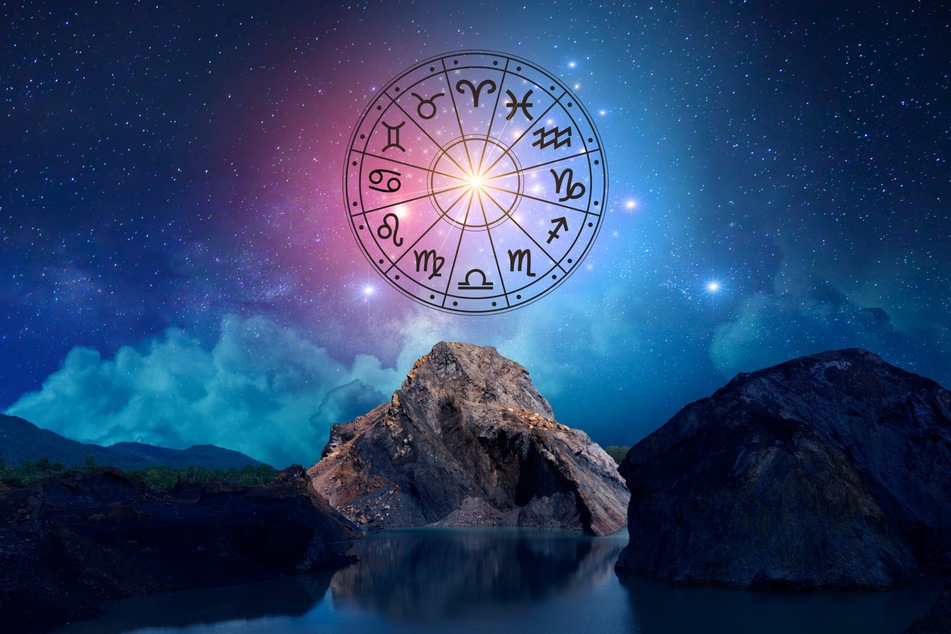 What do the stars and planetary movements mean for Aries, Taurus, Gemini, Cancer, Leo, Virgo, Libra, Scorpio, Sagittarius, Capricorn, Aquarius, and Pisces?
This Monday, the moon is still big and bright but waning in assertive Aries. This lunar energy is bold and makes many a star sign want to take on new challenges or flirtations.
This kind of passion may become tense and rocky due to the Sun's position to Saturn. Many may have to choose between joy and responsibility.
The daily horoscope can help you figure out how to balance your emotions and drive. Check out the celestial wisdom for this Monday.
Aries horoscope: March 21 - April 19
Sometimes your mood reflects your partner's, which mystifies your friends. Try to separate your feelings from theirs.

Taurus horoscope: April 20 - May 20
You're quick-witted and fast on your feet. Now is a good time for communication and negotiations. Take the daily grind one step at a time. Speak your mind to avoid misunderstandings.

Gemini horoscope: May 21 - June 20
Your love is pulling back more and more. Have you noticed, Gemini? Open up your communication. You will soon hear some fascinating news and meet important people. This is a great start.

Cancer horoscope: June 21 - July 22
Success isn't on your side today. Every meeting is more difficult than you thought it'd be. Nerves of steel are what you need. But even they won't make everything easy to cope with. Hang in there.

Leo horoscope: July 23 - August 22
You shine when you interact with nature. At the moment, love isn't just an idea, it's an action and way of being.

Virgo horoscope: August 23 - September 22
Today, restraint is key when it comes to money and communication. Couples should get ready for the heat of passion.

Libra horoscope: September 23 - October 22
You're practically bursting with strength, happiness, and motivation, especially at home. Are you ready for what comes next? Remember, sometimes there's more to what seems like a coincidence.

Scorpio horoscope: October 23 - November 21
Your reliability makes you popular. Success is at your finger tips, keep going.

Sagittarius horoscope: November 22 - December 21
Don't blame others for your own inability. Move through your chores, and try to find peace and joy in the small, simple steps. Everything has its time.

Capricorn horoscope: December 22 - January 19
You want to break the rules, so what's stopping you? Sometimes the best thing to do is shake off that "good" upbringing. Avoid big discussions at work. You won't come out on top and your over-eagerness may show though – and not to your advantage.

Aquarius horoscope: January 20 - February 18
The stars have got your back and are ready to help your dreams come true. Also, don't forget to eat your veggies, Aquarius.

Pisces horoscope: February 19 - March 20
Intimacy and tenderness will rule your love life. If you let it flow, your charisma can be like a fountain of youth. Consider swapping wine and chocolate for tea and fruit. It'd do your mood and smile a whole world of good.

Cover photo: 123RF/sarayutsy