Today's horoscope: Free daily horoscope for Saturday, August 20, 2022
Is harmony about to land in your lap or do you need to spend your time doing some soul work? Check out your daily horoscope to find out!

Your free horoscope on Saturday, August 20, 2022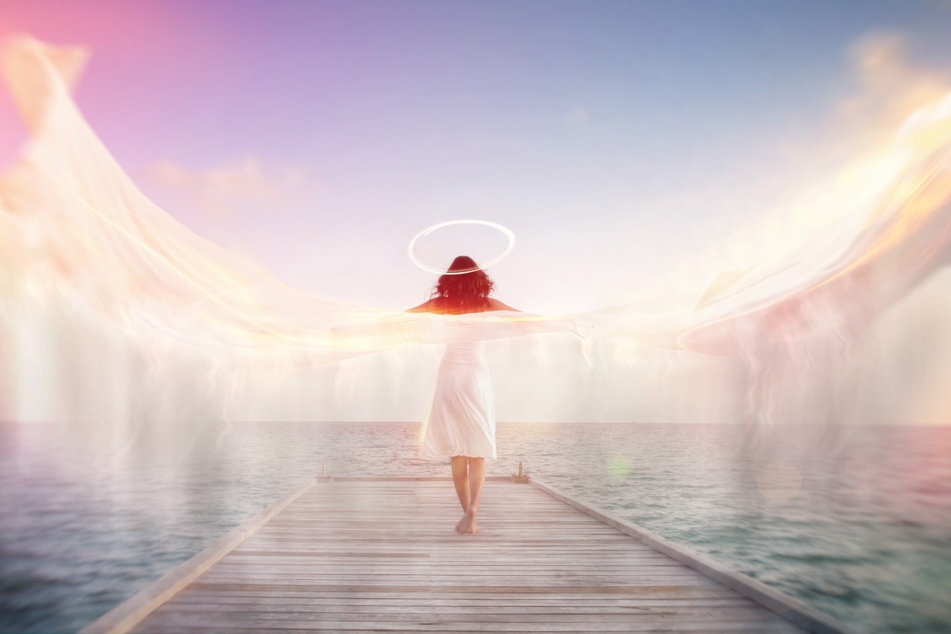 Do you feel like your relationships have been in crisis, or like financial difficulties have been ruining your mood?
Today, Mars is entering Gemini. Maybe this is the kind of energy your star sign has been lacking. It's a good time to let go of what's been vexing you. Set some intentions, and dismantle what's been keeping you down.
Aries, Taurus, Gemini, Cancer, Leo, Virgo, Libra, Scorpio, Sagittarius, Capricorn, Aquarius, and Pisces – ask yourself: what's blocking you from your joy?
Sometimes, small changes or a few words are all you need to break free.
The daily horoscope for August 20, 2022, may have the exact message you need. What are you waiting for?
Aries horoscope: March 21 - April 19
It's not about owing favors. You can't buy true friendship, it has to be nurtured. Create opportunities for reflection and recovery. Things can't continue like this.

Taurus horoscope: April 20 - May 20
Only the smart, entertaining people know how to really turn you on. You made a misstep, think about your actions and work to repair the situation.

Gemini horoscope: May 21 - June 20
Accept that right now deep feelings of love, tenderness, and some facets of fear are your constant companions. Don't try to repress anything. Rome wasn't built in a day – cultivate patience.

Cancer horoscope: June 21 - July 22
That little crisis you might've been experiencing is over, and things are getting easier. Now you know how important it is to try new and adventurous things. You know you can't rest on old successes.

Leo horoscope: July 23 - August 22
Passion runs through your veins, so it's no wonder you're setting a tremendous pace. Do you feel the need to celebrate with your love? Why wait? Togetherness is beautiful.

Virgo horoscope: August 23 - September 22
Discipline is difficult for you, especially when you think others are to blame for your foul mood. You and your boo can look forward to intense hours of harmony. Share your feelings about your love. It's worth it.

Libra horoscope: September 23 - October 22
Now is an inspiring time for artistically active Libras. But those feelings are a bit unstable, and concentration is going to be a chore. Listen to your body to get through any discomfort and weakness.

Scorpio horoscope: October 23 - November 21
You feel seen and heard by the world, and that makes you happy. It's more effective to talk things out than to run from them or get defensive.

Sagittarius horoscope: November 22 - December 21
What you need to feel good is harmony at home. You know how to use your love and good taste when you decorate. Just make sure you get the correct change.

Capricorn horoscope: December 22 - January 19
You're up to your neck in project prep, but your stress levels are about to go way down, and you'll soon be able to chill. Get yourself outside, touch some grass, and let your soul take flight.

Aquarius horoscope: January 20 - February 18
Use your know-how and skills to catch some success. You and your main squeeze don't need words to understand each other.

Pisces horoscope: February 19 - March 20
By listening to your love, you'll find a way to make them overjoyed. Don't let tiny setbacks discourage you.

Cover photo: 123rf/skdesign