Today's horoscope: Free daily horoscope for Saturday, January 28, 2023
Is the universe sending vibes of love, lust, and passion your way on Saturday? The daily horoscope for January 28 can help you find harmony this weekend!

Your free horoscope on Saturday, January 28, 2023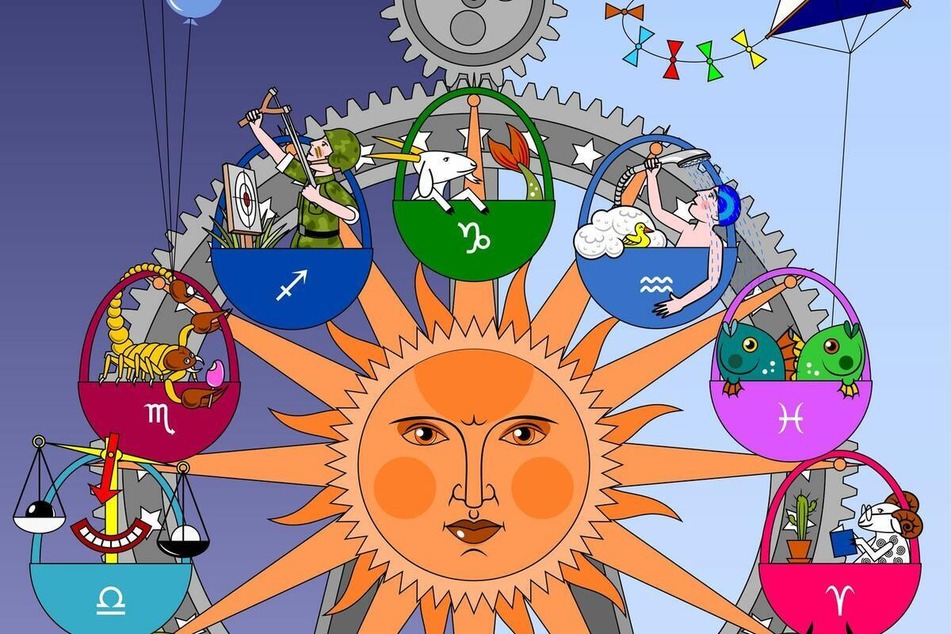 Each zodiac sign is affected by the energies of the universe a bit differently.
The first quarter Moon may be in the stable sign of Taurus today, but this lunar phase can send dramatic waves.
Those longing for harmony in a partnership may jump into a conversation without thinking. This could create chaos.
Pisces, Aquarius, Capricorn, Sagittarius, Scorpio, Libra, Virgo, Leo, Aries, Taurus, Cancer, and Gemini can avoid pitfalls by stepping into the weekend armed with valuable cosmic advice from the daily horoscope!
Let the stars be your guide in love, work, and health. The powers of the universe won't lead you astray.
Aries horoscope: March 21 - April 19
Be prepared for delays. Don't get cranky when people butt in at the checkout. Stay calm. Let your eyes and heart do the talking.
Taurus horoscope: April 20 - May 20
You'll only get through this bout of trouble if you stay cool, Taurus. Whoever comes into life right now is going to have a lot of influence. Make sure it's the positive kind.

Gemini horoscope: May 21 - June 20
Feeling listless? Then it's time to make an exciting change. Get out for a bit. Say no when you mean it, or settling down will be a chore.

Cancer horoscope: June 21 - July 22
You can't erase your mistakes by repressing them. You've got to deal with your baggage, Cancer. Today, just focus on the essentials.

Leo horoscope: July 23 - August 22
If an idea's got its claws in deep, then you should to turn it into reality. Chumming up to someone you don't like won't lead you anywhere good.

Virgo horoscope: August 23 - September 22
Problems that have been lurking in the background may come to the forefront. Don't let your fears guide you. Your abilities of perception will lead you to success.

Libra horoscope: September 23 - October 22
You're one attractive sign, Libra! Finally, your flirting is making sparks fly! Gut instinct will tell you who to trust, so don't hesitate.

Scorpio horoscope: October 23 - November 21
Smoothing over mistakes is easy thanks to your efforts and natural charm. Your partner misses your warmth and tenderness. Try being more responsive to their needs.

Sagittarius horoscope: November 22 - December 21
Single Sagittariuses are super in demand. Get ready to flirt. You've got to show you can be diplomatic today and not just domineering.

Capricorn horoscope: December 22 - January 19
You crave security, so that's what you're thinking about today. You're always happy to listen to others and do what you can to help them. Helping others boosts your self-confidence.

Aquarius horoscope: January 20 - February 18
Focus on just one specific goal today. This could bring you unexpected success. Family matters keep you on the run.
Pisces horoscope: February 19 - March 20
Do too much at once and you're sure to be stressed. Usually, you're good at juggling responsibilities. But sometimes you can really fall behind. Pay attention to your judgement. It's important.

Cover photo: 123 RF / Alexander Votanovskiy