Today's horoscope: Free daily horoscope for Thursday, August 25, 2022
Are you ready for Eros, the god of love, to strike? Find out if he's aiming for you in your daily horoscope.

Your free horoscope on Thursday, August 25, 2022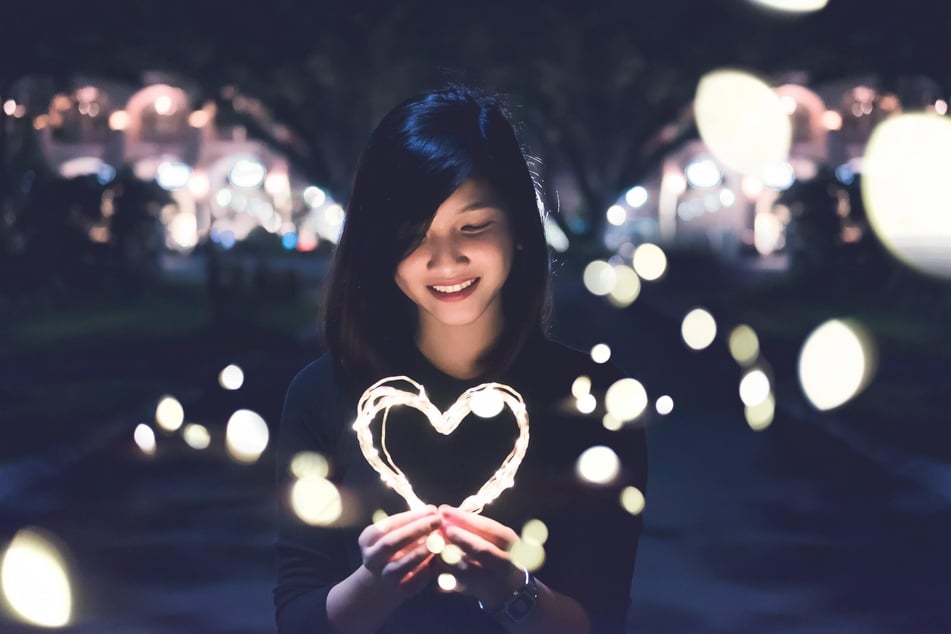 Love can come in many shapes and forms, especially when Eros knocks at your door. Today, Venus, the planet of love, aligns with the Moon. Are you looking for a closer friendship connection or a romantic love that sweeps you off your feet?
Do you feel the need to be in the spotlight and get some well deserved praise? But once you get out there, do you turn into a deer in the headlights? The Moon is also in Leo, and this lunar energy is fickle. Try to see if you can get to the bottom of your stage fright. Perhaps the daily horoscope can shed some light on that anxiety.
Mercury is moving into Libra this Thursday and will be there until September 24. This cycle sends vibes of diplomacy most star signs' way.
Regardless if you were born under Aries, Taurus, Gemini, Cancer, Leo, Virgo, Libra, Scorpio, Sagittarius, Capricorn, Aquarius, or Pisces, you can seize this energy to work on your relationships, with tips from the daily horoscope.
Aries horoscope: March 21 - April 19
Pressure and stress are not what you need right now. To do your work, you require space to think and breathe. You have the right to be free, Aries. Think about what's holding you back.

Taurus horoscope: April 20 - May 20
Harmony requires honesty. Don't go making promises you know you can't keep. Put decision-making on hold for a while.

Gemini horoscope: May 21 - June 20
It's getting hot in here. Embrace that erotic energy. But be careful not to overestimate your power and stamina, Gemini, and try not to be too impulsive.

Cancer horoscope: June 21 - July 22
Go your own way. Trust your power and your decision-making, and success is certain. The time is ripe for serious talks. They are easy for you to plan and organize.

Leo horoscope: July 23 - August 22
Don't let anyone hold you back right now. Regardless of the project or goal, you've got luck on your side. You know how to organize things, motivate, and guide.

Virgo horoscope: August 23 - September 22
Be ready to adapt to any situation, no matter how extraordinary. A phase of listlessness may be on the horizon.

Libra horoscope: September 23 - October 22
When you're head over heels in love, staying reasonable is next to impossible. When you say no, make sure it's heard loud and clear.

Scorpio horoscope: October 23 - November 21
Pressure doesn't motivate you, so do your best to side step it. If you want your romance to return to soft, warm bliss, then you've got to put some time into it.

Sagittarius horoscope: November 22 - December 21
Keep it up, Sag! Just because it happens every day doesn't mean the daily grind isn't exhausting. Watch out, someone is trying to make things difficult for you. Take extra good care of yourself, hydrate, and eat your greens.

Capricorn horoscope: December 22 - January 19
Important info should be shared only with thought and care. You jump into new tasks and projects with a whole lot of enthusiasm.

Aquarius horoscope: January 20 - February 18
Whoever seduces you will be rewarded with all your passion. Question what's in your life. Does it deserve your attention?

Pisces horoscope: February 19 - March 20
Someone's caught your attention, and all you can think about is the next meet up. Let yourself think outside the box.

Cover photo: unsplash/Bart LaRue